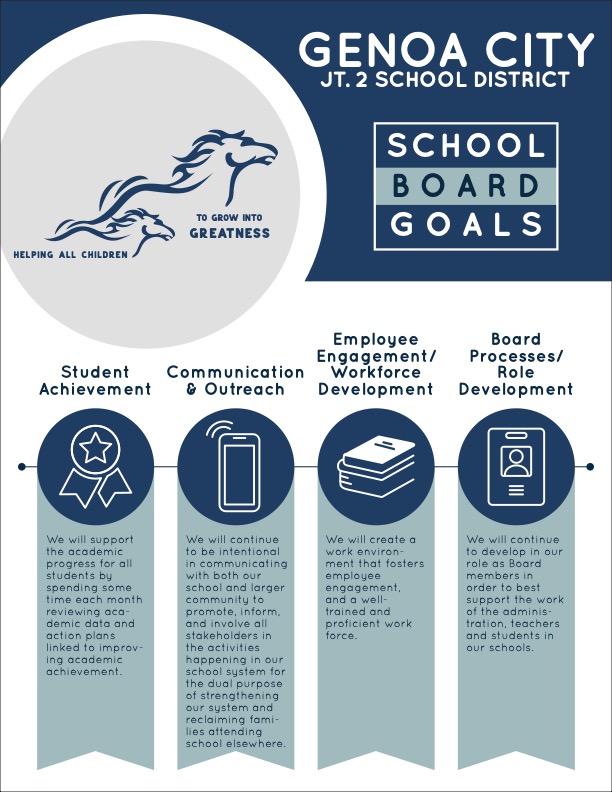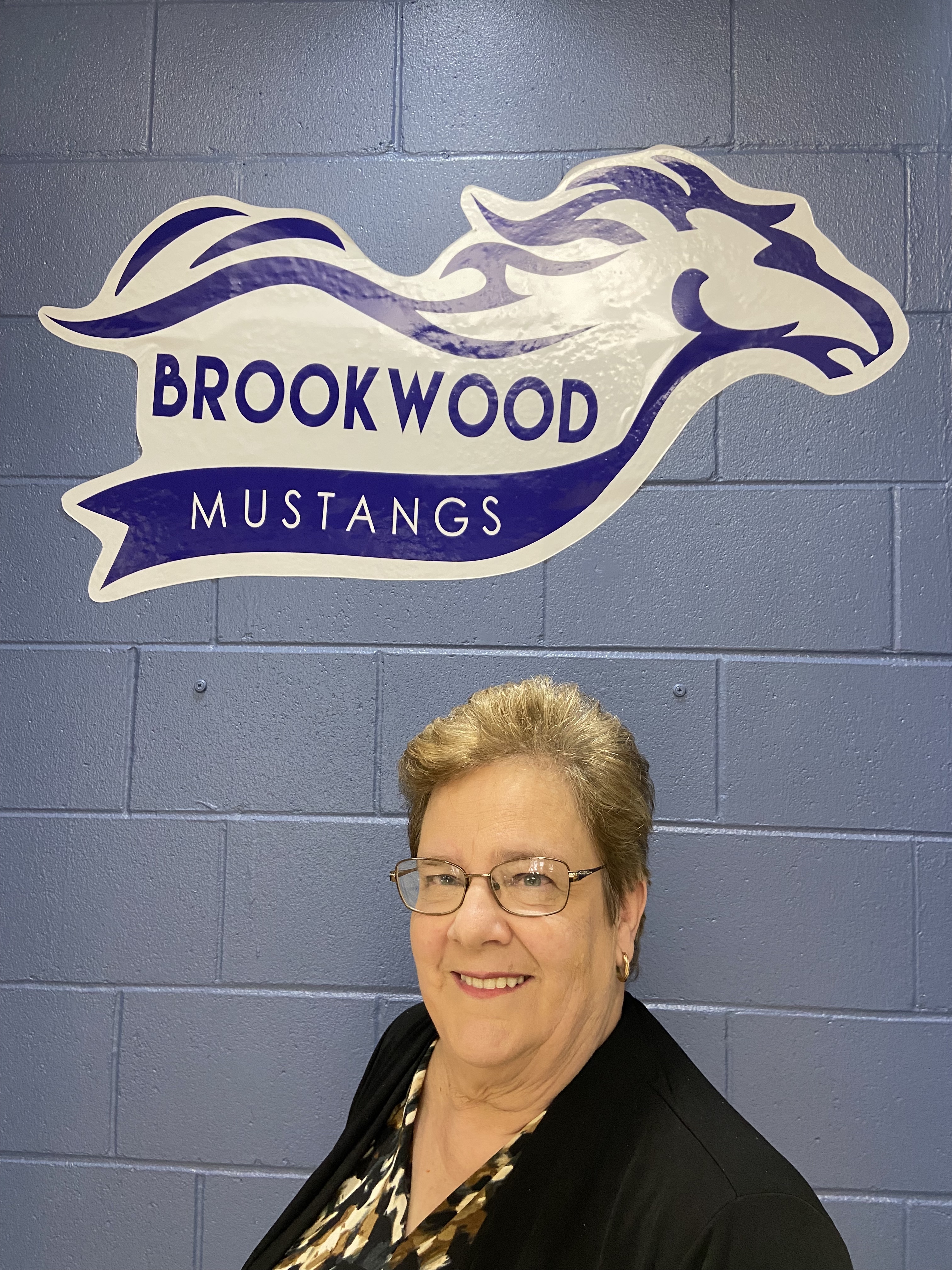 Jaye Tritz
Board President
Started in April of 1996
jaye.tritz@gcj2.k12.wi.us
Tritz decided to join the school board because she wanted to make a difference in the community and in the lives of our young people. What she enjoys most about being a part of the school board are the opportunities she has to work with a diverse group of people while having a chance to interact with members of other school boards. Tritz loves learning about learning! What makes her most proud about being on the school board is that Brookwood is a family-friendly school led by fantastic staff and administration to provide an open and energetic learning environment for all students.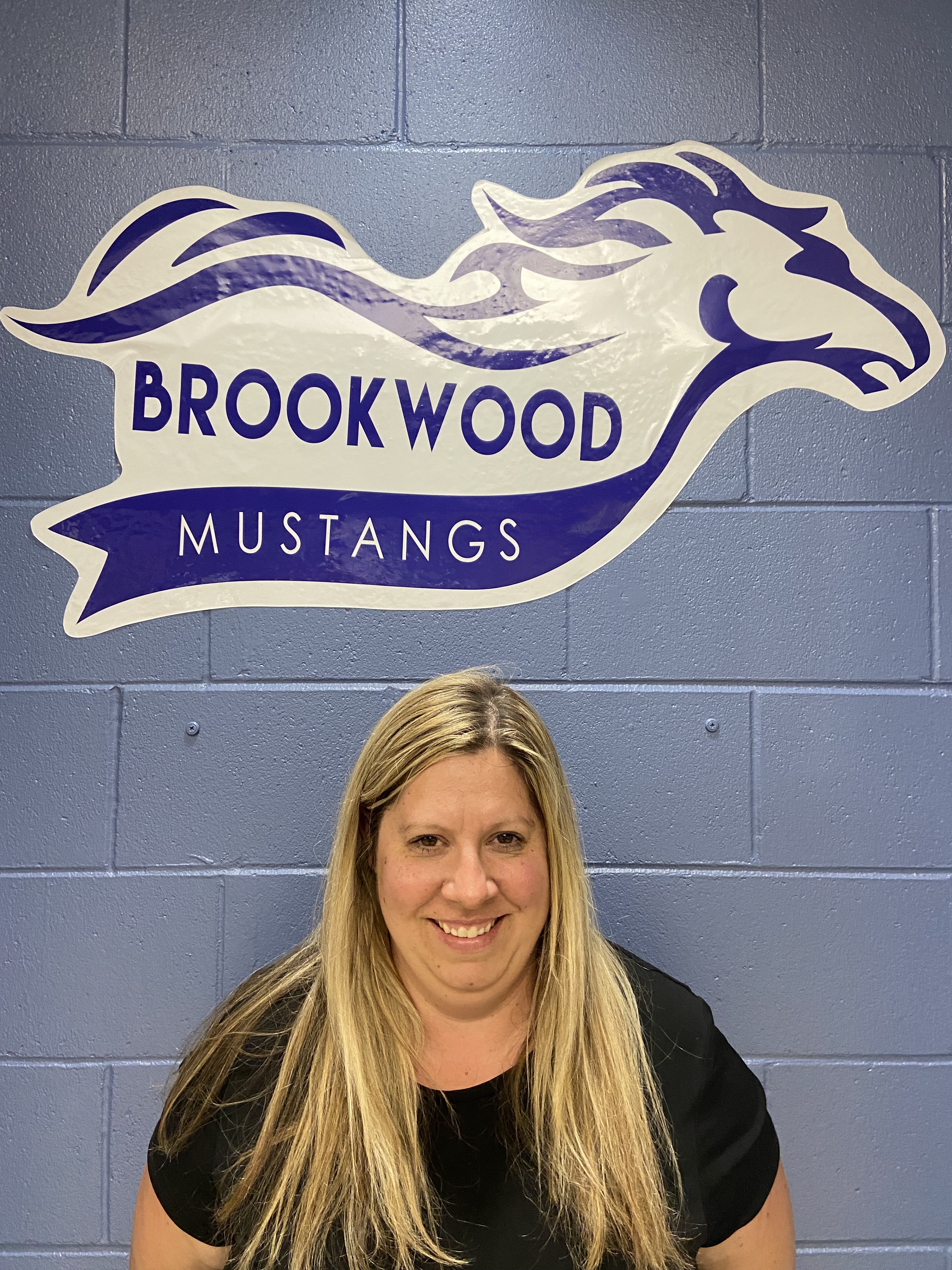 Katie Coari
Board Vice President
Started in December of 2016
katie.coari@gcj2.k12.wi.us
Coari decided to join the school board because she wanted to help make Brookwood grow while supporting the advancement of student achievement at the schools. She loves learning how the staff implements their instructional programs throughout the schools. What makes her most proud about being a part of Brookwood is the dedicated staff we have for our students, along with our dedicated students and parents.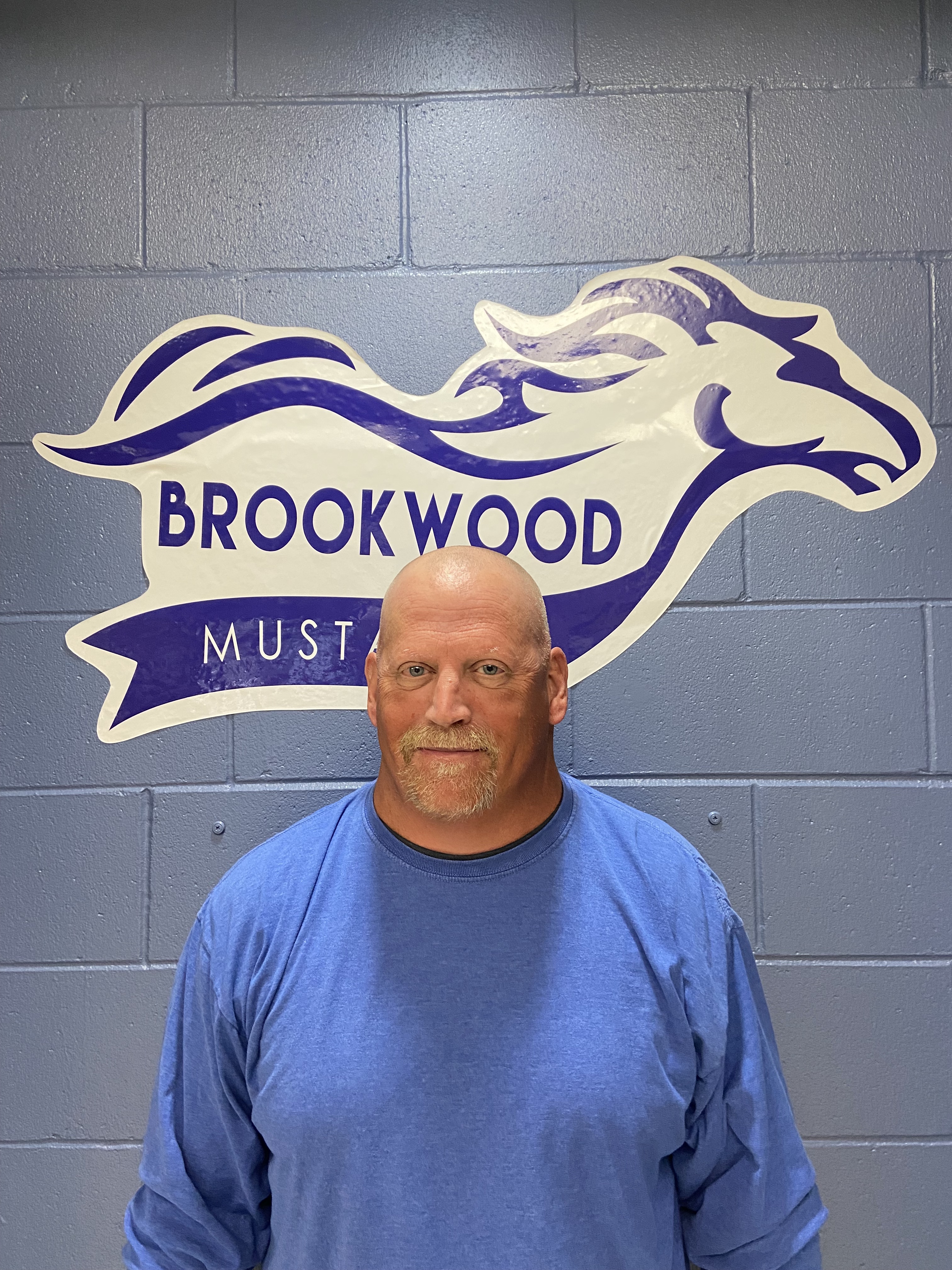 Paul Denecke
Board Treasurer
Started in July of 2019
paul.denecke@gcj2.k12.wi.us
Denecke joined the school board because he has always been one to volunteer to service our community. He is proud to say that he has had three children go through schooling at Brookwood and has one more at the middle school and with his roots deep within the schools --he wanted to make sure that he continues to have others see how great Brookwood is and help in the growth of our school district. What he enjoys most about being a part of the school board is being able to see the interworking of the district while hearing directly from the administration and staff. What makes Denecke most proud about Brookwood is the staff and administration--their commitment and dedication to Brookwood and our children growing into greatness is unlimited.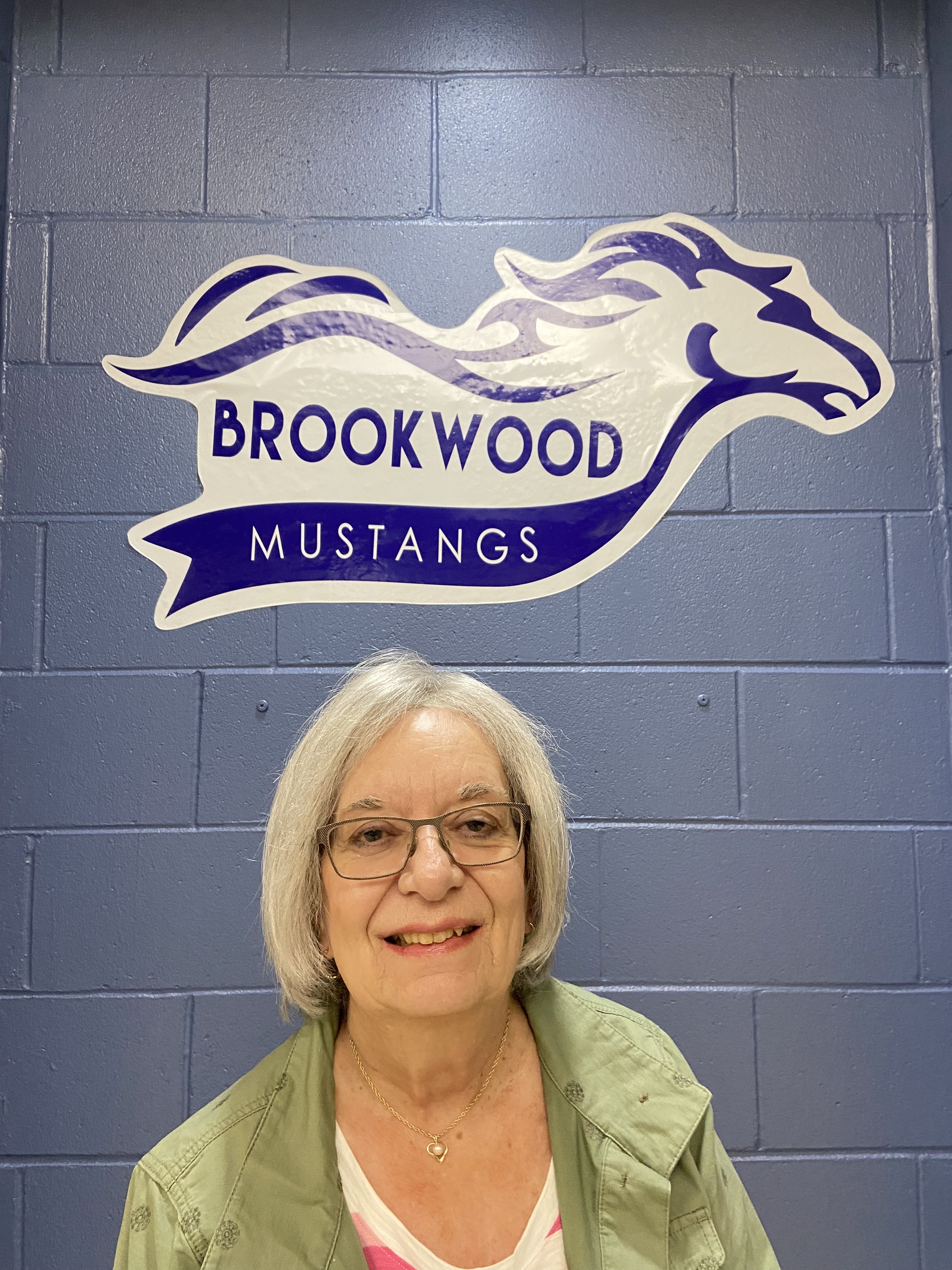 Karen Druszczak
Board Clerk
Started in February of 2016
karen.druszczak@gcj2.k12.wi.us
Druszczak joined the school board after having held many positions within the school district, such as: PTO president, substitute teacher, and classroom teacher. She felt the holding a position as a school board member was a fitting contribution to the community. She enjoys continuing to learn and grow as a person and community member. What makes her most proud about Brookwood Schools is the excellent staff we have. They are an asset to our schools. The administration are also all wonderful professionals and caring people.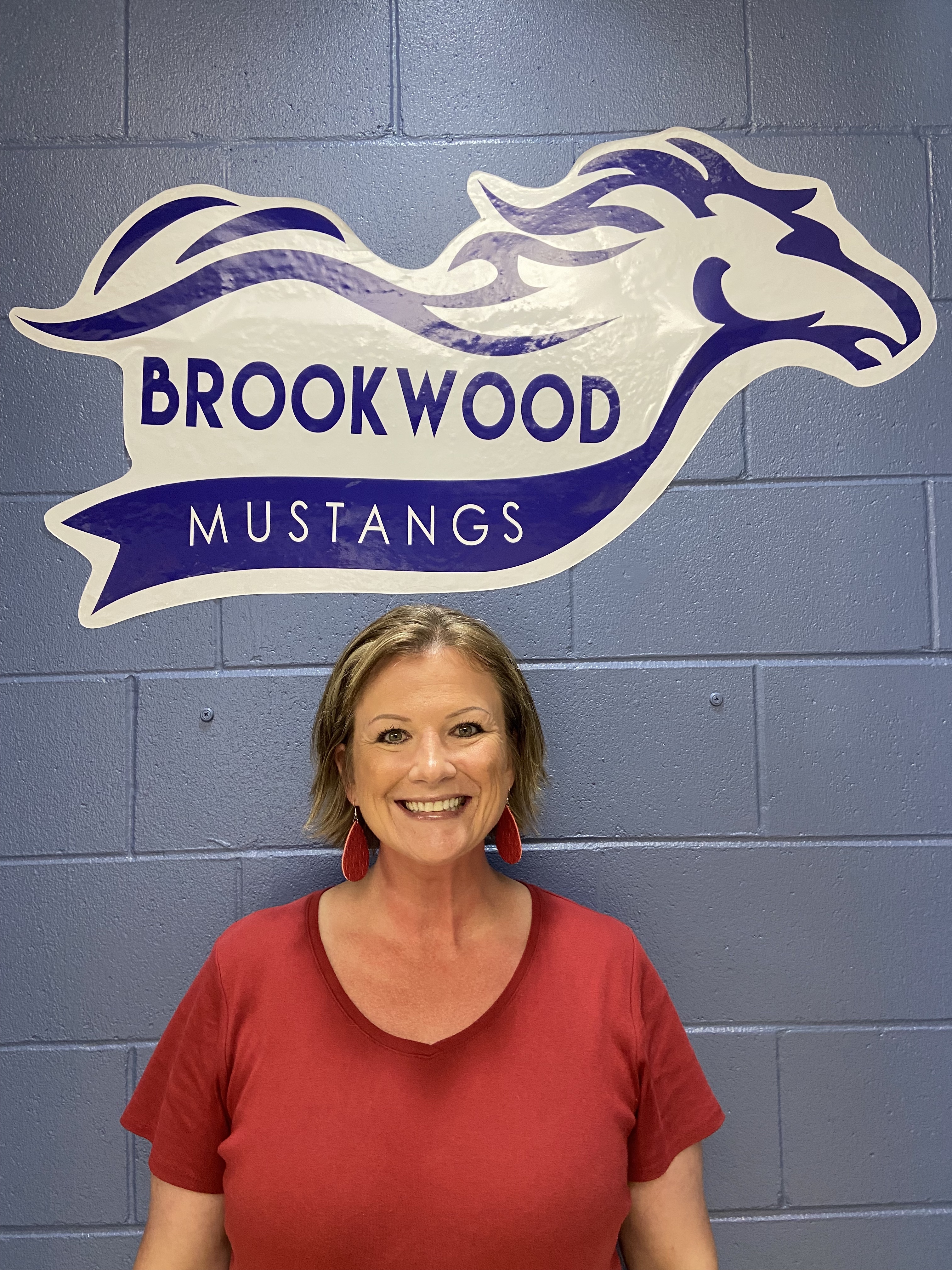 Kim Buchanan
Board Deputy Clerk
Started in April of 2021
kim.buchanan@gcj2.k12.wi.us
Buchanan decided to join the school board because she wanted to get involved within our local school system. As a parent of an eighth and sixth grade student within our schools, she wanted to continue to support the growth of the school district. She enjoys collaborating with other individuals to promote the academic and emotional growth of the students at Brookwood. She is extremely proud of Brookwood Schools for numerous reasons but what her most proud is how dedicated the staff and administration is in supporting all students.
Jaye Tritz, President
Katie Coari, Vice President
Paul Denecke, Treasurer
Karen Druszczak, Board Clerk
Kim Buchanan, Board Deputy Clerk




District Office Information
Genoa City Joint 2 School District
Brookwood Schools
1020 Hunters Ridge Drive
Genoa City, WI 53128