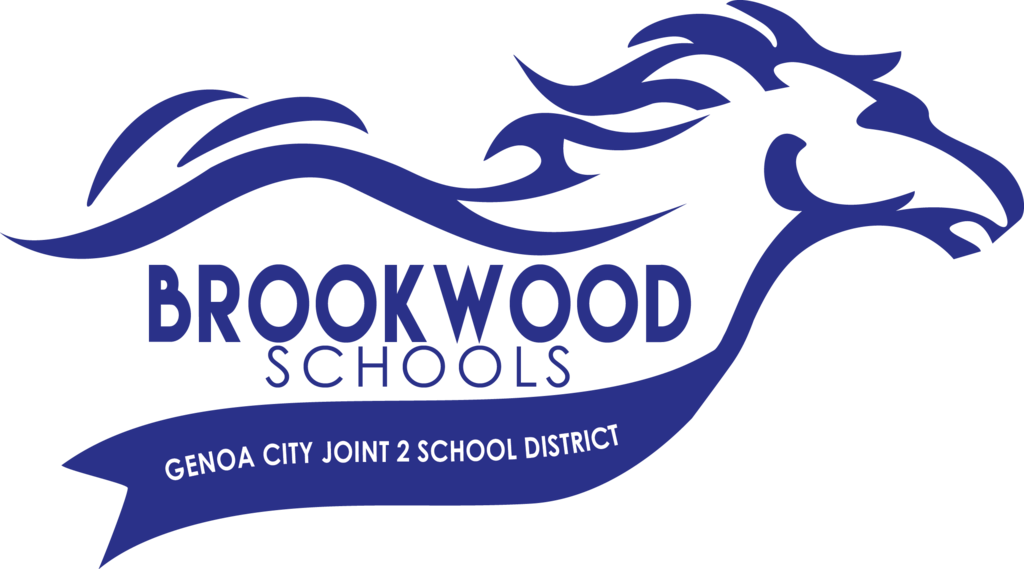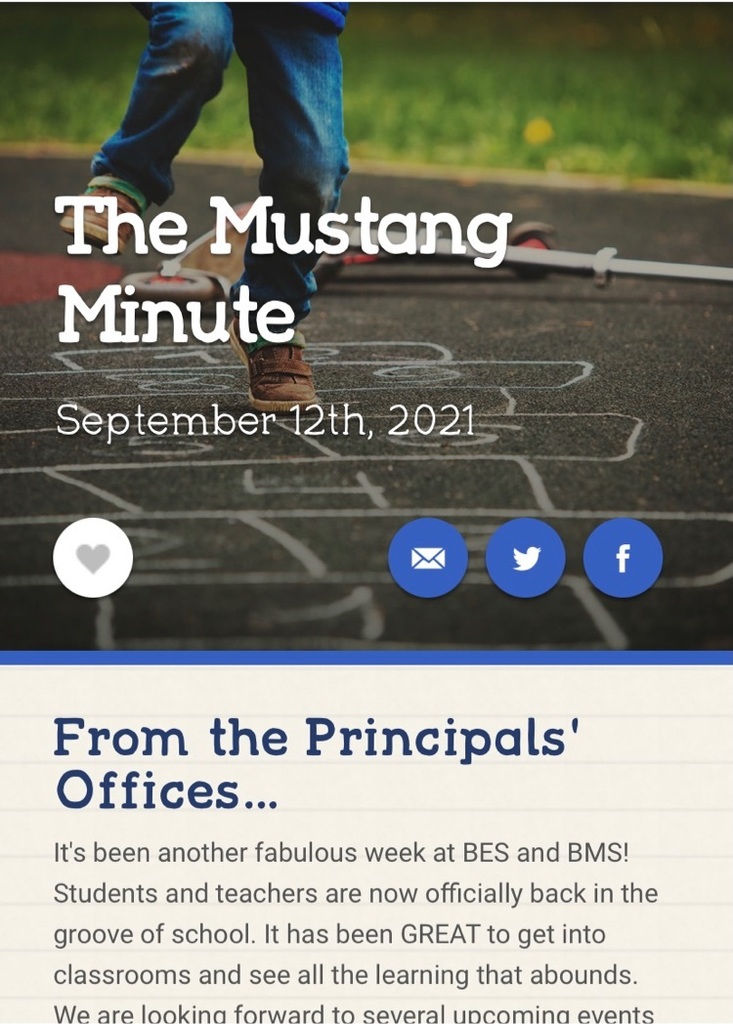 September 19th is quickly coming up!! That is when our Spirit Wear Store closes shop! Get your orders in ASAP! It's spirit wear order time! The store will be open until September 19, 2021. All orders will be delivered at school unless USPS is selected during checkout. Check out our new baseball hat and Alumni shirt!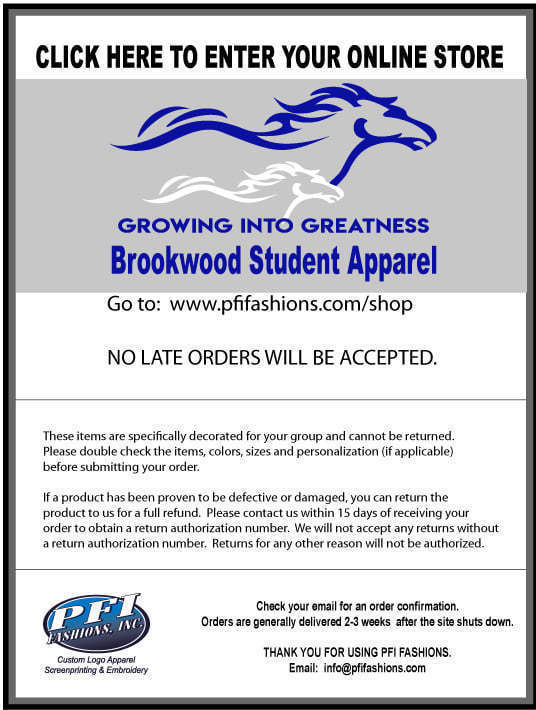 Thankful for our awesome community. State Bank of the Lakes —Genoa City had a school supply drive and the items that were donated were given to our District. We truly are thankful for the support our community gives to our schools. Thank you!!

3rd graders in Mrs. Nast's and Ms. Skalecki's class got a "taste" of what was in their classroom libraries by spending some time in the Starbooks Cafe.☕ Students looked at different books that they will have the opportunity to read throughout the year. On their menu, they rated books from different genres like nonfiction text, mystery books, and some fiction favorites! 3rd grade is ready for more than a "taste" of these books! 📖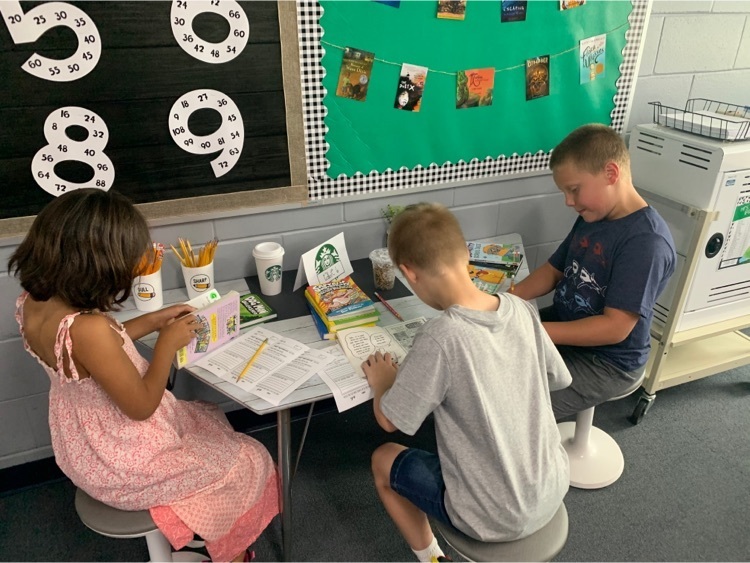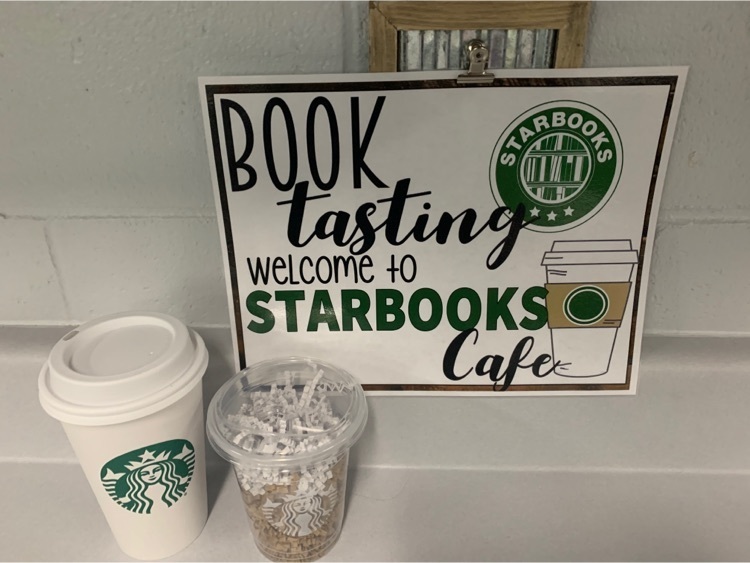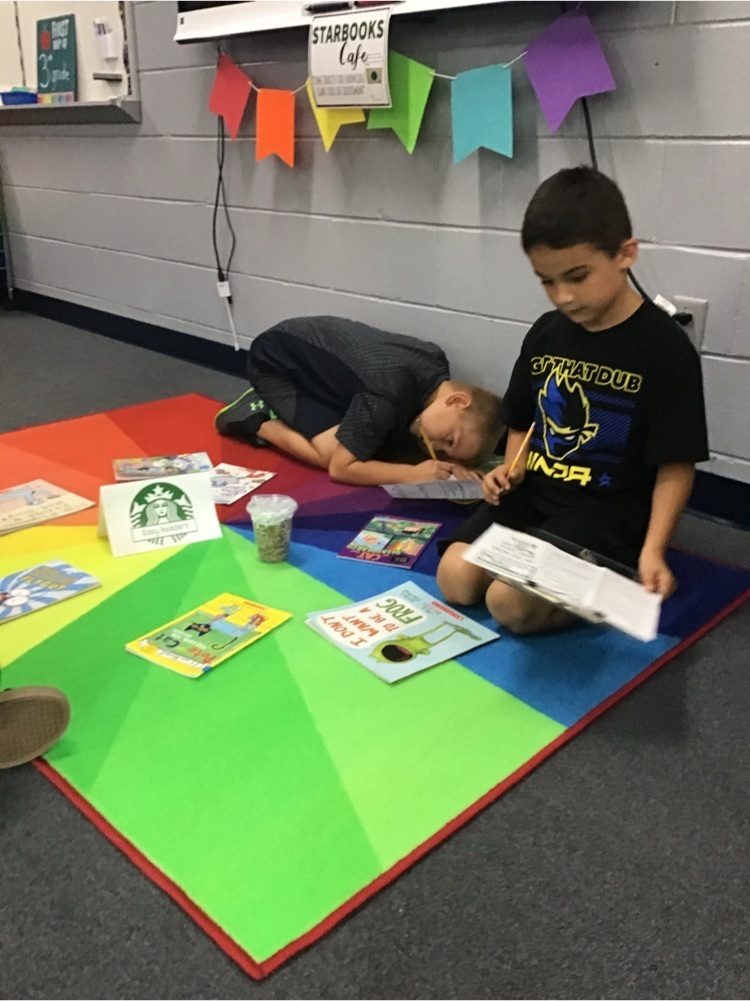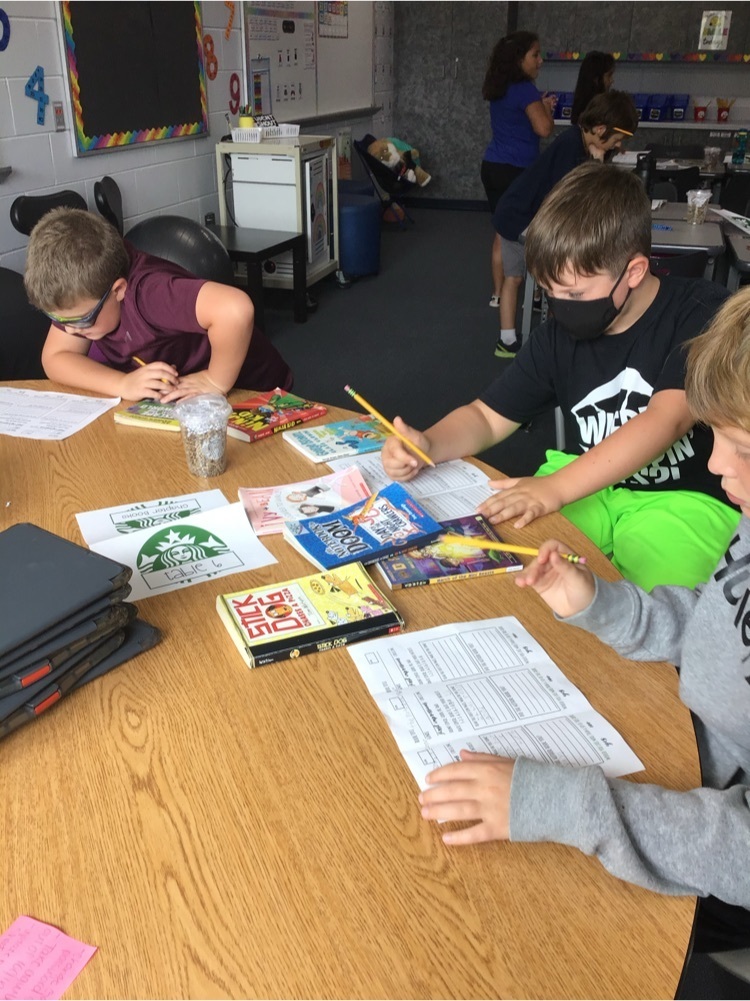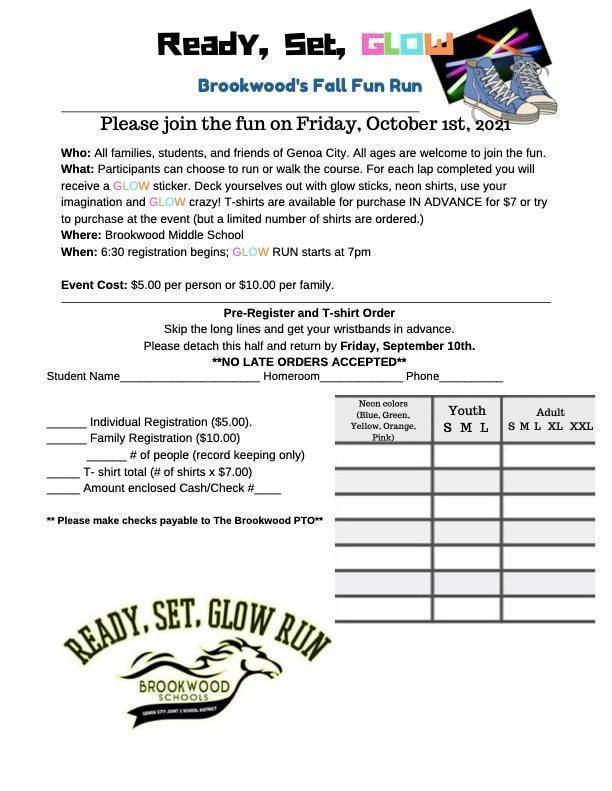 BES Mustangs! What did you do over the summer that was related to science?! Email your pictures to Mrs. Bobula to be included in the Mustang Scientists wall at BES!
Melissa.Bobula@gcj2.k12.wi.us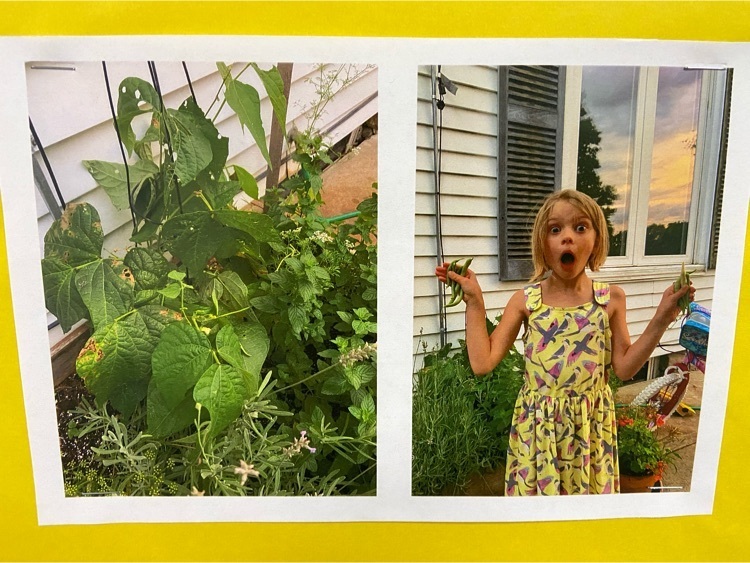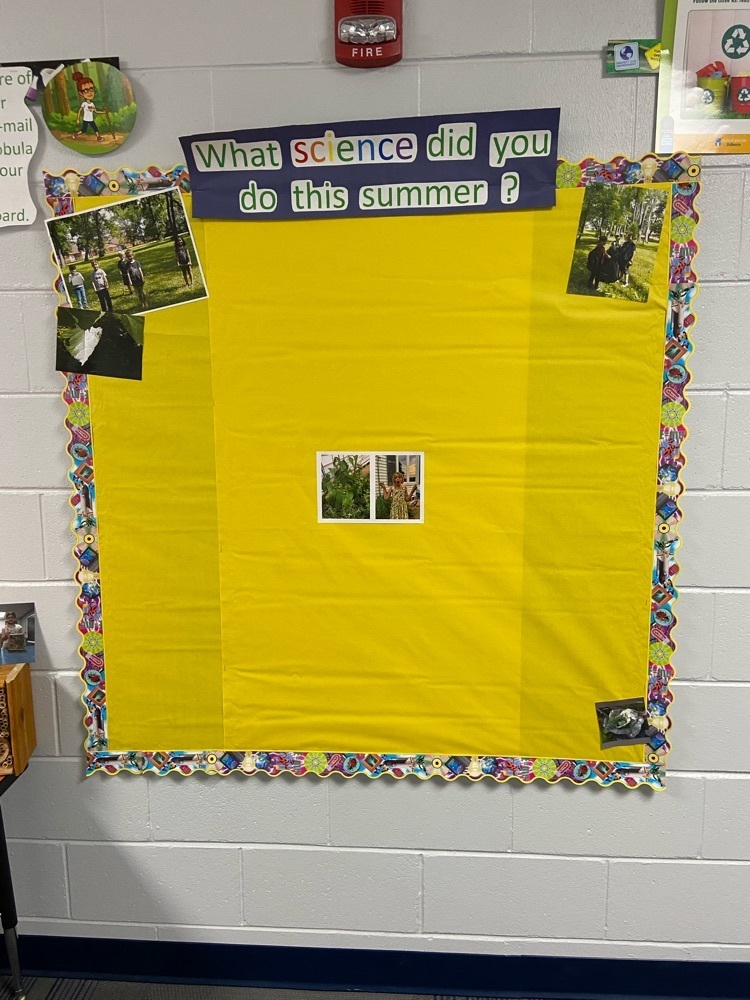 BFO needs YOUR help!! Please considering signing up for volunteering to help at the Glow Run and/or helping to supply snack and/or drinks for this fun family event! We truly appreciate your support so that we can continue to hold these events for our families! Our Brookwood Family Organization is looking for volunteers to help set up and run the GLOW RUN at BMS. The GLOW RUN is on Friday, October 1st from 6:30-9 PM. If you can help, please sign up using the link below, for your desired position.
https://www.signupgenius.com/go/9040E44AEA629A7FD0-glow
Our BFO Is also looking for snack and drink donations for the GLOW RUN on Friday, October 1st. All snacks must be pre-individually packaged and dropped off to BMS by Tuesday, September 28th. If you can donate, please sign up using the link below, for an item of your choosing.
https://www.signupgenius.com/go/9040E44AEA629A7FD0-glow1
This event is guaranteed to GLOW crazy, so sign up early and thank you for helping to support our BFO events!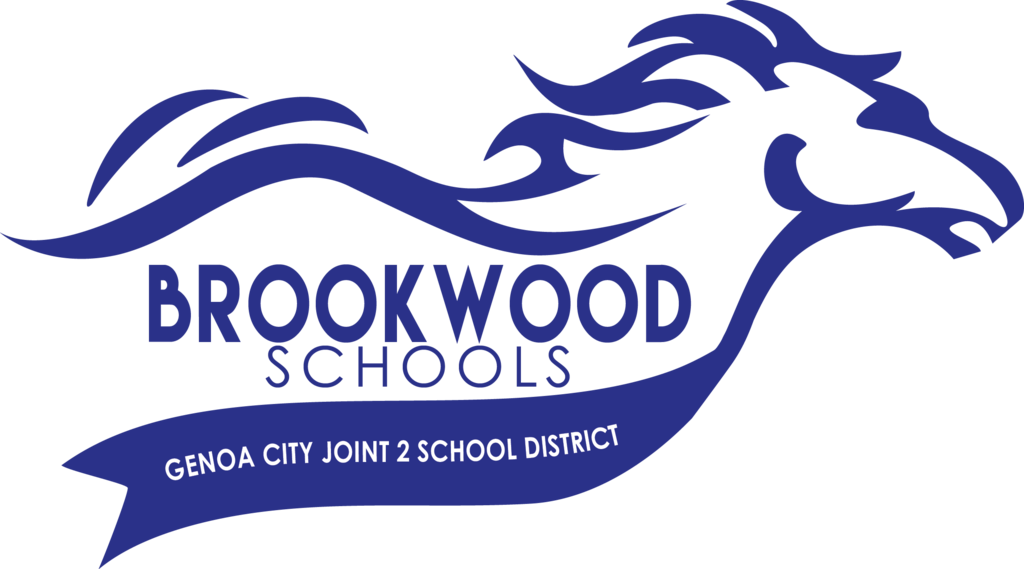 Please join us at tonight's BFO meeting! We are in need of more volunteers and ideas for events for this school year and we'd love to have you. The meeting is tonight (Tuesday, September 7th, 2021) at 6:30pm and will take place in the multipurpose room at Brookwood Elementary. We hope to see you there!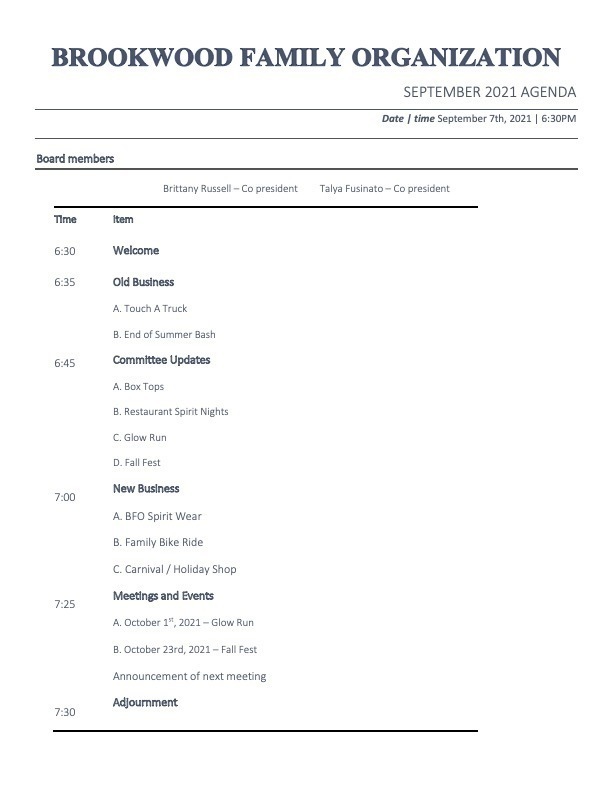 On September 24th, Brookwood students will be wearing gold and walking in our annual gold walk. The students will be walking in grade levels along a designated path. We are accepting donations for Kisses from Keegan and Friends this year who will use the donations towards families in our community fighting childhood cancer.


Brookwood alumni, Kaidynn Engel, earned her Girl Scout Gold Award by renovating the Kindness Rock Garden at Brookwood Elementary School. The "Brookwood Rocks with Kindness" garden promotes a community connection with Brookwood School. Stop by and enjoy the rock garden. Take one for inspiration, share one for motivation, or leave one to help our garden grow. Kaidynn is currently a senior and Badger High School. The Girl Scout Gold Award is the most prestigious award that Girl Scout seniors and ambassadors can earn.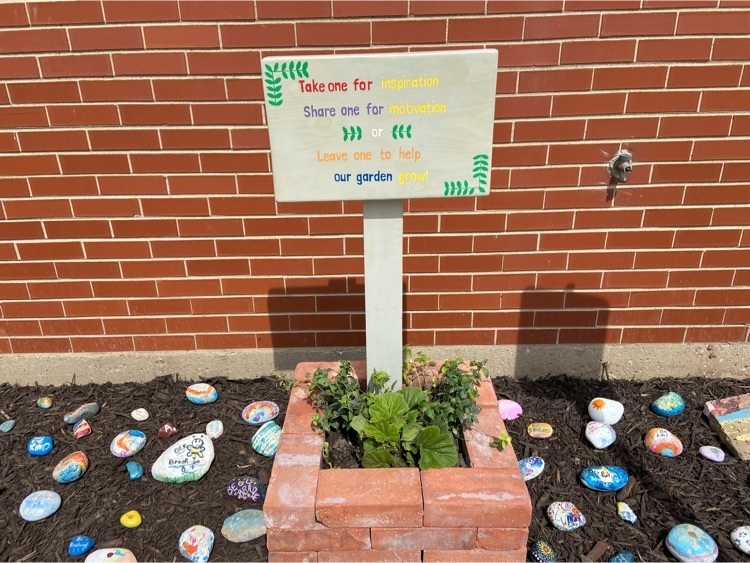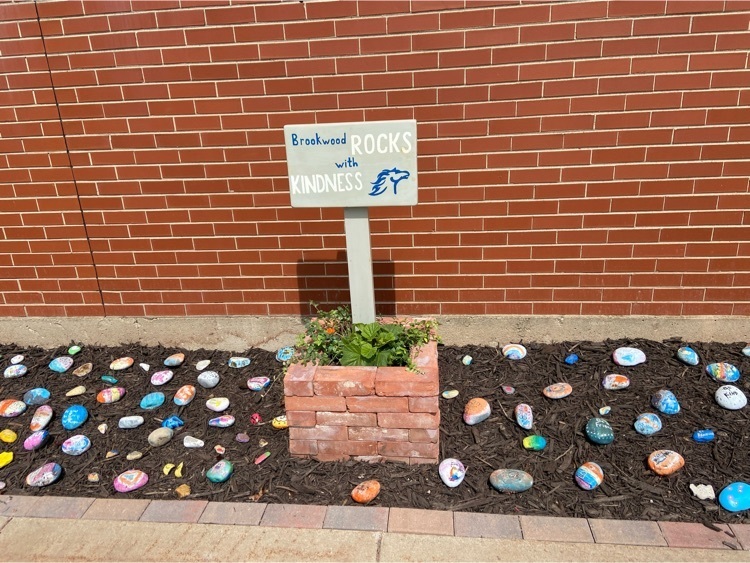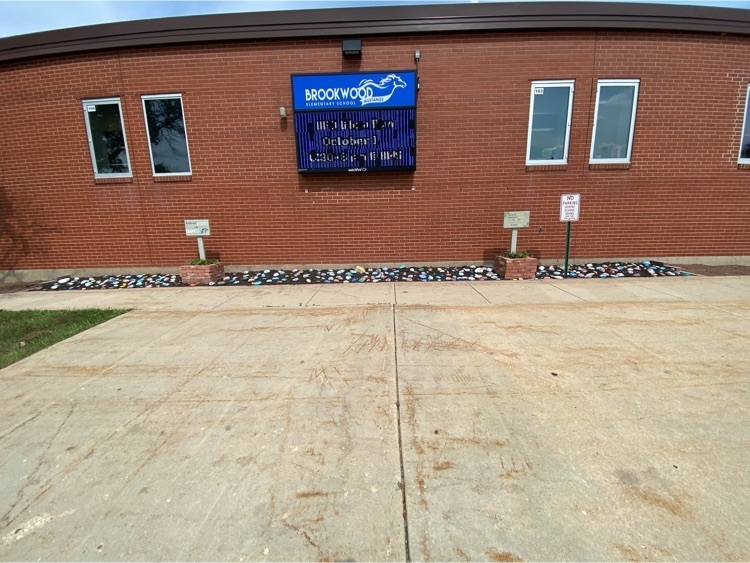 October 1st...is it highlighted on your calendar?! We hope to see you and your family out at our Glow Run at BMS!! It is bound to be bright!! Make sure you look for the fliers being sent home this week and get your registration in ASAP---especially if you want to order a GLOW shirt!

No School: September 6, 2021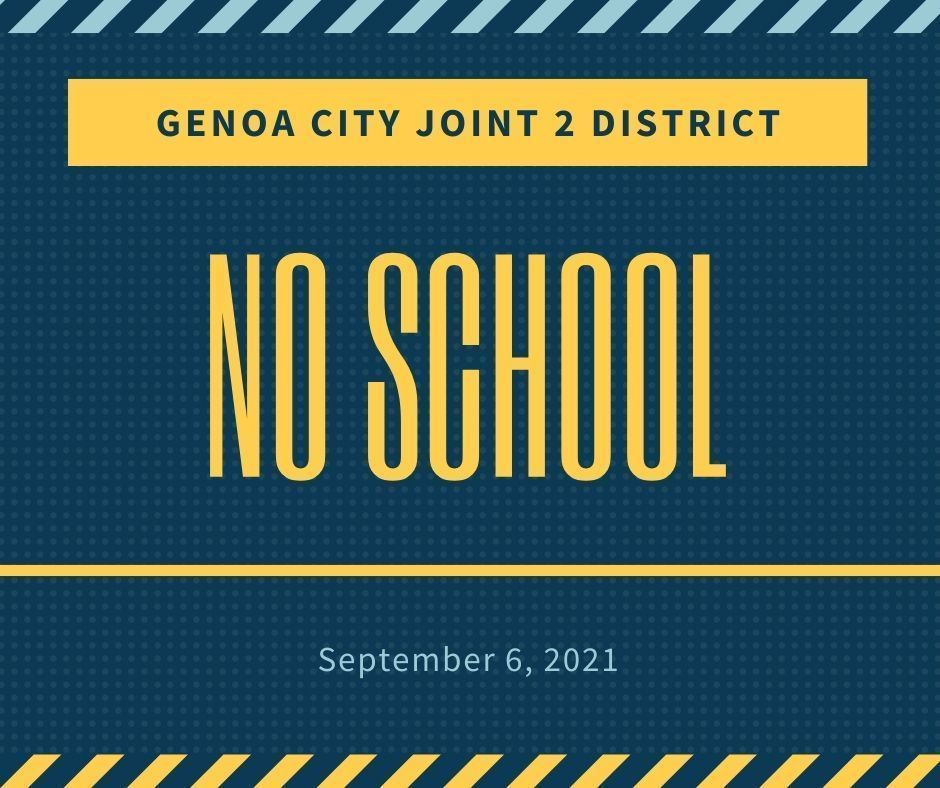 The easiest way to say this one is...."Welcome Home, Hunter!" Please help us welcome home, Hunter Aulds who will be doing his student teaching at both our elementary and middle school with Mrs. Bullock in our music department! Here's a little more about Aulds and how his journey has come full circle and why we are welcoming him home: Aulds is a student teacher from the University of Wisconsin Stevens Point. His main area of focus is music education with general music and instrumental music, emphasis on strings. He enjoys spending his free time doing anything related to music. He composes, arranges, and even performs. Aulds also enjoys going outside to hike in nature reserves, go hammocking, and spend summer days out on the lake with friends! He grew up in Genoa City and attended Brookwood for all of his schooling from K-8 alongside his twin sister. Aulds is so excited to be a part of the Brookwood family again! He is excited to begin his journey as a student teacher and work with all of the students as they learn the wonders of music and express themselves through the world of music. Please help us welcome Hunter Aulds home!

We've got a couple more welcomes even though the school year has started...Please help us welcome back Nicole Loire who is our elementary school's special education teacher! Here is a little more about her: Loire is so excited to be part of the Brookwood family as an educator. She was a long-term sub last year in the special education position and loved it so much that she is grateful to continue her journey as a special education teacher again this year. She officially became a part of the Brookwood family back in 1998 when she moved to the area and her daughter started 1st grade at Brookwood. She has been married for 27 years to her wonderful husband Peter and they now have 4 grown children and 7 grandchildren. She currently has two masters degrees and is working on obtaining a third one in education with specialization of special education. Loire is the mother of three special needs children, so she thinks this gives her a unique position for becoming a special education teacher as she is be able to know both sides of the road so to speak. It had been her dream to be part of the special education system since she saw how much the teachers helped her own children along their educational journeys. In her spare time, she enjoys spending time with her family going on vacations, bowling, park play and water fun trips as well as backyard BBQ's where they are all together. She is looking forward to seeing all the smiling faces this year as she gets to know them all better. Loire looks forward to being a positive presence in your children's days and helping them to achieve their academic and social skills goals in a positive and fun environment. Please help us welcome back, Nicole Loire!

Mighty was here bright and early to welcome all of our students back on-site! It's going to be a great school year for all!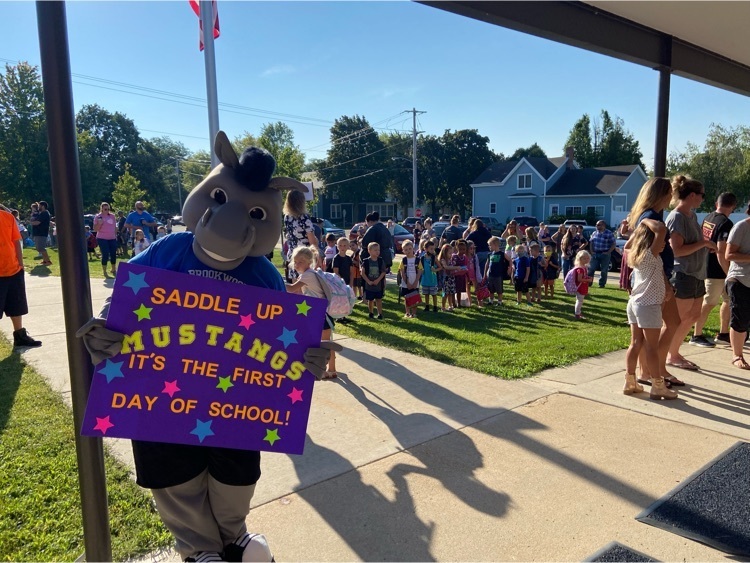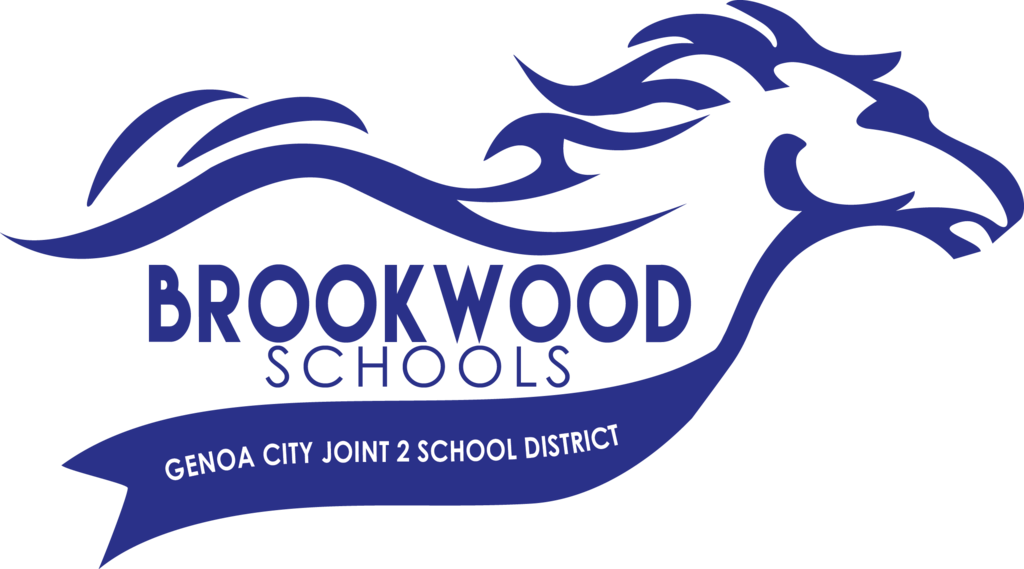 A few friendly reminders! School starts on Monday and we can't wait to see you! 

First Day of School 8/30/21 BES--8:30-3:30 BMS--7:35-2:35 4K AM-8:30-11:10 4K PM--12:50-3:30 Don't forget to download our FREE school app where you can find info about our staff, lunch, events, and all things Brookwood! ISO:
https://tinyurl.com/vymssj8f
Google Play Store:
https://play.google.com/store/apps/details?id=com.apptegy.genoaj2wi

And as always, you can also find that information on our website at genoacityschools.org or on Facebook: facebook.com/GenoaCitySchools Have a great weekend, Mustangs!