IT'S MUSTANG MONDAY!!! We had a blast with our Mustang Monday's this past school year and we don't want it to end!! Show us how Mustang Proud you are by sending us pictures of you and some type of Mustang image over the summer for us to share where you shared your Mustang Greatness. Email images to
Helen.Xiong@gcj2.k12.wi.us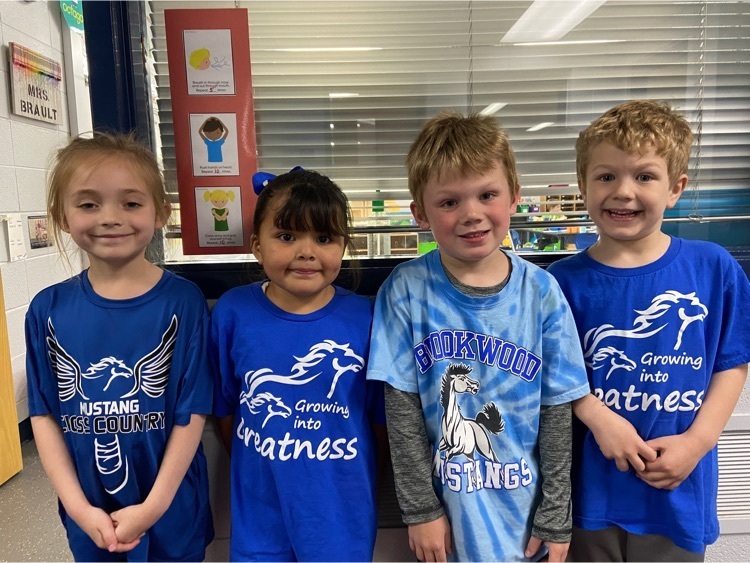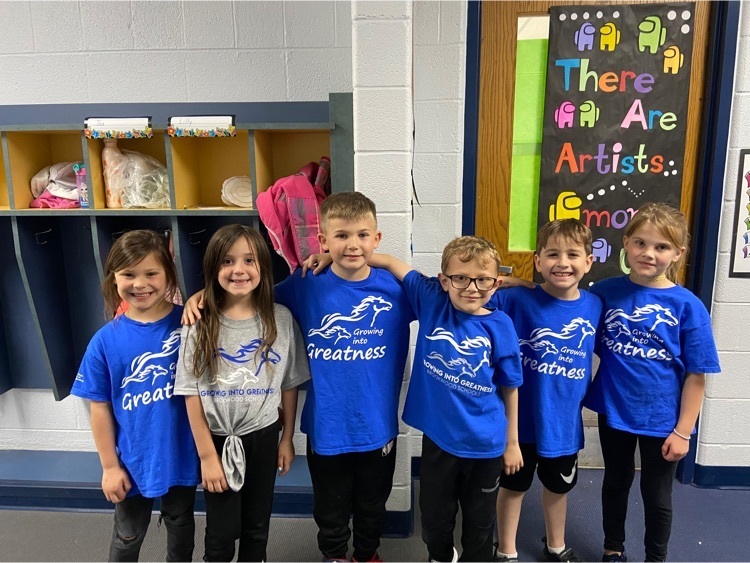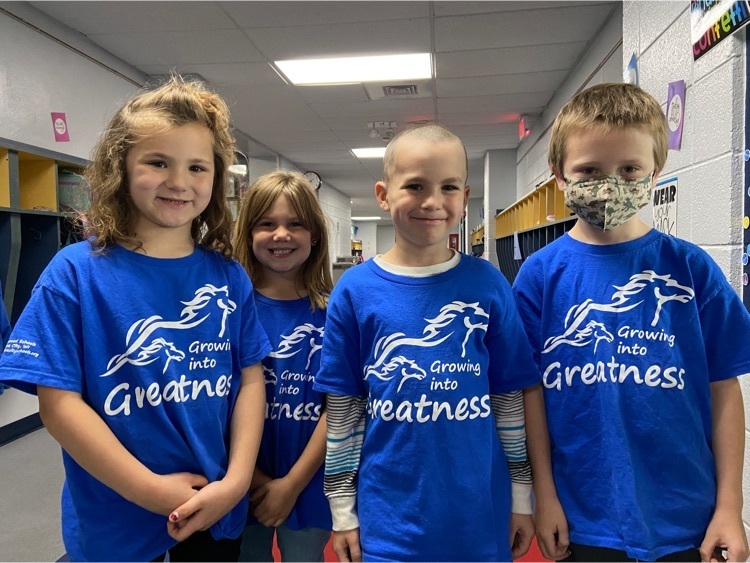 We are SO excited to continue a series called: Sharing YOUR Greatness! We ask our Brookwood families to share with us things our Brookwood students are doing outside of school so we can share in your greatness and how #MustangProud we are of your accomplishments!! If you have something to share....email it to Mrs. Xiong at
Helen.Xiong@gcj2.k12.wi.us
Our next sharer of greatness is Charlotte who is going to be a 6th grader at BMS. Way to make us #MustangProud, Charlotte!! At this end of this past school year, Charlotte started racing go karts! It's been a family tradition since her grandpa use to race when he started around the same age as Charlotte along with her Dad who races as well! In the Spring, she raced in West Virginia. She placed 6th both days in her class! During her racing, she is going approximately 45-50 mph driving the machine on her own! Charlotte's dad is her mechanic and crew chief and along with the help of lots of family members who support her—she is doing AMAZING! This summer, Charlotte will be spending it traveling with her family racing and practicing at her local track in Dousman, Wi!! Please help join in congratulating Charlotte in her Greatness!!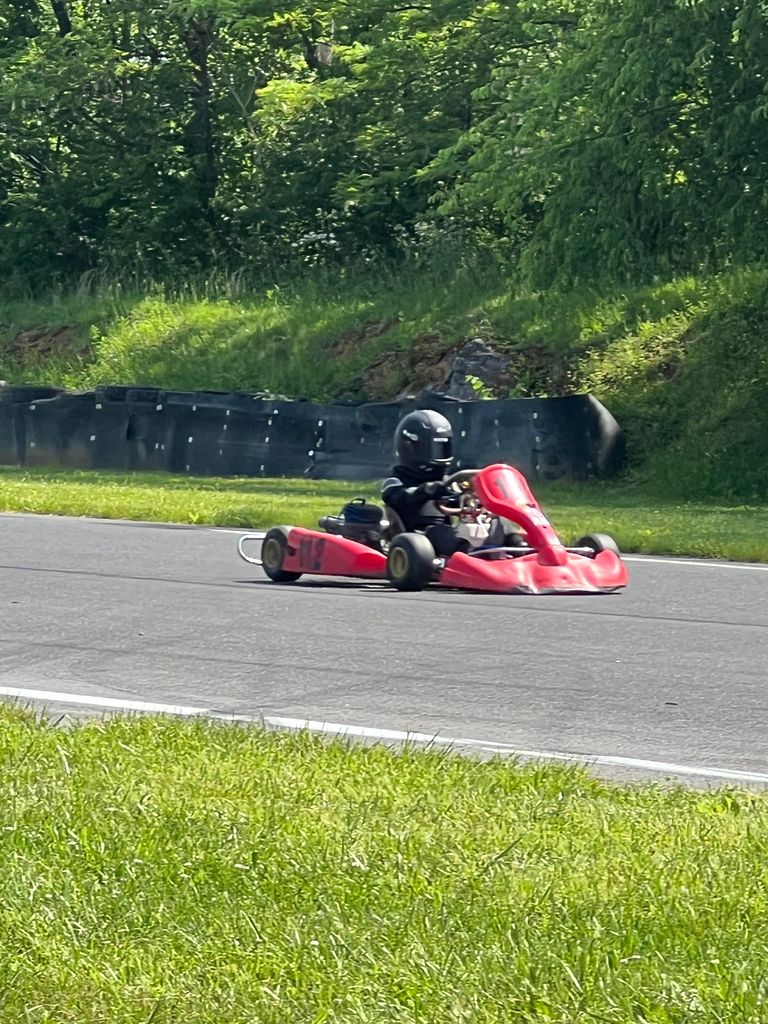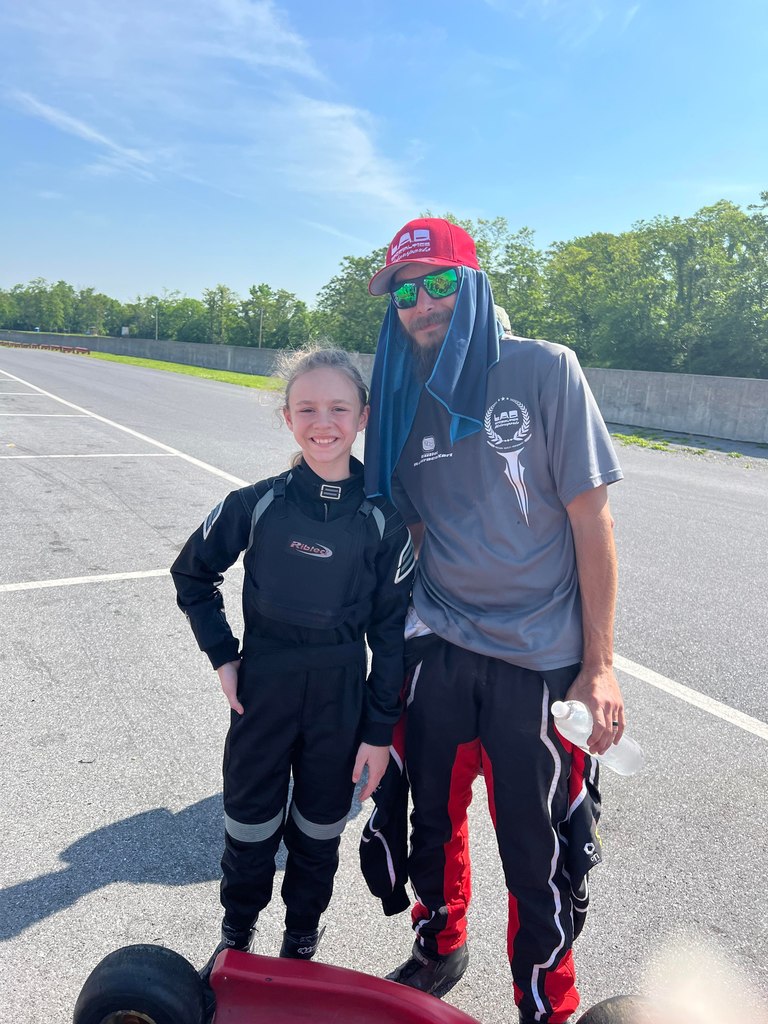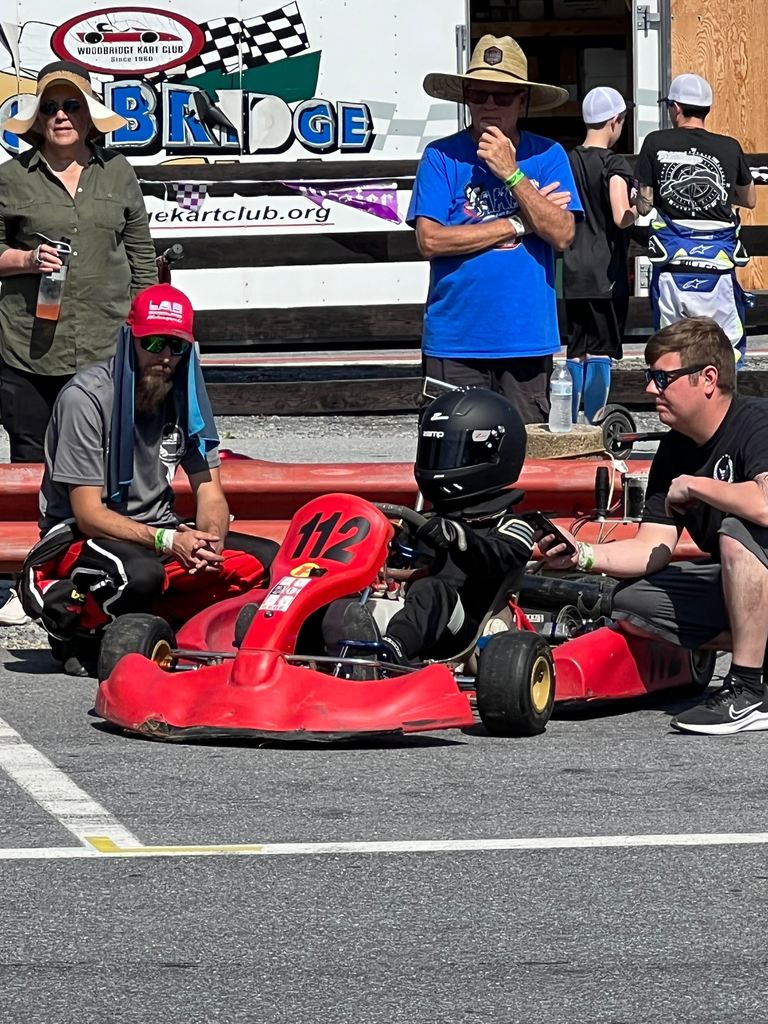 Students had a blast in "Prepare to Launch: Rockets." At the beginning of the week, the students learned all about how rockets are constructed and the different forces that affect rockets. Then they ended the week by creating their own bottle rockets. They made their rockets aerodynamic by putting a cone on top of their rockets and they added fins to make the rockets more stable and in control with it launched.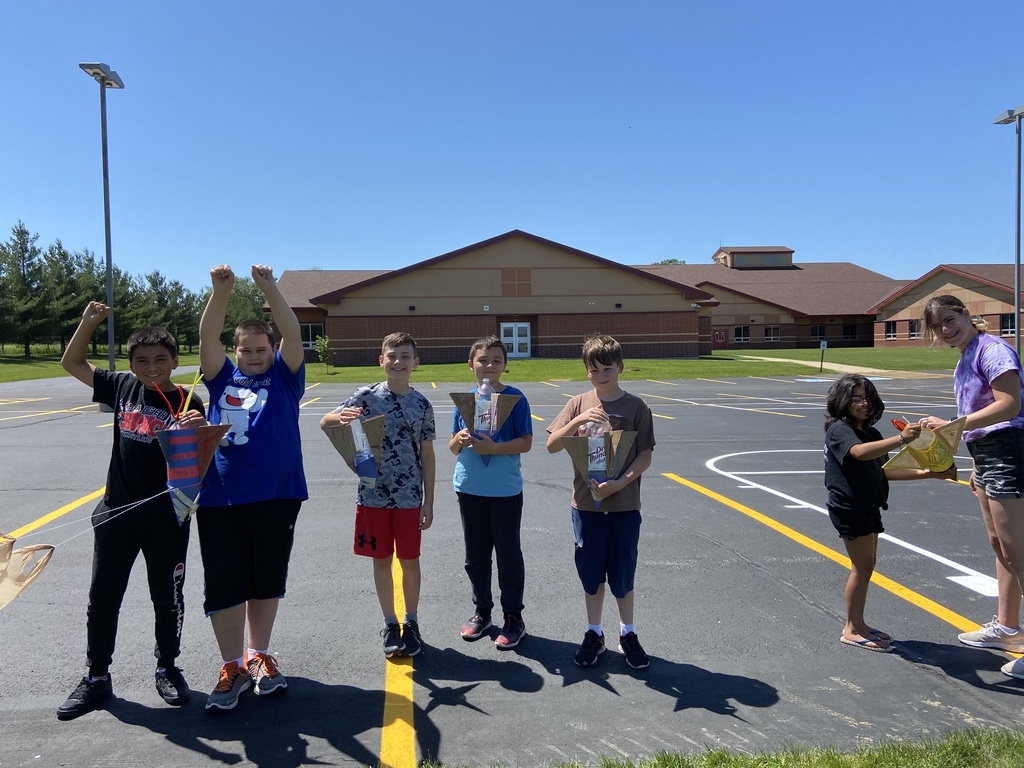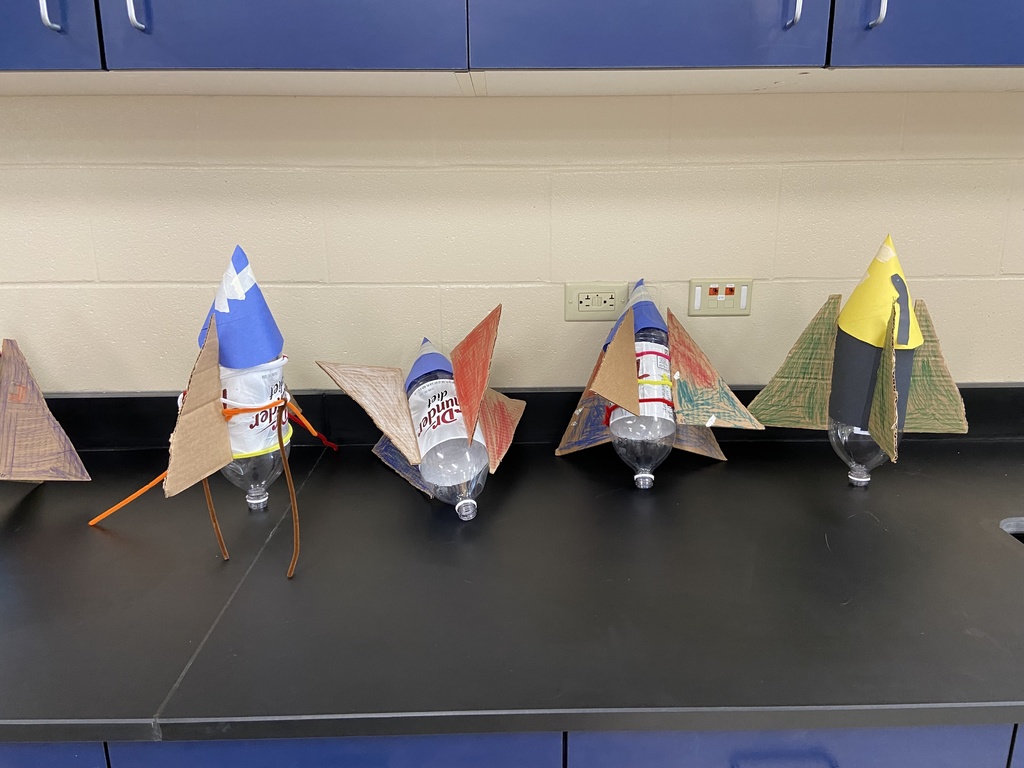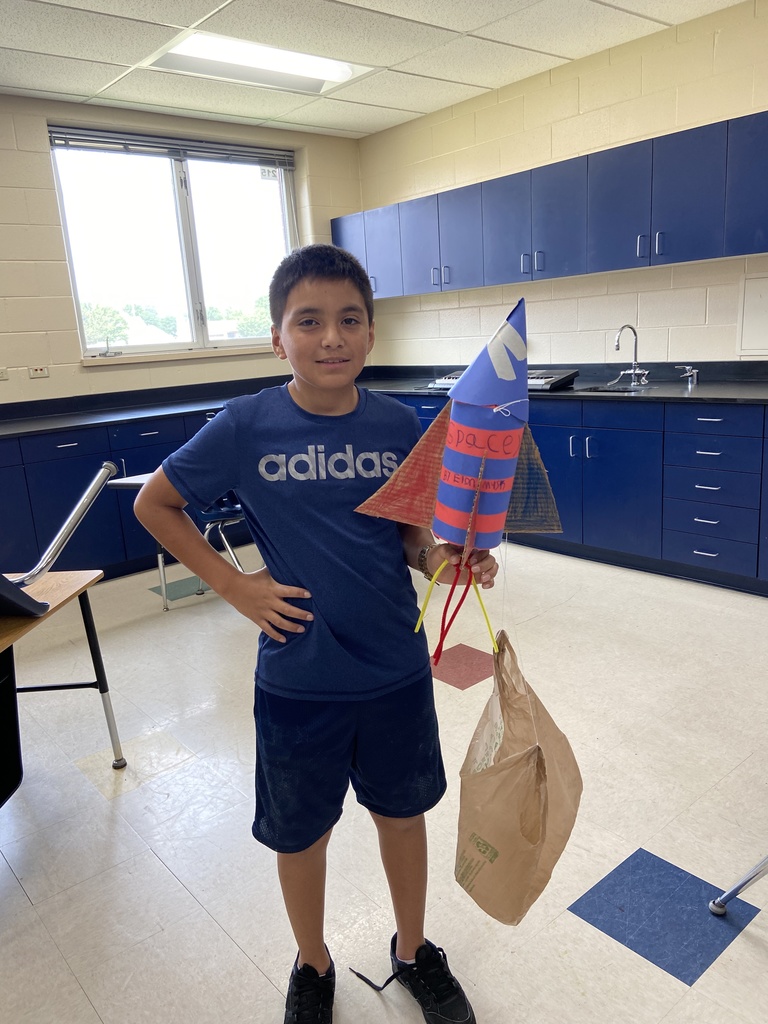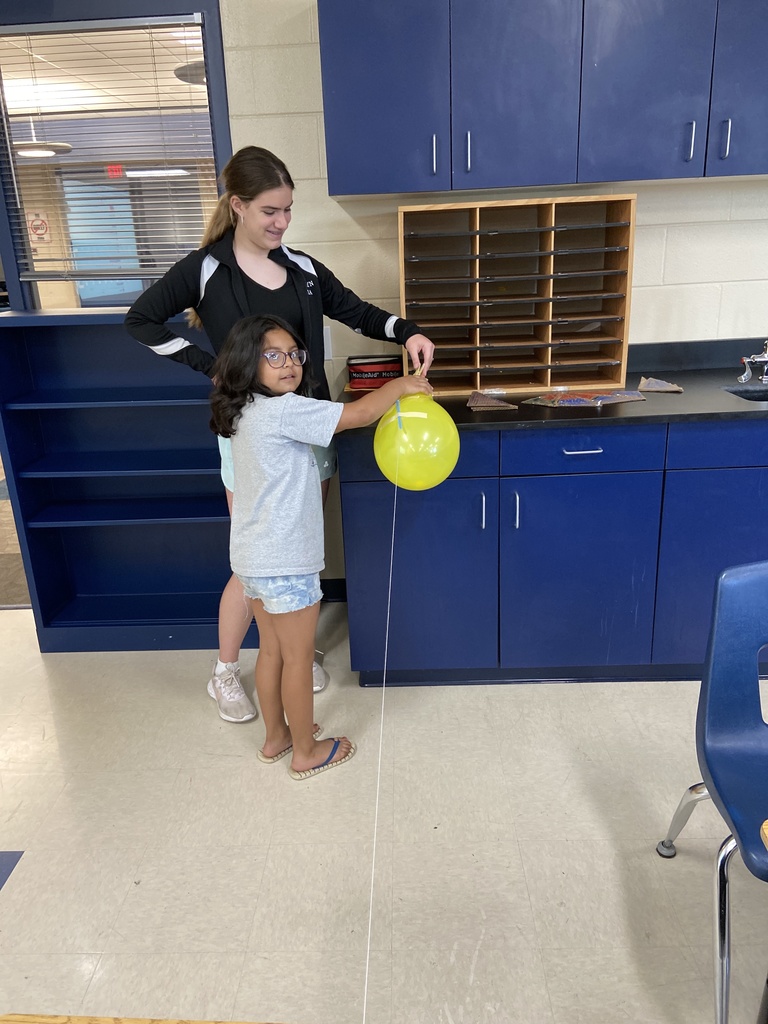 The Genoa City Jt. 2 School Bord recognized Kellie Bohn with a "Children First" Award at last night's board meeting. The Children First Awards were started in the fall of 2015 to recognize people who were making an extra effort to support the children in our school and community. The board recognizes all the work that Kellie has done in her 21 years of service for the school district to support our children in our community in Growing them into their Greatness.

We've got a few more yearbooks left!! If you haven't gotten one ---get one NOW before we run out!! Contact Ms. Mohr or the middle school office to get yours today!

Our Little Mustangs Play Group had a blast this week! They learned about the sun and how it helps plants grow and gives us light. They made a sun with aluminum foil stamping and paper triangles, planted grass seed, and watered it. They are so excited to watch it grow over the next 2 weeks!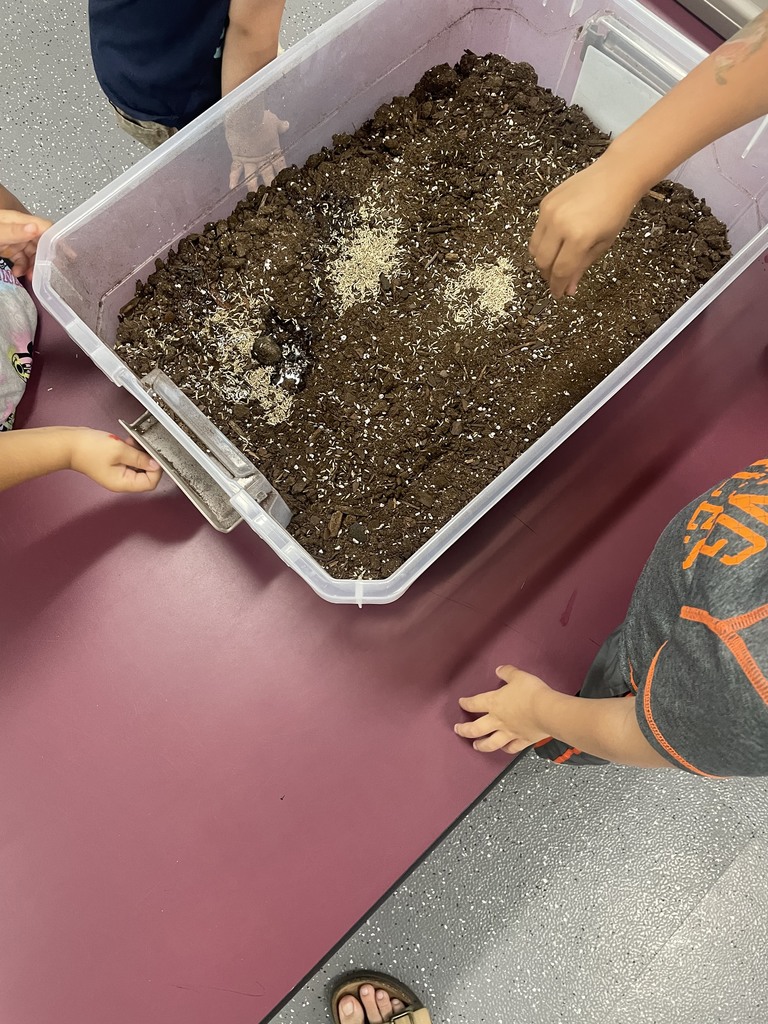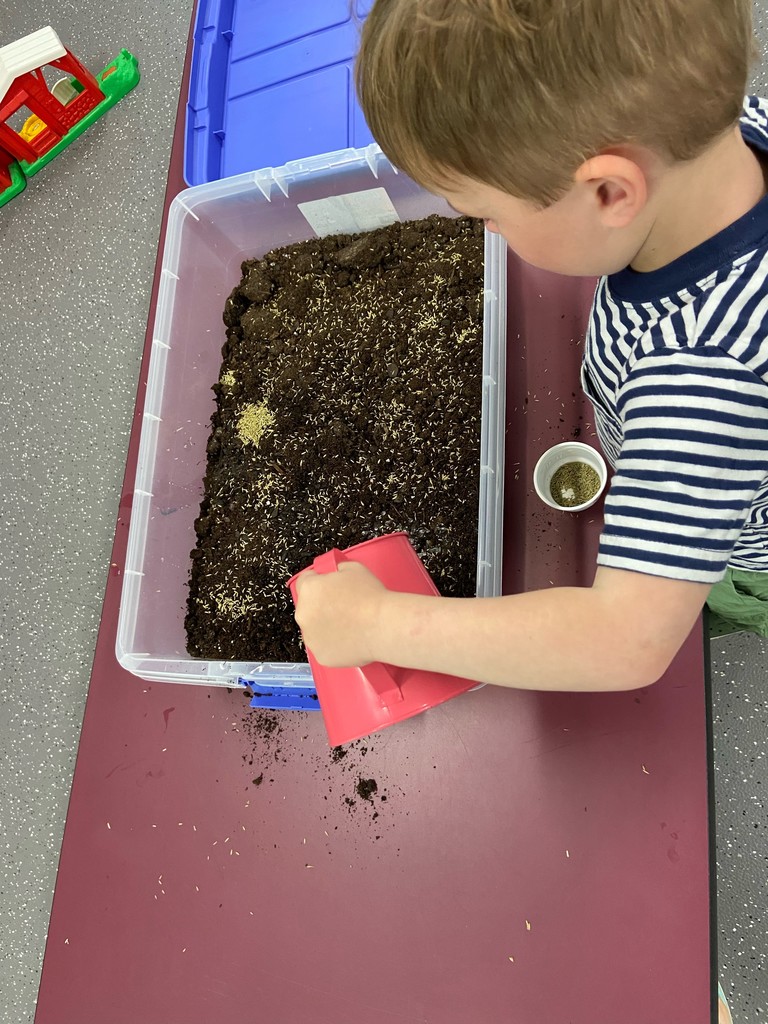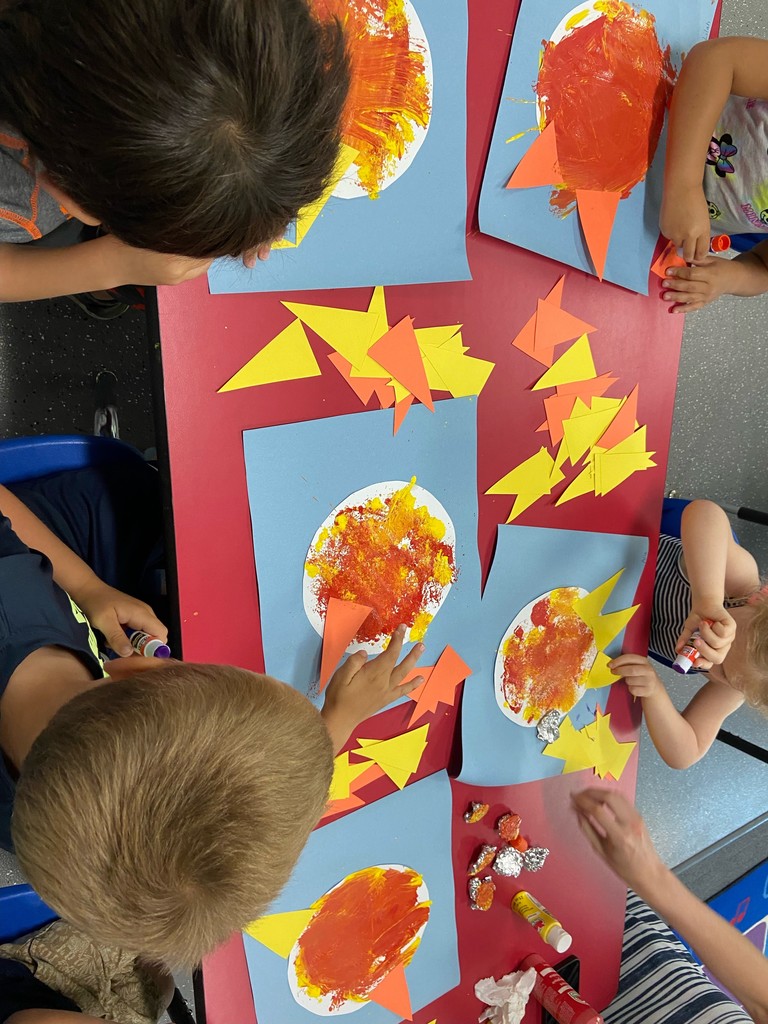 BFO Outdoor Movie Night! Seating and trivia at 8:00PM/Movie starts at dusk! Free admissions! Concessions is cash only. Location at BMS Questions? Email
Brookwoodfamily19@gmail.com

Summer Yoga Info! Hope to see you there!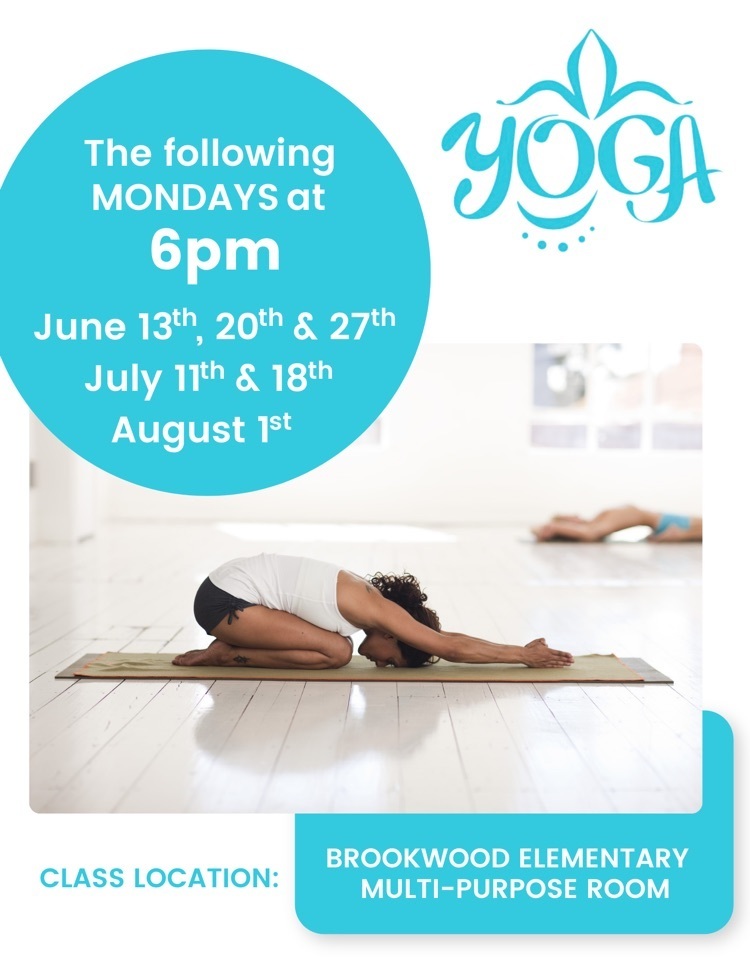 The Brookwood Family Organization (BFO) or more formally the Parent Teacher Organization (PTO) for Genoa City School District would like to extend a big thank you to all of the families that have contributed to the BFO throughout the 21-22 school year. We are grateful for all of your support and thankful to everyone who has participated in our events, volunteered their time, donated food items for Teacher Appreciation Week and raffle baskets as well as staying after events to pick up chairs and things left behind. Although the school year has come to an end, we would love to see how our Mustangs are doing over the Summer. Please see the attached Brookwood Family Summer Adventure checklist and be sure to take pictures along the way and send to the BFO email
Brookwoodfamily19@gmail.com
for display at the End of Summer Bash. Have a great summer Mustang Families!

At the end of every school year, the District has a staff recognition luncheon for the staff. During the luncheon, staff are congratulated for their milestone years of service for the district as well as retirements. Congratulations to staff reaching their 5, 15, 20, 25, & 30 years of service and congratulations to our retirements: Randy Lewis, Ann Jahns, Louise Zitzler, and Jan Krueger. Our Brookwood Family is the best and the longevity of service our staff has towards our Brookwood Schools is amazing.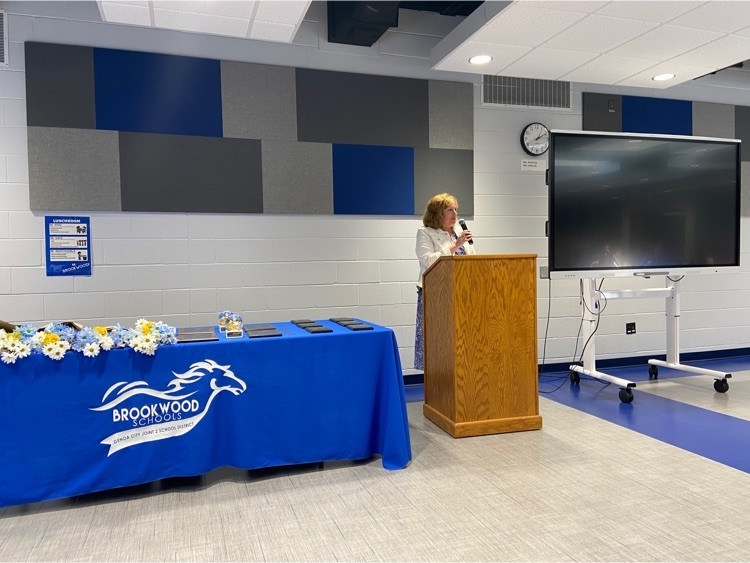 Our last buses are off!!! Now it's official: HAVE A GREAT SUMMER, MUSTANGS!!!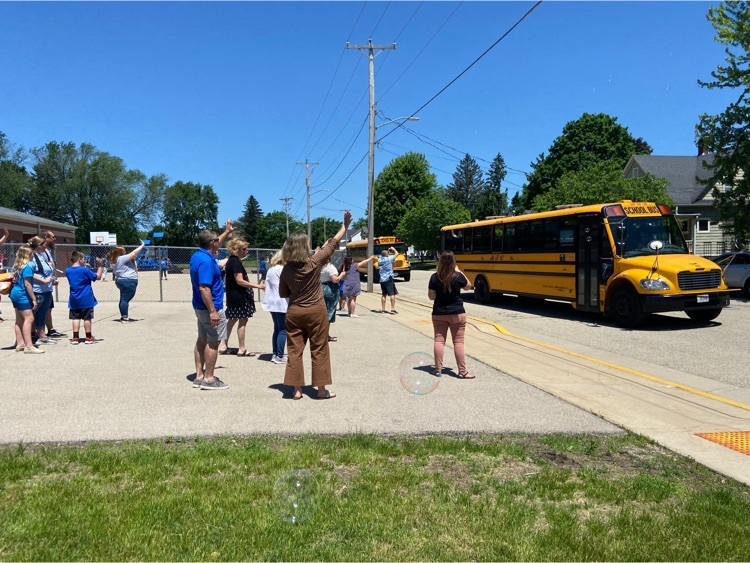 What a beautiful day for a picnic!!! Thank you to all those that were able to make it to our BES picnic event today!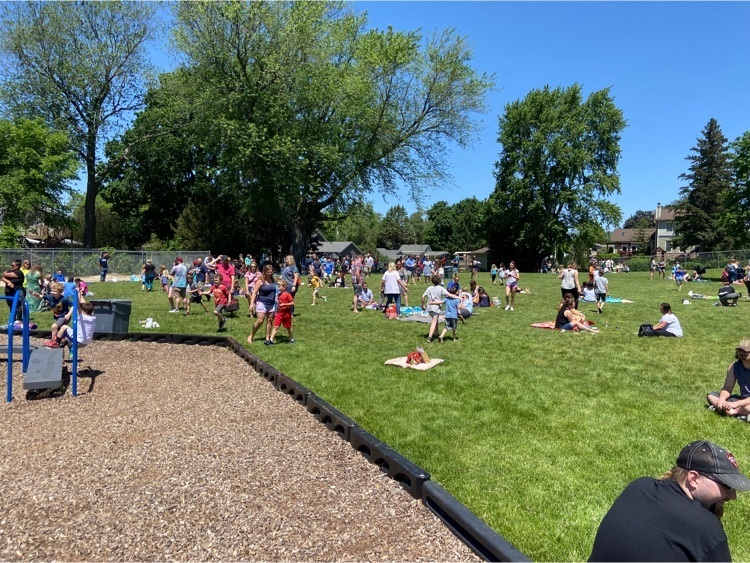 Official BMS bus send off!!! Have a great summer middle schoolers!! See you in the fall.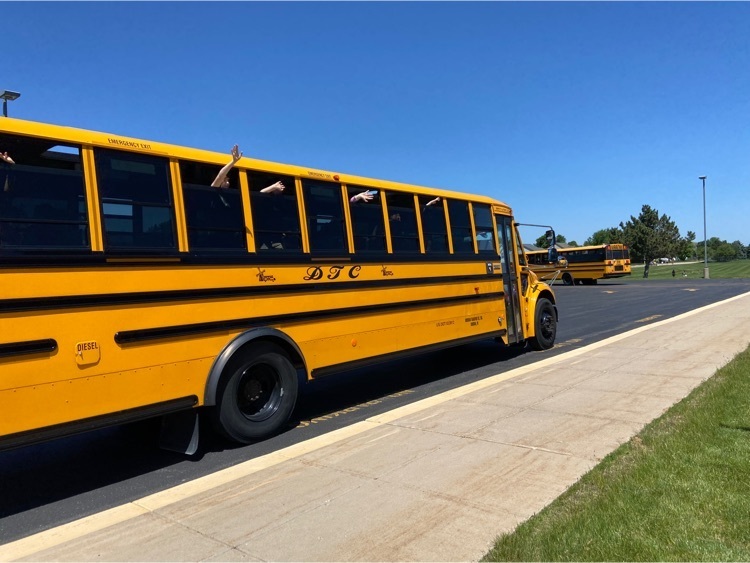 Congratulations 8th grade class of 2022!! Make us #MustangProud at Badger!!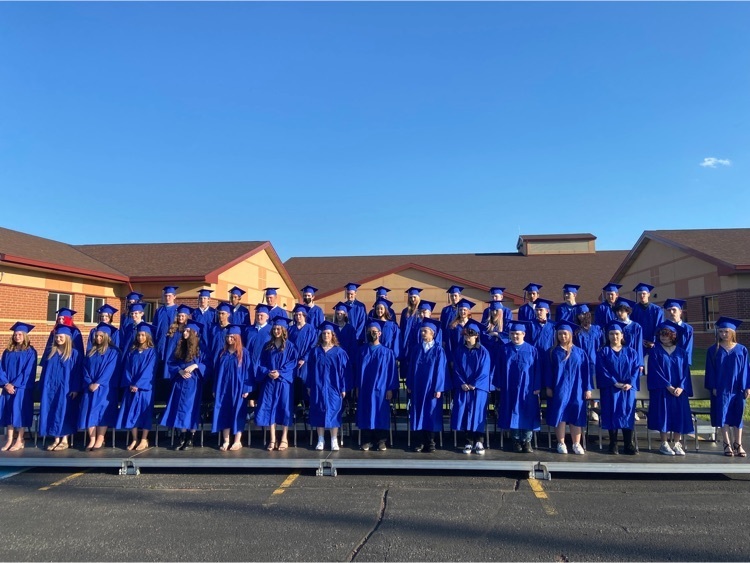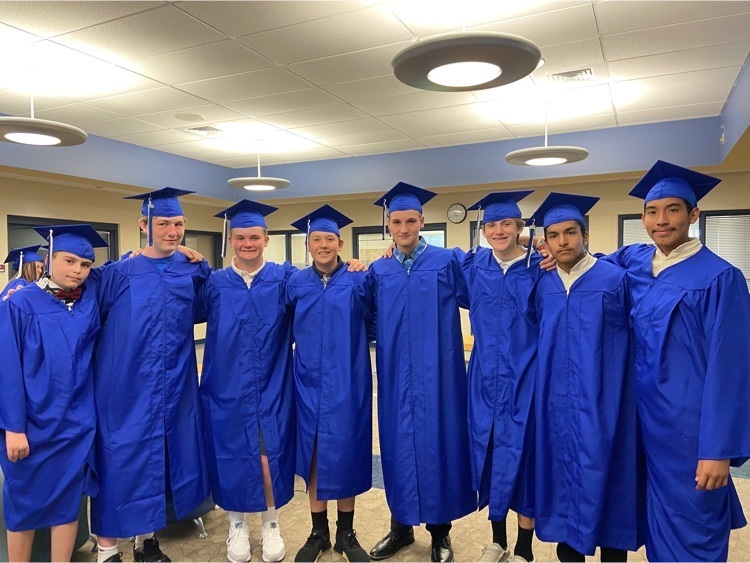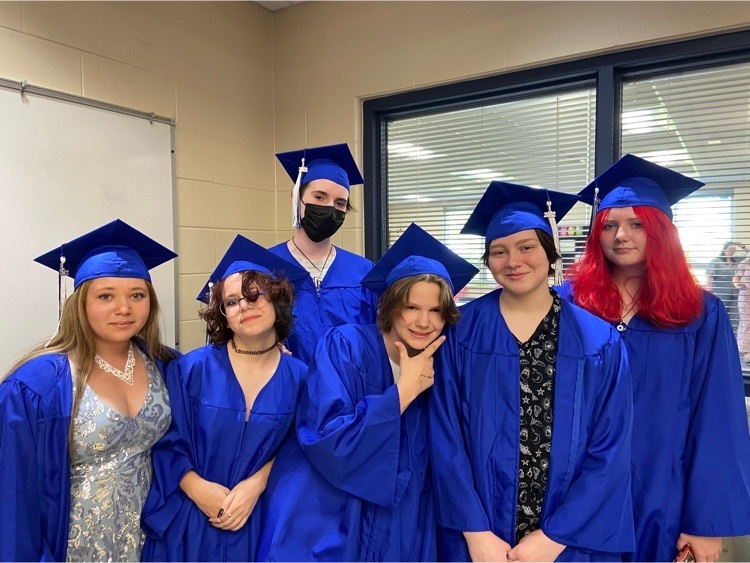 It's a beautiful night for an 8th grade graduation! Congrats to the class of 2022!!! Ceremony starts at 6:30 at BMS.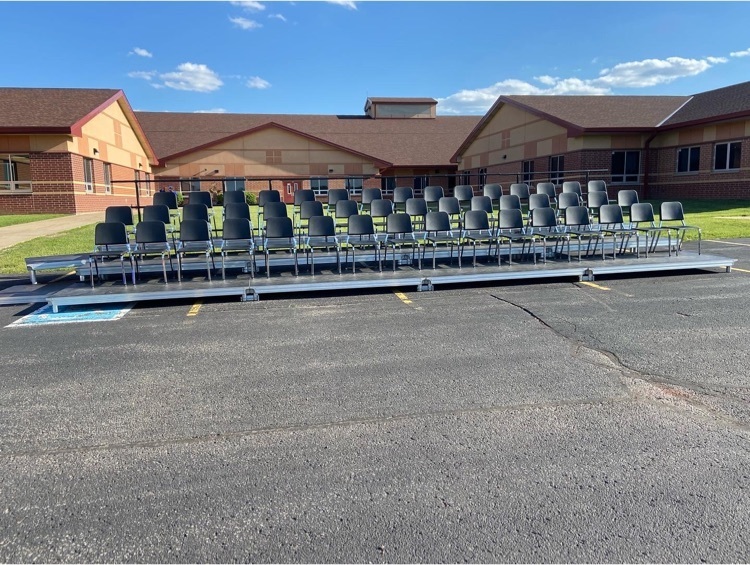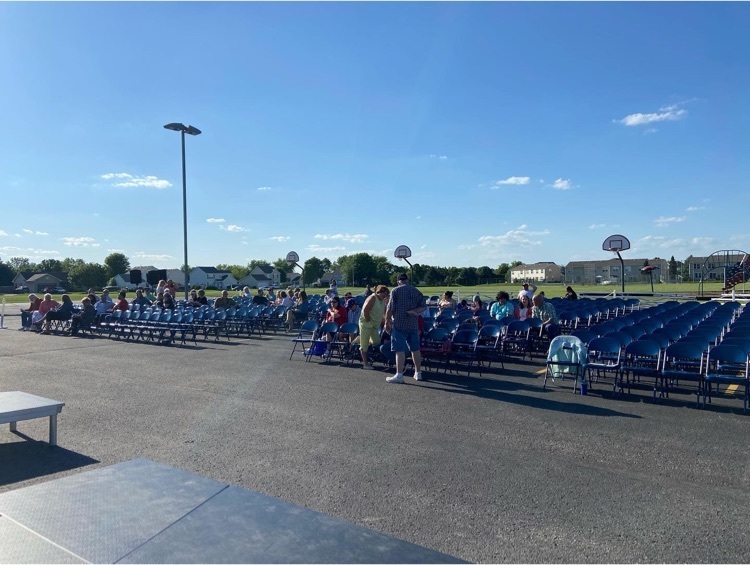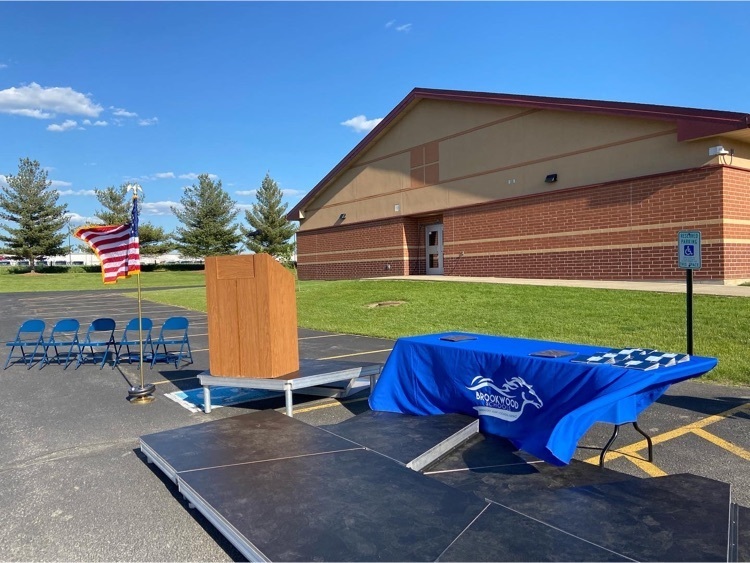 BES Field Day is ALWAYS a blast!! Thank you to all the volunteers that are taking time out of their day to be with us! Our Brookwoood Family IS THE BEST!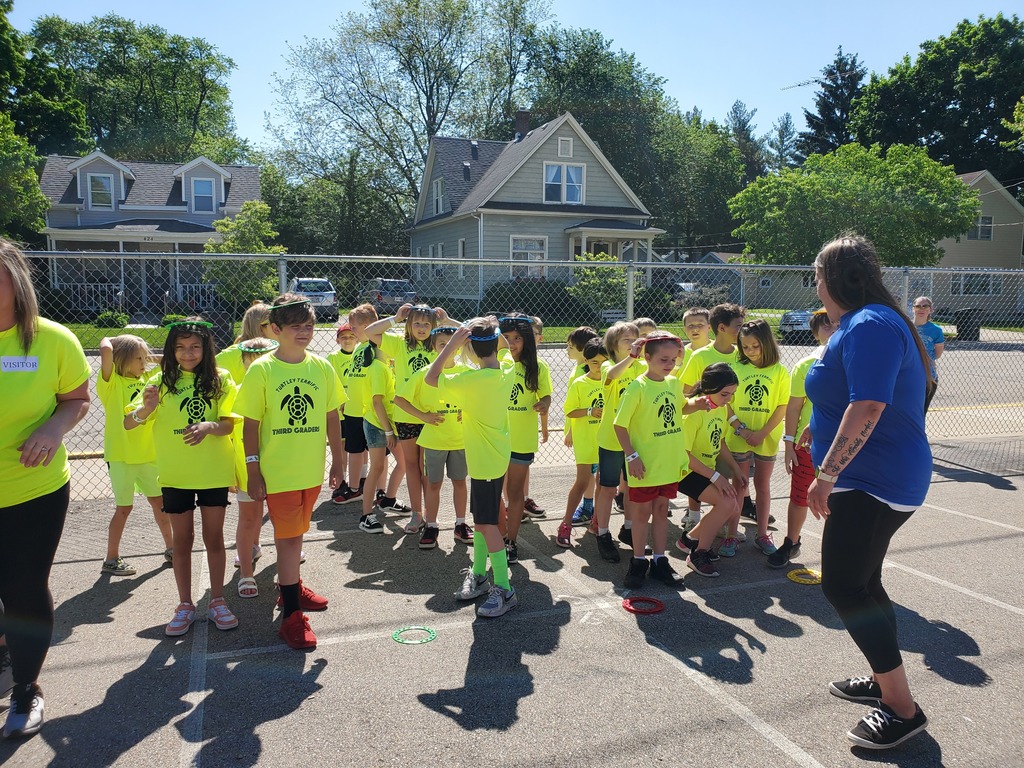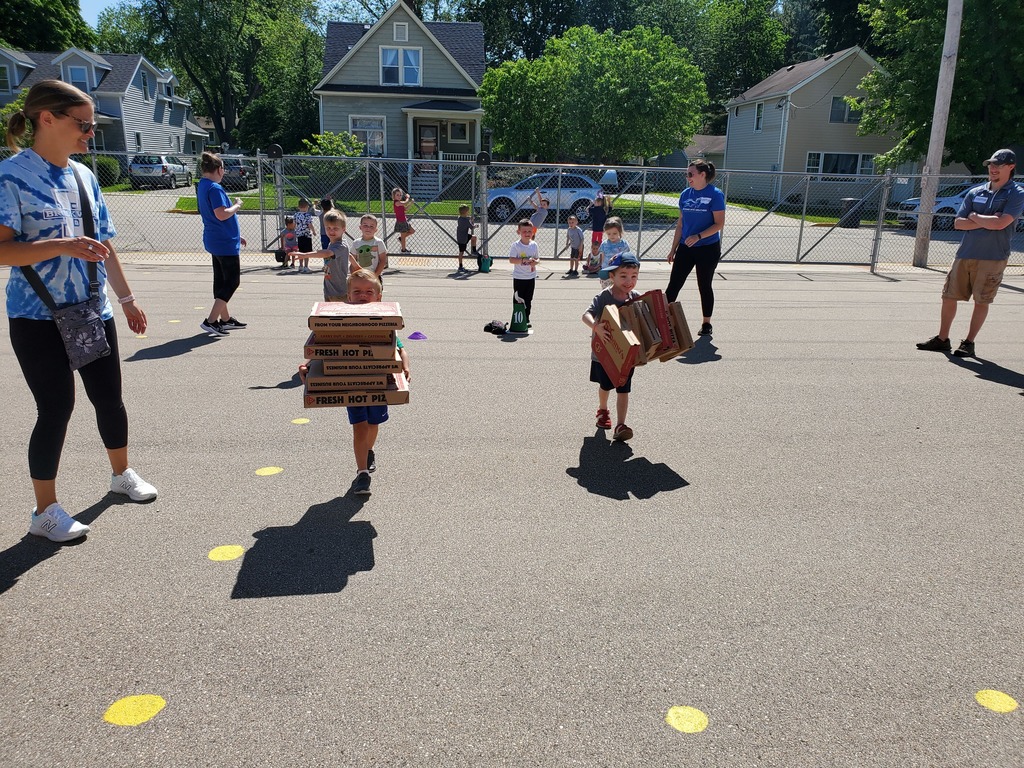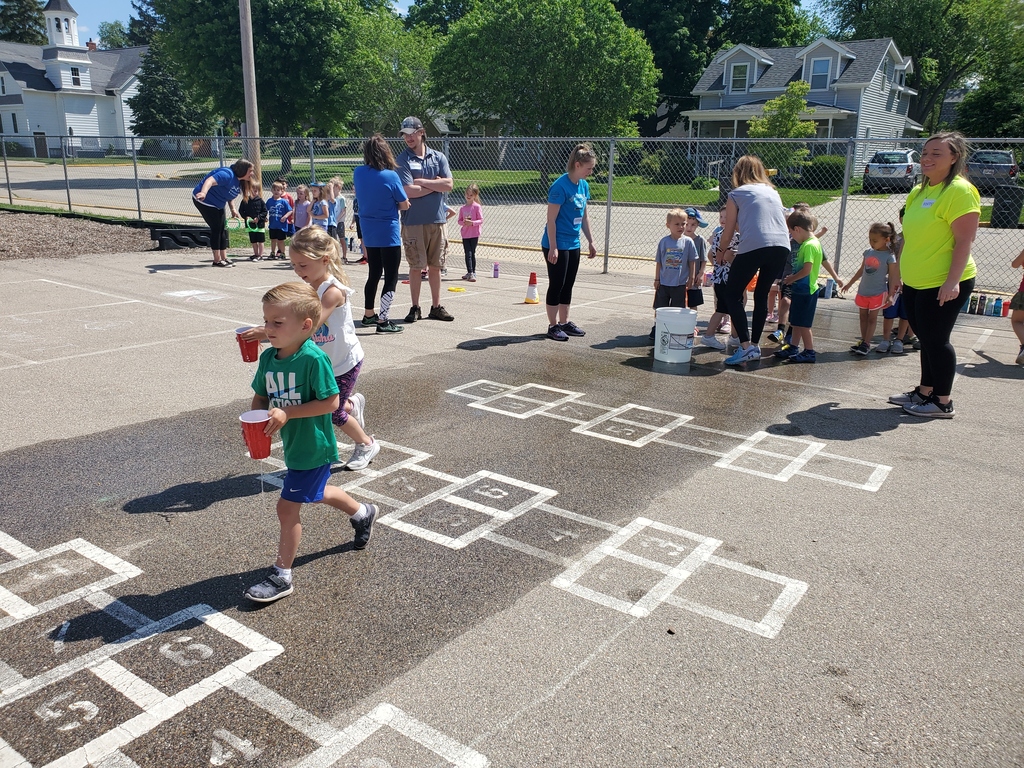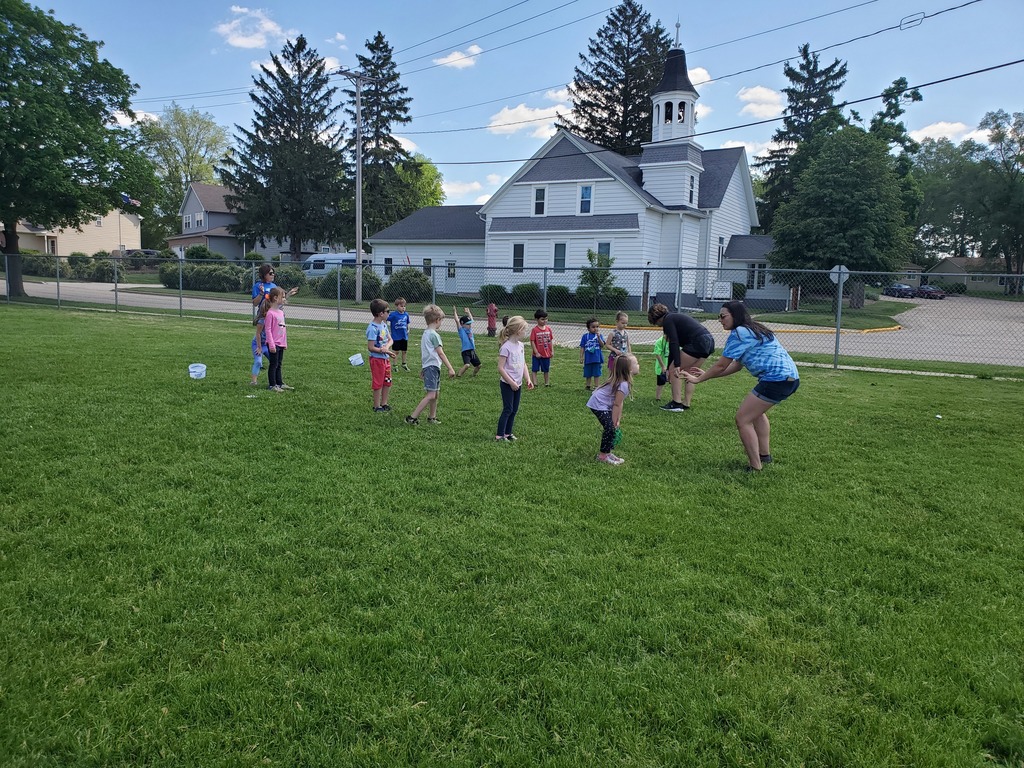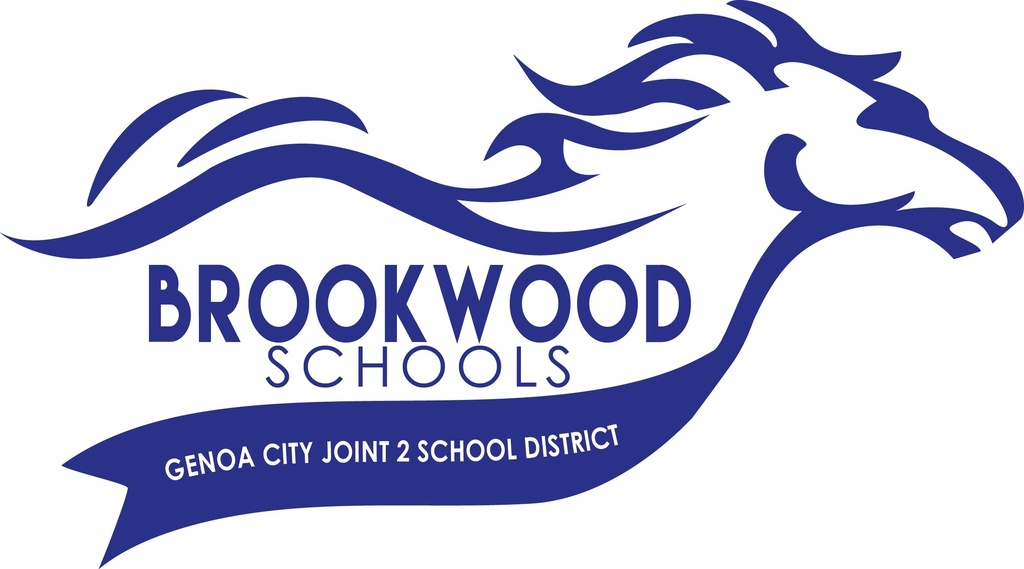 June 2nd --Last day of 4k programming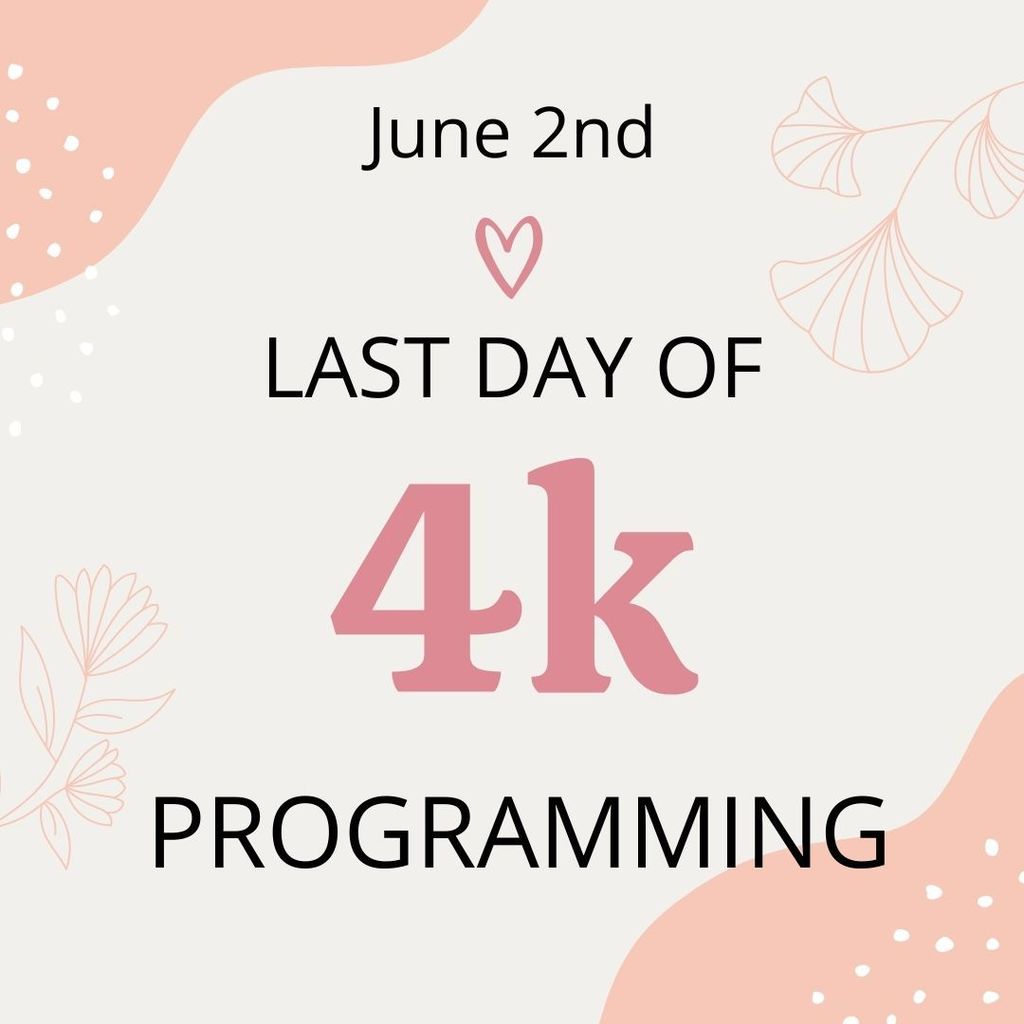 BMS dismissal 11:30am BES dismissal 12:20pm **No 4K Programming June 3rd**