Reminder: the next BFO Meeting will be on April 11th at 6:30pm at BES.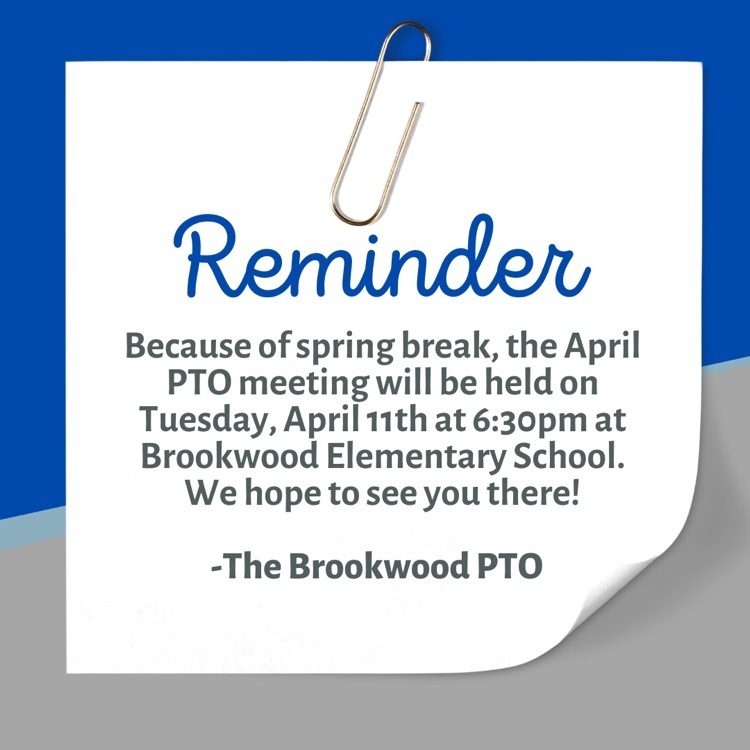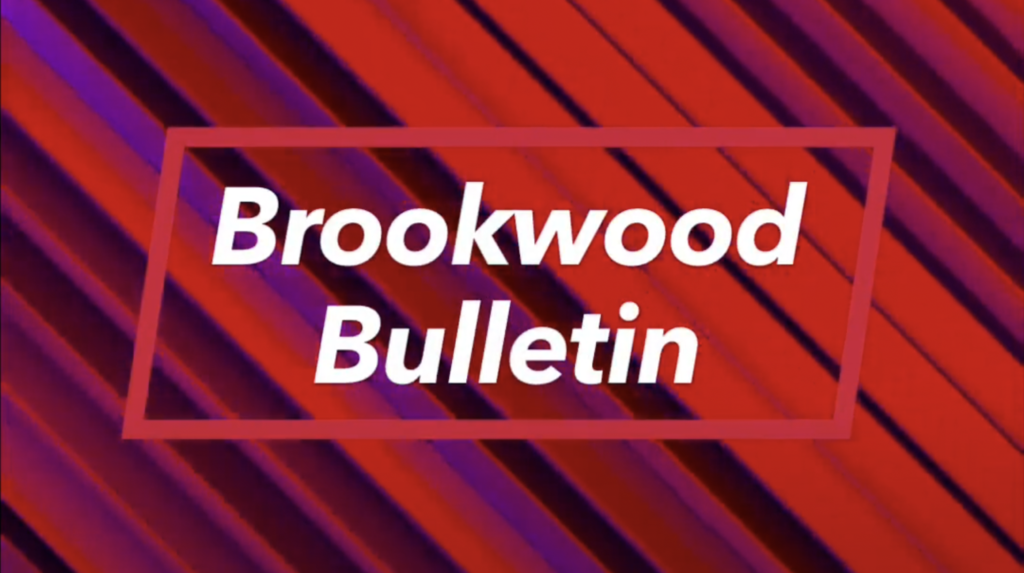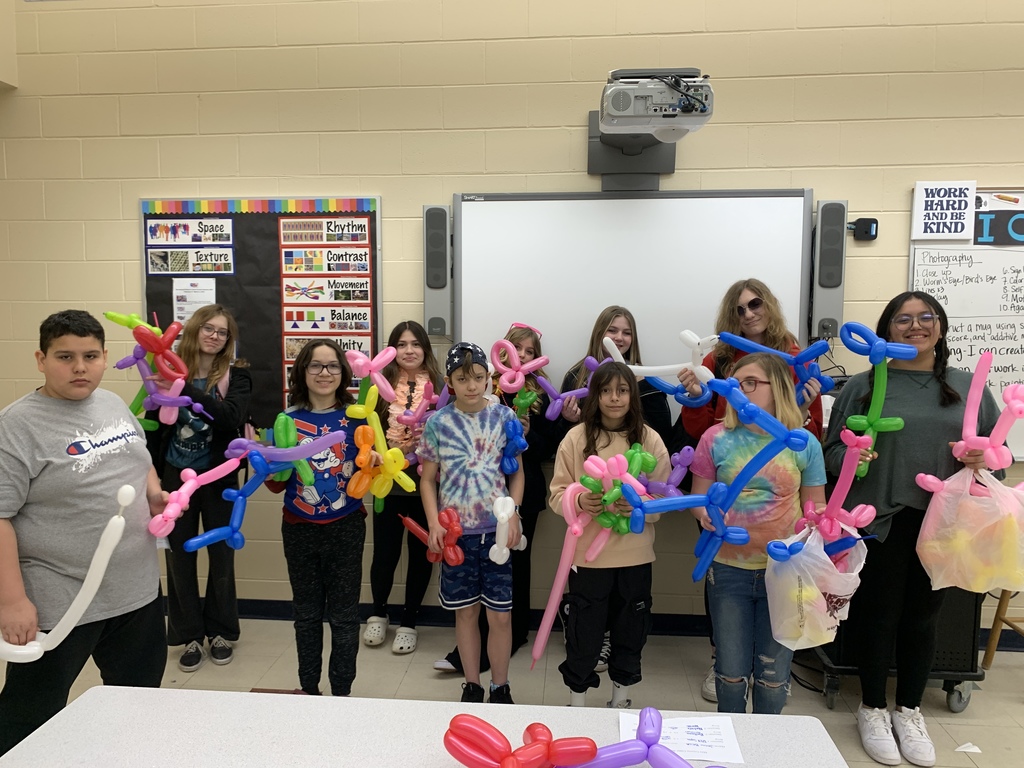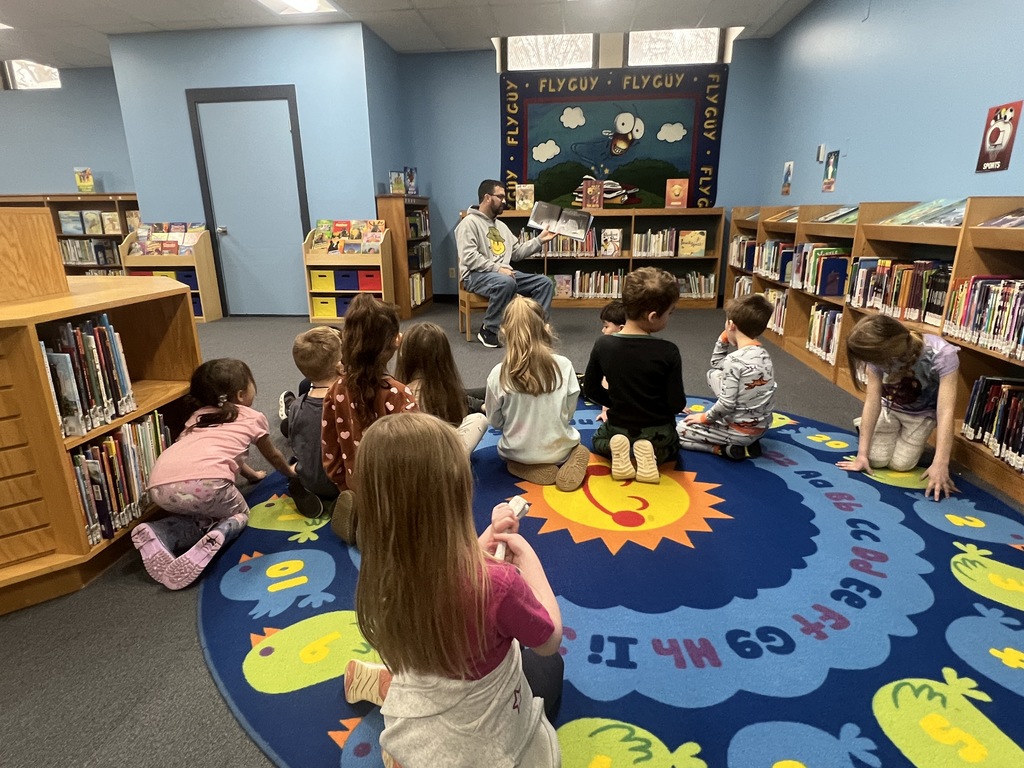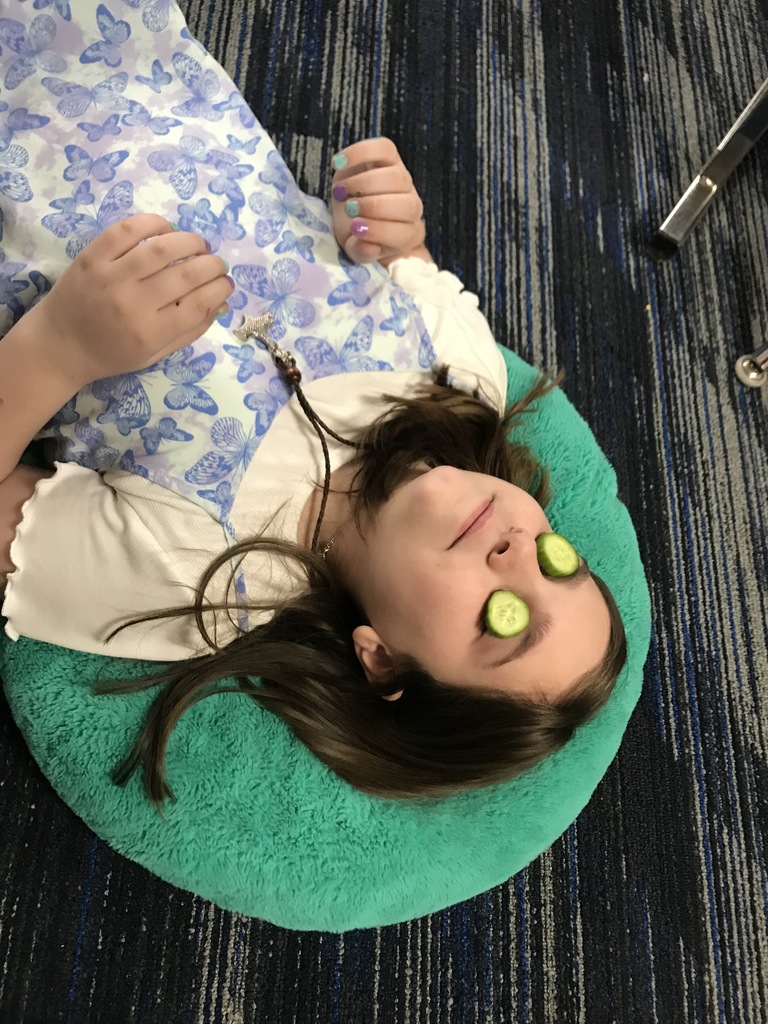 The students have spoken!!! Congrats to Be Quiet for winning the tournament of books at BES and congrats to Crossover for winning the March Madness Book Bracket at BMS!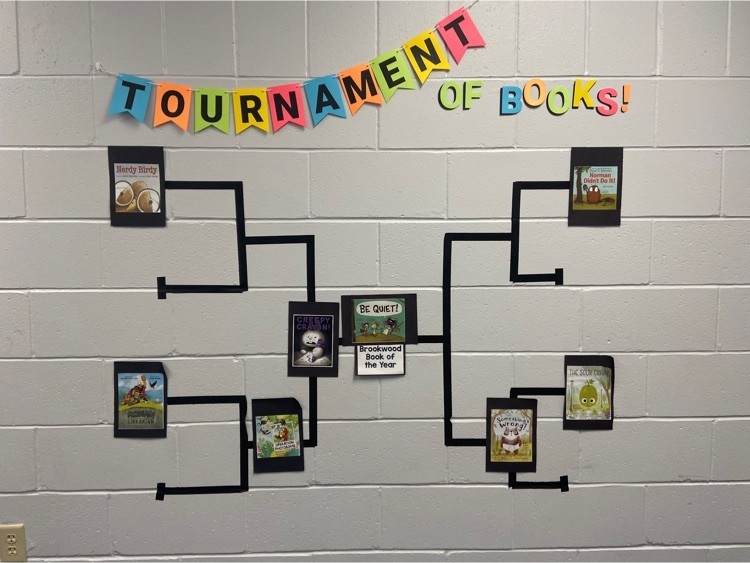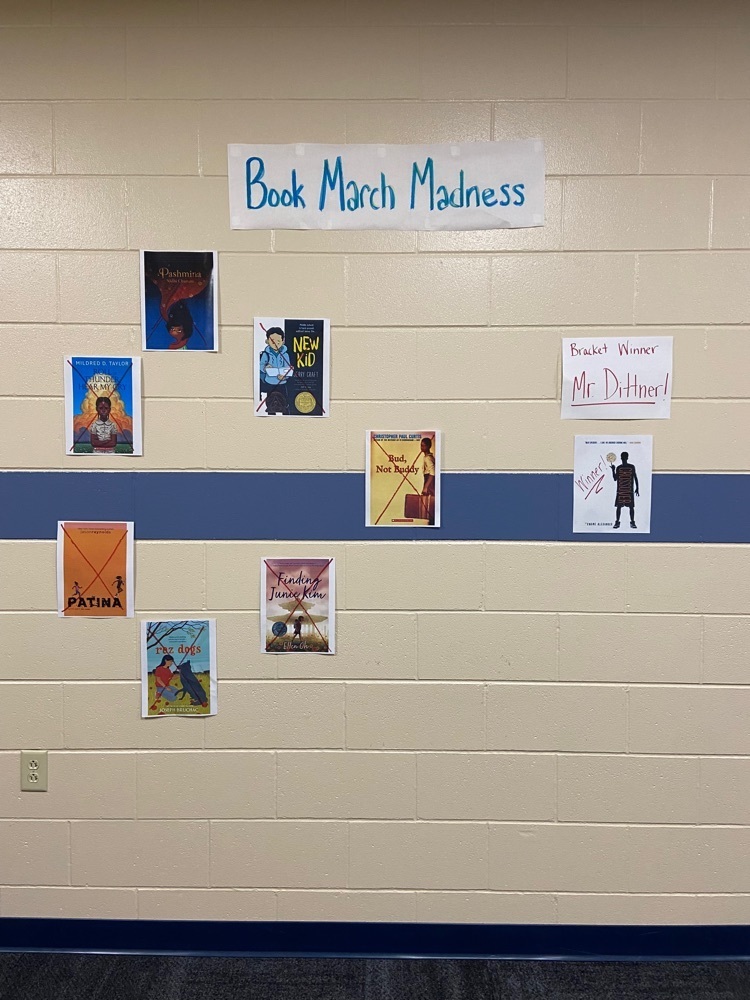 Watch out Genoa City, there's been a report of a mysterious chicken around the neighborhoods.…watch out for those chicken eggs!!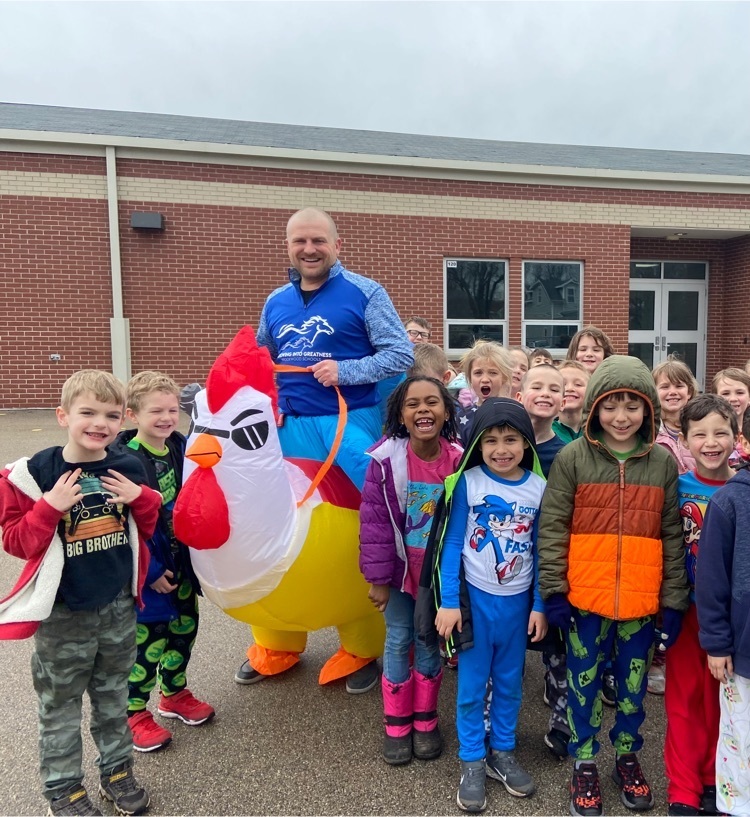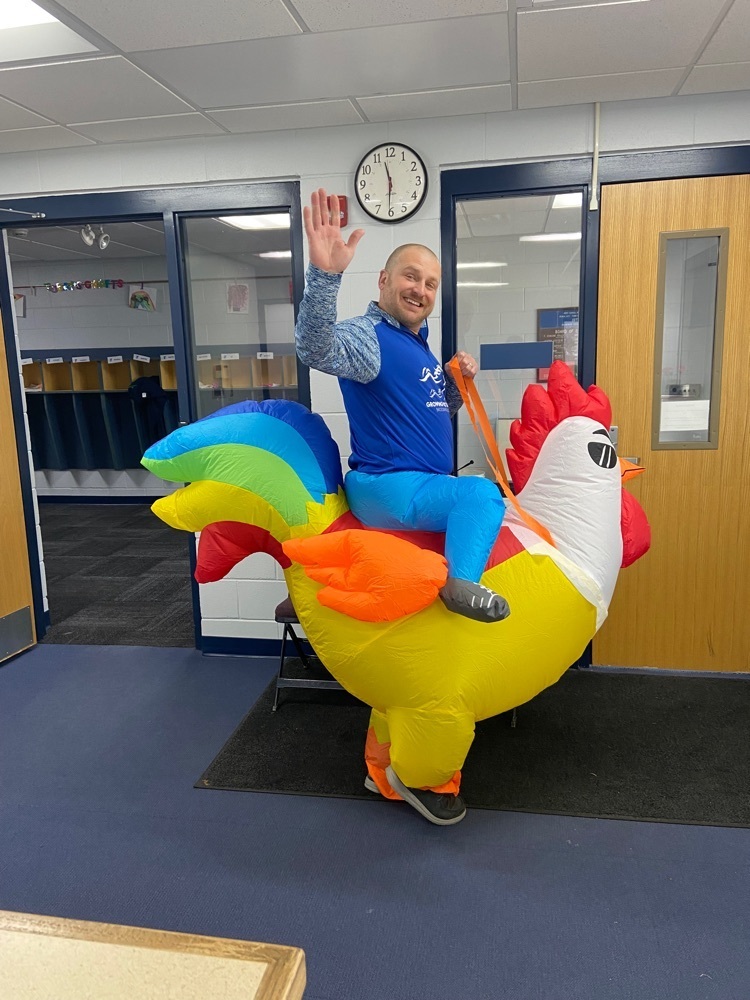 What a fun day to be a Mustang!! Our BES is having their BES Spring Extravaganza! & BMS is having their BMS: Spring into BREAK! Thank you to all the volunteers that have been a part of this exciting day!!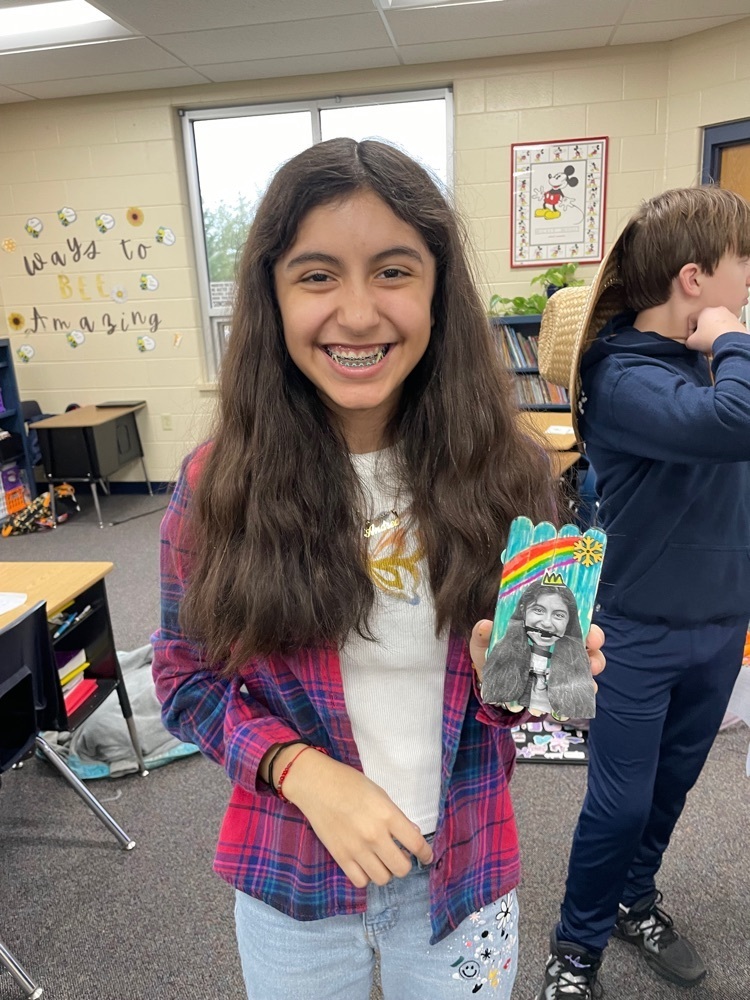 Calling all future Mustangs for our NEW Early Learning Academy! -4K Programming -5K Programming (new enrollments) -3 & 4-year-old Mustang Playgroup Genoa City Joint 2 School District is excited to announce new programming that includes all-day 4K Programming for the 2023-2024 school year, in addition to the current 1/2 day morning 4K program. For more information, please call/contact our elementary school: 262-279-6496 /
Carey.Denecke@gcj2.k12.wi.us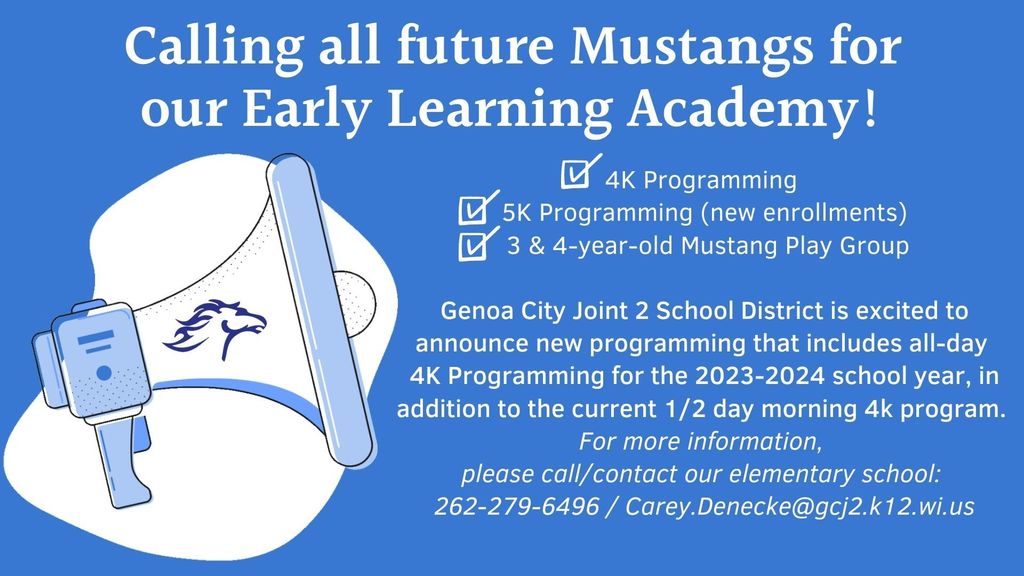 Way to go to all of our BES Kid's Heart Challengers!! Please enjoy this video that compiles all the information from this event/fundraiser--including the Pie a Teacher Event and the Glow Parties! Way to make a difference in helping others, Mustangs!! You all make us #MustangProud Enjoy:
https://youtu.be/YMuG5tpY_0s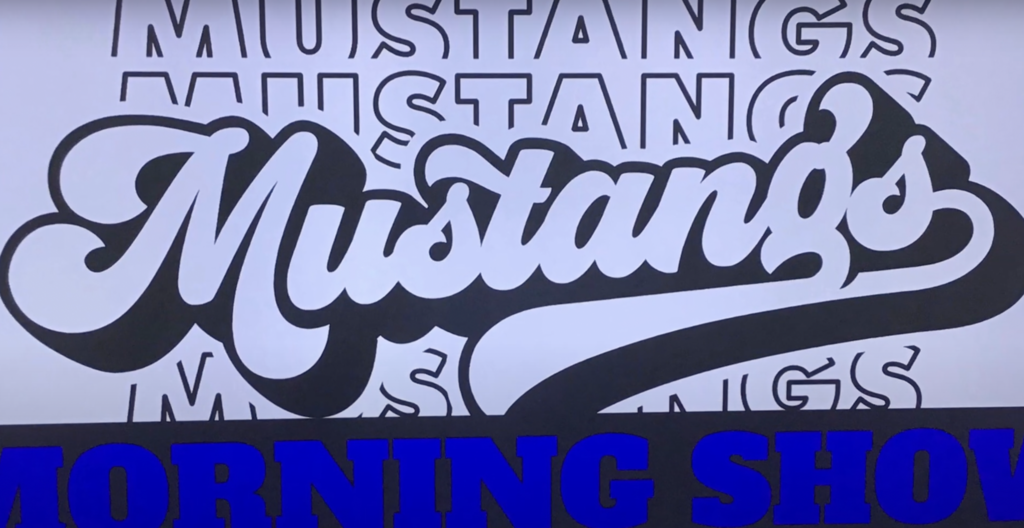 BMS Entrepreneurship is about organizing a business and creating a product to sell to generate a profit. The students in Entrepreneurship class have been working through that process and will be bringing their products to market on Friday, March 31st during the school day at Brookwood Middle School. The student body will have the opportunity to shop for a snack in the early afternoon. The offerings include: candied popcorn, chocolate covered strawberries, snowcones, lemonade, and dirt cake. The prices are $1.50 - $2.00 per snack. The market will be open to 4th - 8th graders.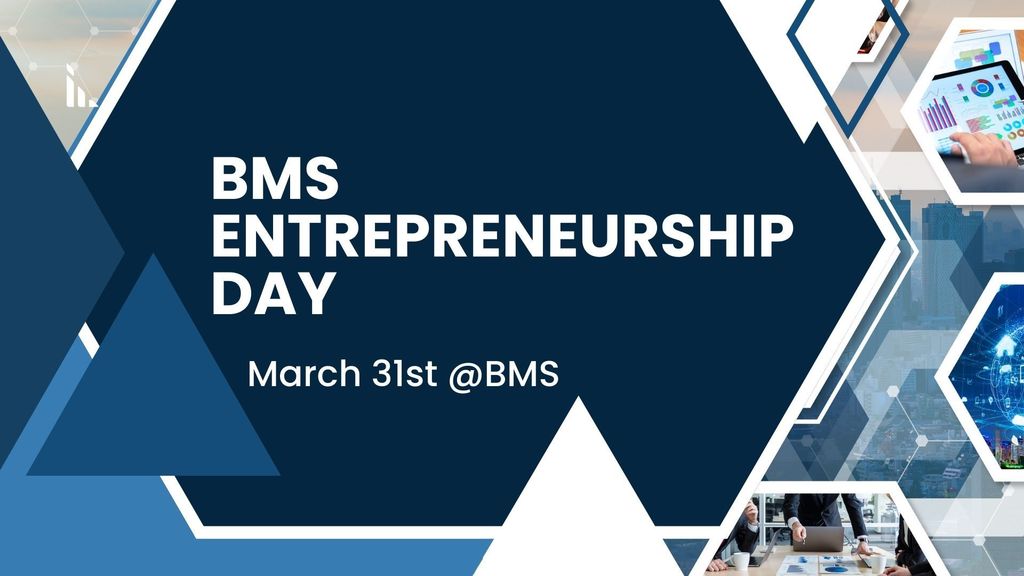 Summer School Registration forms will be coming home this week for all of our current 4K-7th grade students!! We are SO excited to be offering a variety of opportunities for our students with classes at BOTH buildings. Here is the Summer School Booklet but make sure to fill out the registration forms coming home this week to get your spot because seats are limited in some of the classes. Summer School Booklet can only be viewed online, to view the full booklet click here: tinyurl.com/2023-Brookwood-Summer-School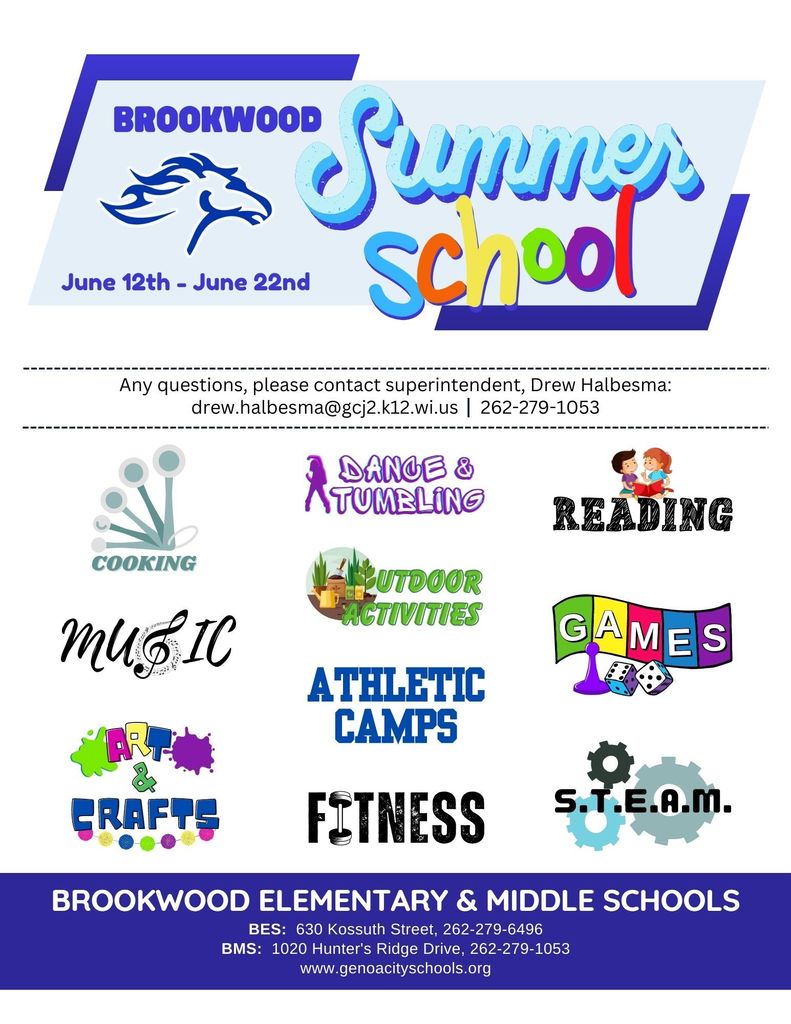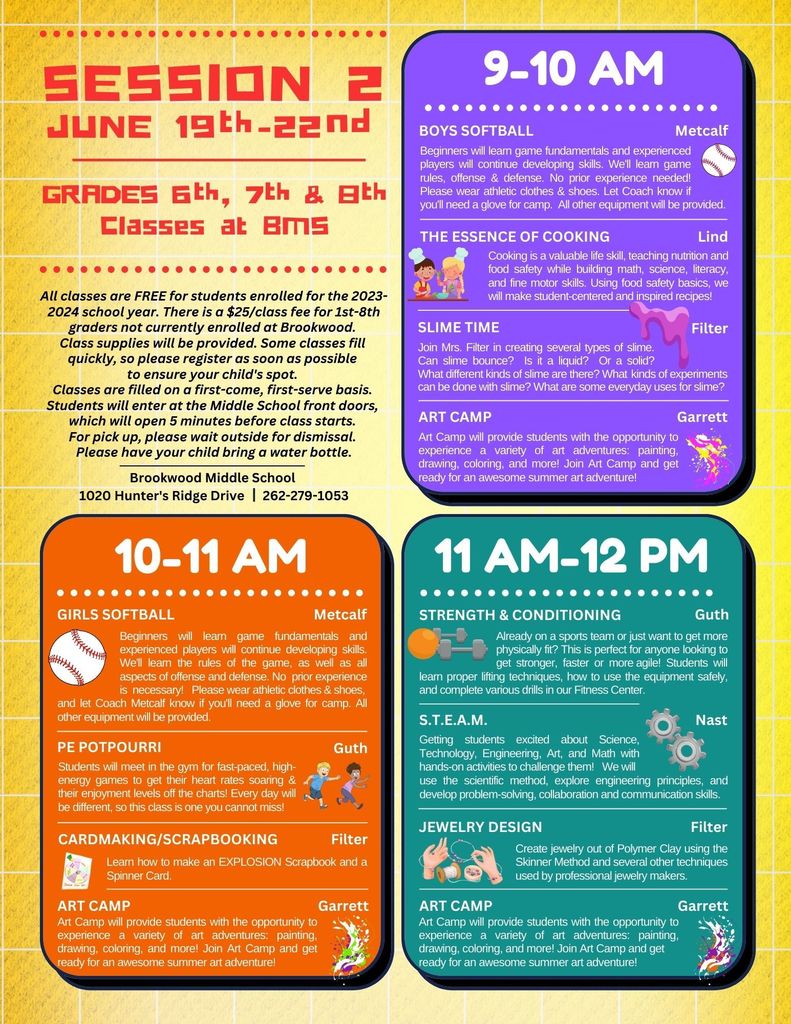 Thank you The Candle Mercantile for donating this fun activity at the BFO Bin-Glow event. Mason and his mom had a blast!! We are SO thankful for our community partnerships!!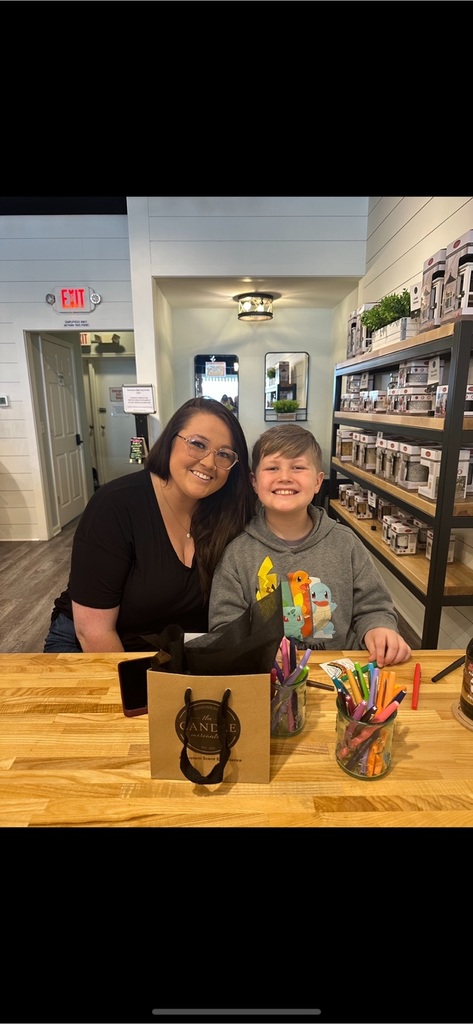 BES Principal for the morning Charlotte has got the building handled!!! She's checked in with 4k to ensure their learning was on track, called Mr. Halbesma to give him some feedback about BES, and even made a positive phone call home to let "Charlotte's" parents know that "Charlotte" has had a Brookwood of a day!! Thanks BFO for offering this fun prize at Bin-Glow!!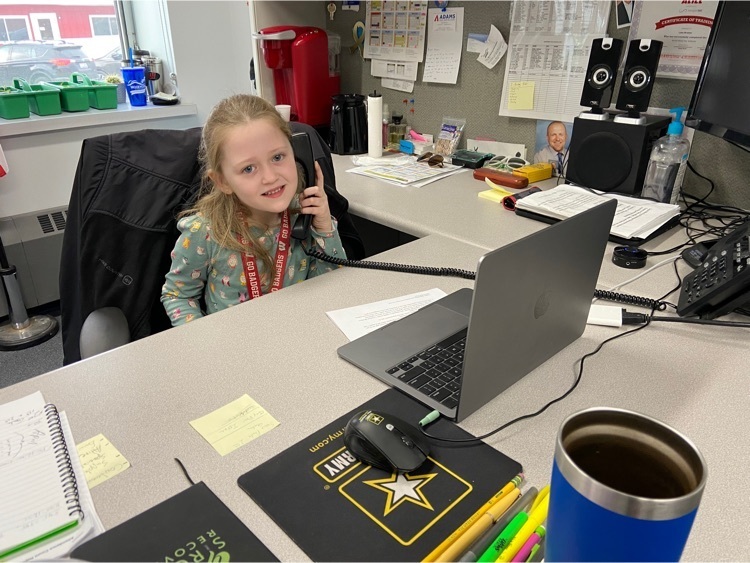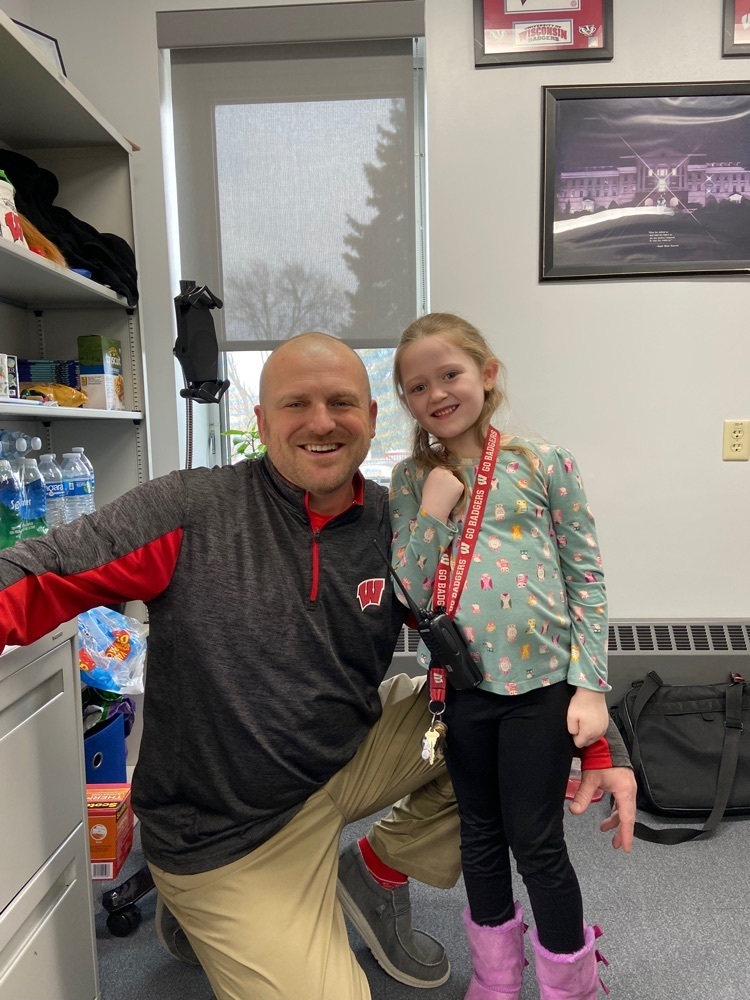 Way to wear your Brookwood Blues today, Mustangs. We love it when you show your school spirit!!!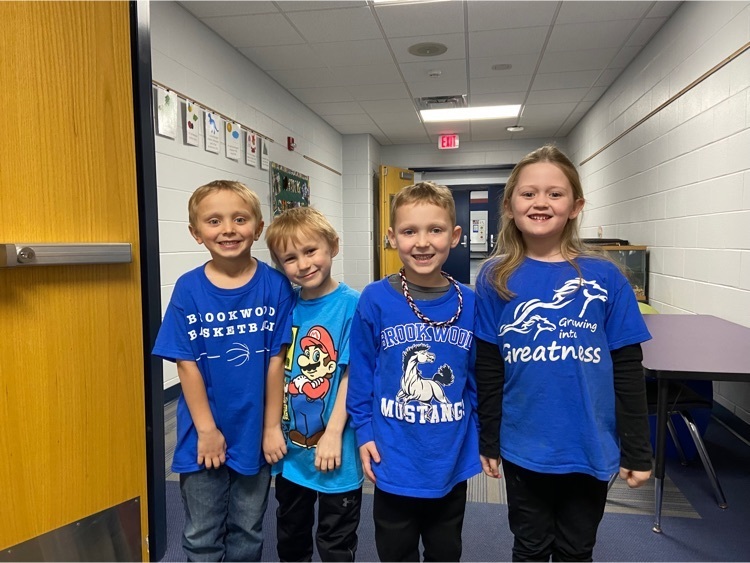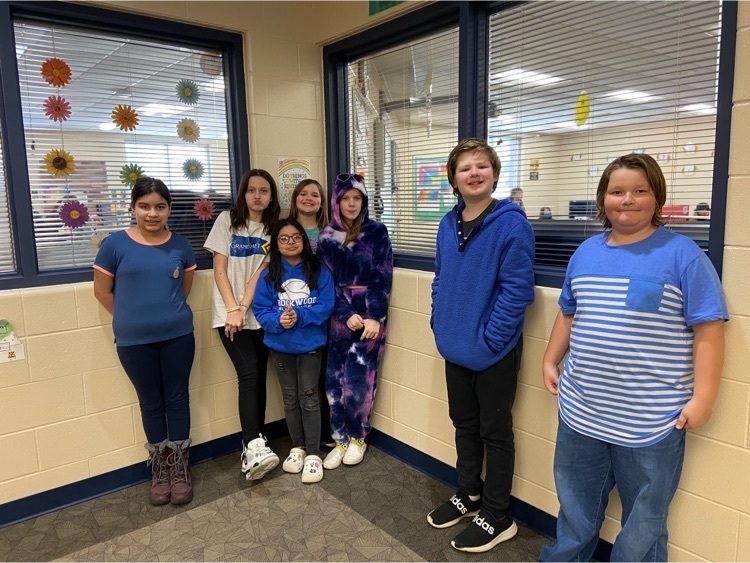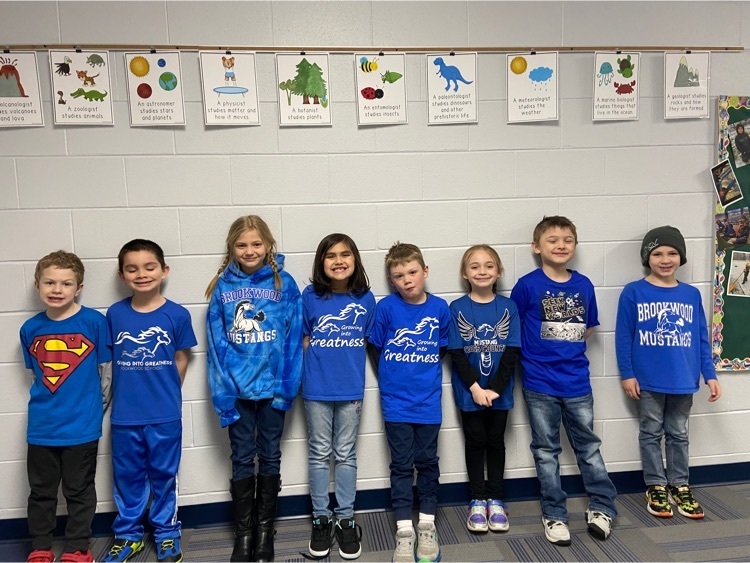 (3/20/23Update) 2023-2024 District Calendar: Families

Way to go to all of our BES Heart Heros!!! BES students who raised over $250 for the Kids Heart Challenge threw pies at some of their favorite staff members. All students were invited to watch. Here's a sneak peek of what happened this afternoon but stayed tuned for a recognition and thank you video which includes this assembly shared out soon.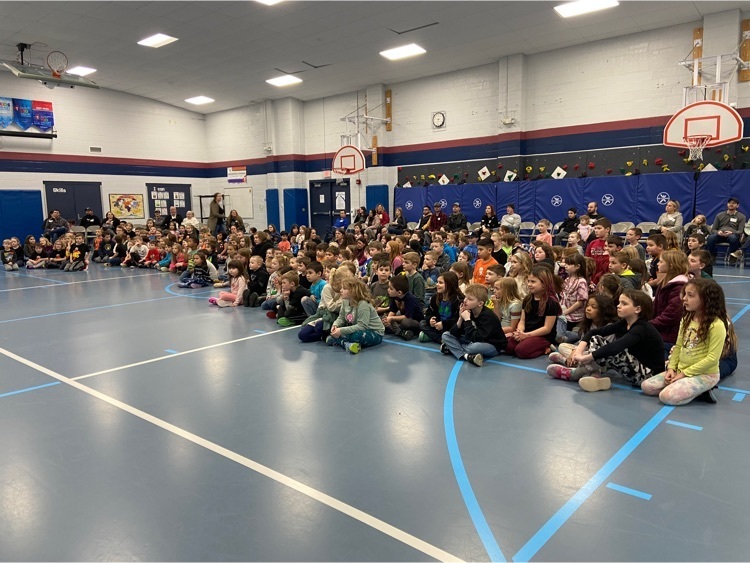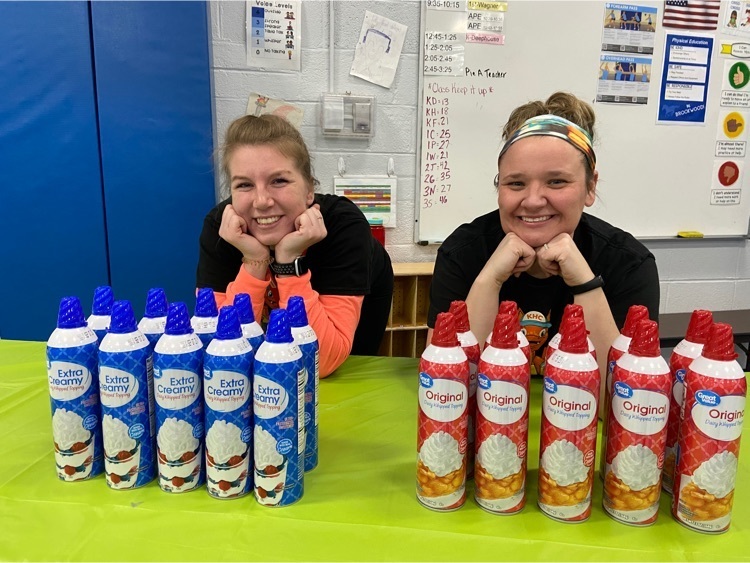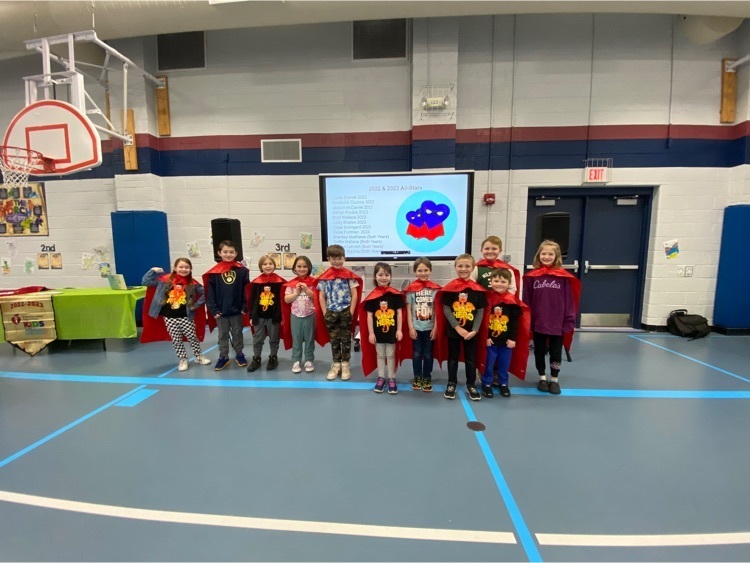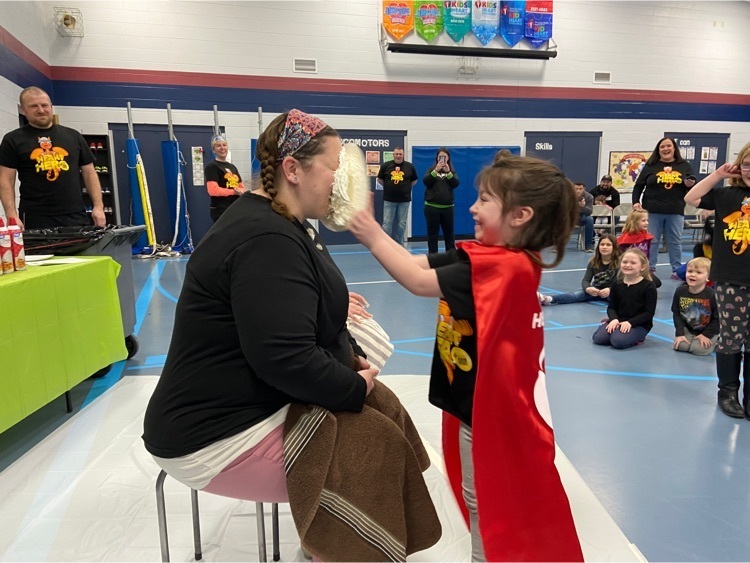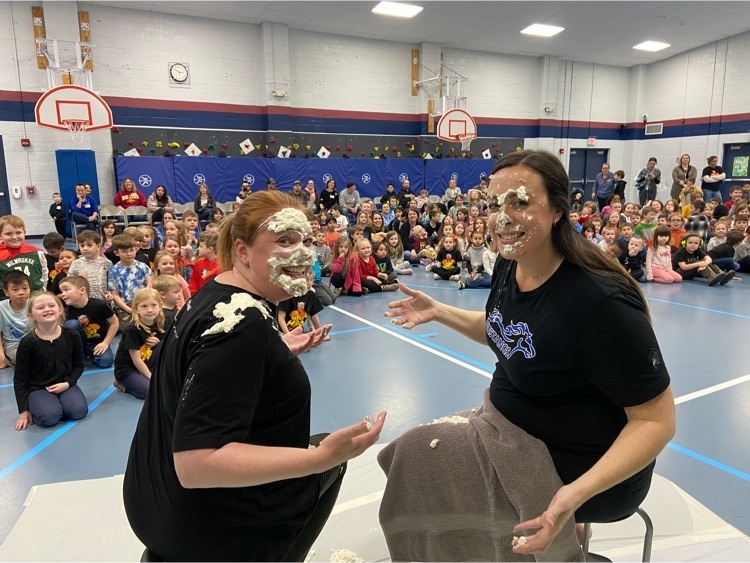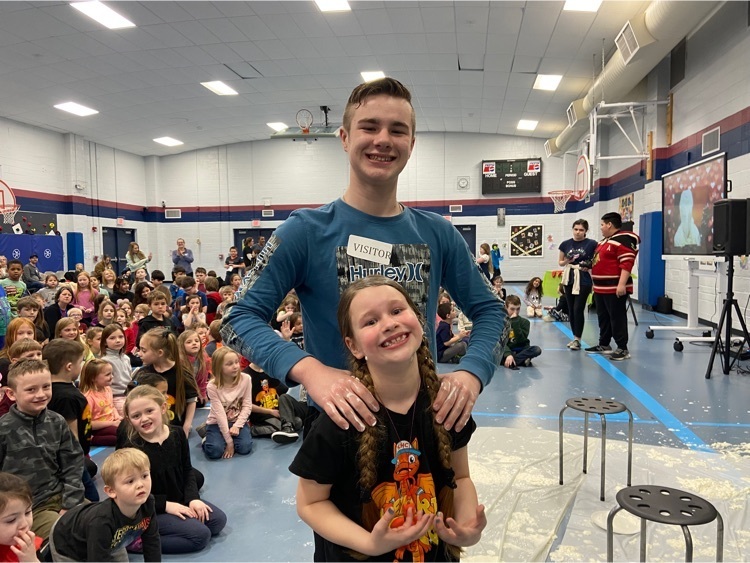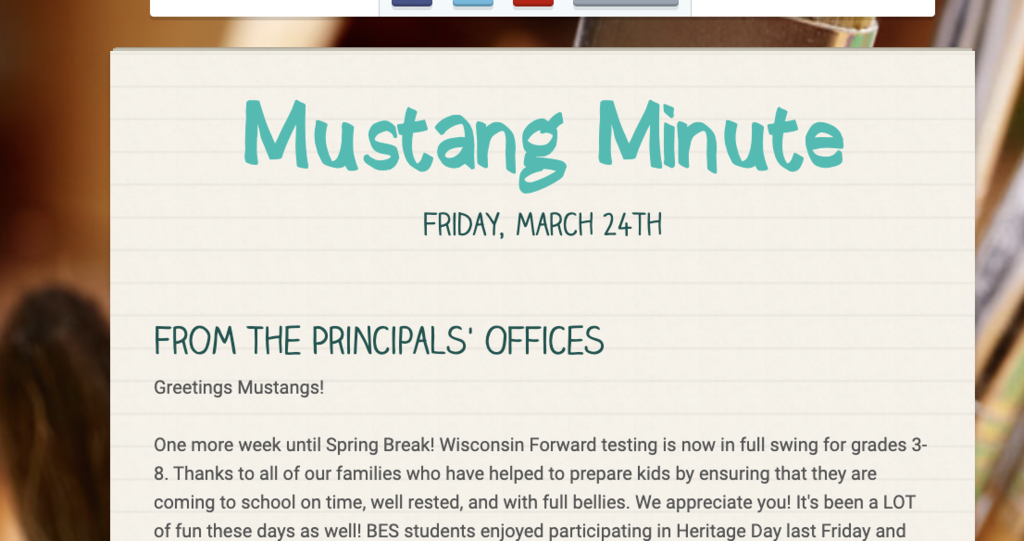 BES students will be celebrating spring with fun filled spring activities on the Friday (3/31) before spring break with the Spring Extravaganza!!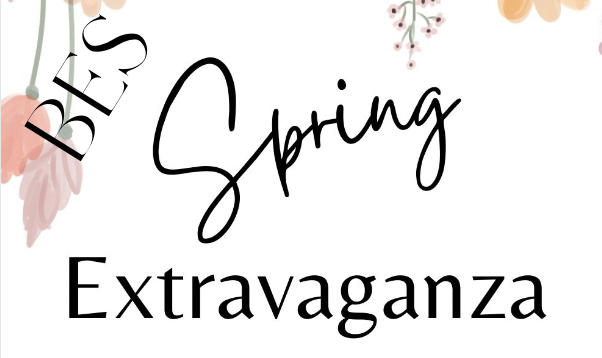 Spring break is almost upon us! BMS will be preparing for their well-needed rest at the middle school with dress-up days, mini-courses, and a special assembly on Friday afternoon. See the special flyer as to how to dress next week to get ready to Spring into Break! Monday: Ready to SHINE: Wear sunglasses, floppy hats, or caps Tuesday: Dress to REST day: Wear comfy clothes or PJ's Wednesday: Road Trip Across America: Wear patriotic colors or clothes that represent a special state Thursday: Color your Spring with PASTELS: Wear light pink, purple, blue, green, and/or tye-dye Friday: Aloha to Break: Wear FLORALS or your favorite vacation clothes