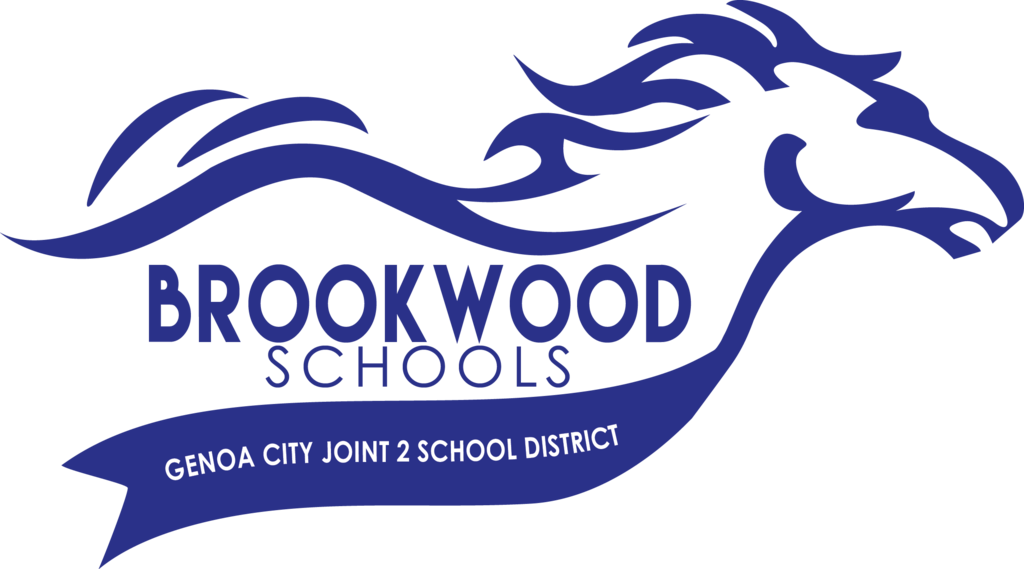 Students from the Middle School's Beginning Acting Class performed "Around The Campfire" by Debra A. Cole. "The Undertaker" by Janea Dahl was also performed. These royalty-free plays are a part of a fantastic collection of plays for kids and teens on Drama Notebook. Performances took place at Fall Fest and for the fourth and fifth graders and we hope you were able to partake in their performance!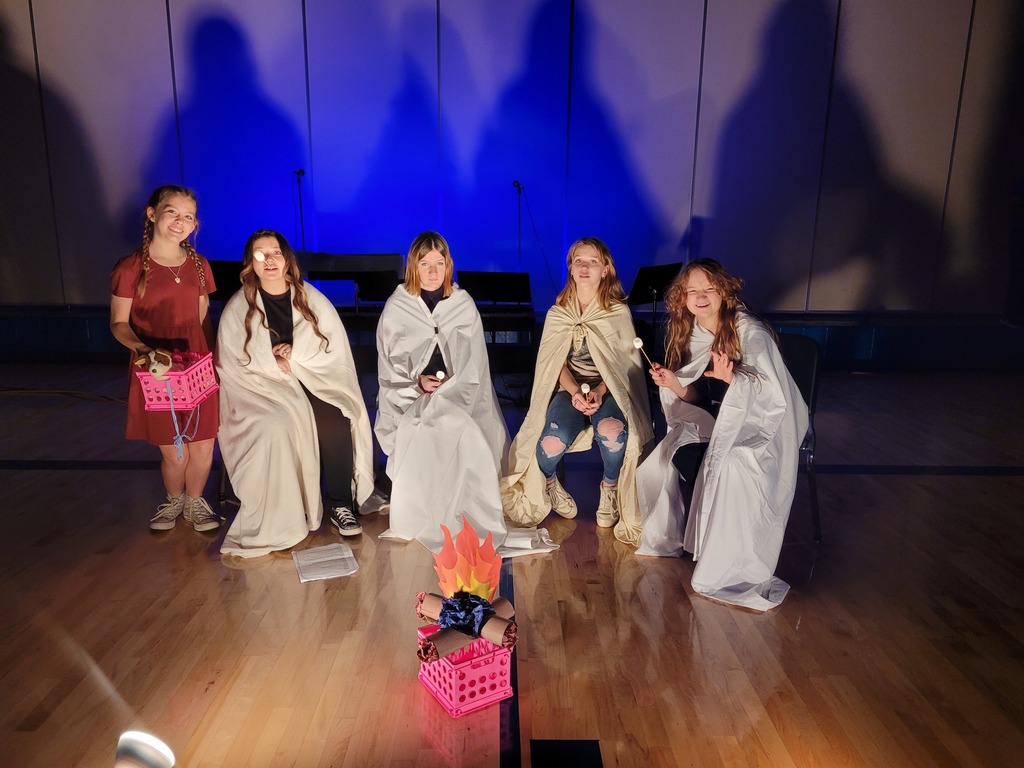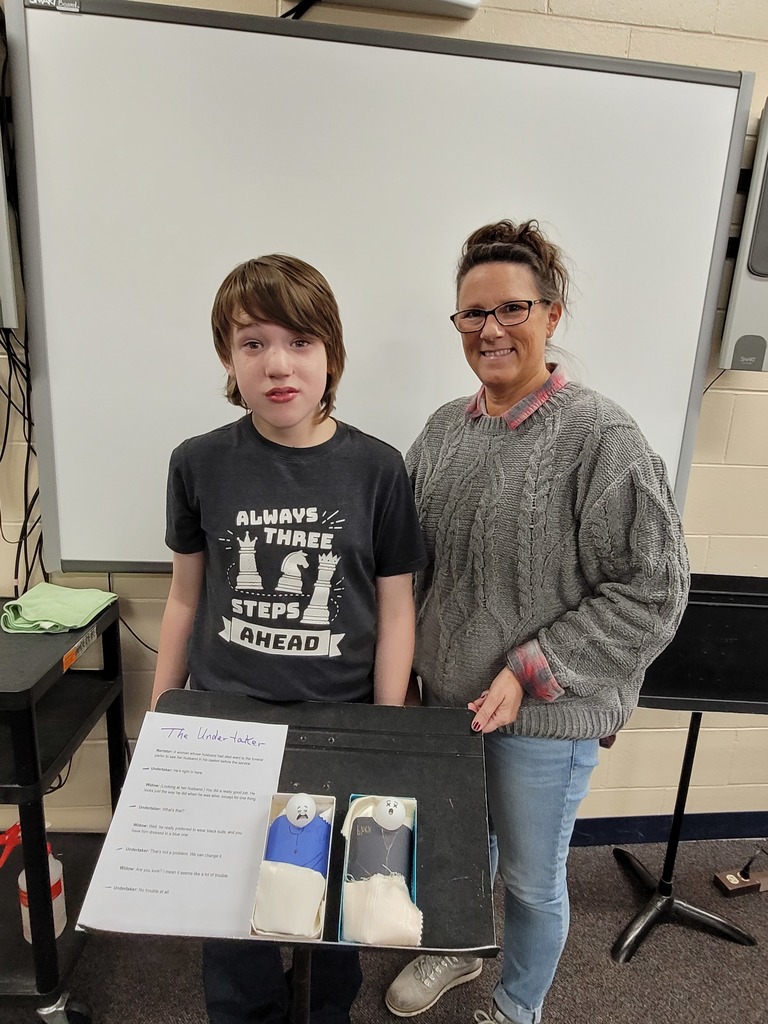 The elementary students have been busy celebrating the music of autumn. From singing Pumpkin Bones to Pass the Pumpkin, every class has enjoyed the minor sound of fall music. This week, the Kindergarteners and first graders composed their own Halloween songs, and every music class got to play boomwhackers. Ask your student what they have been up to in music!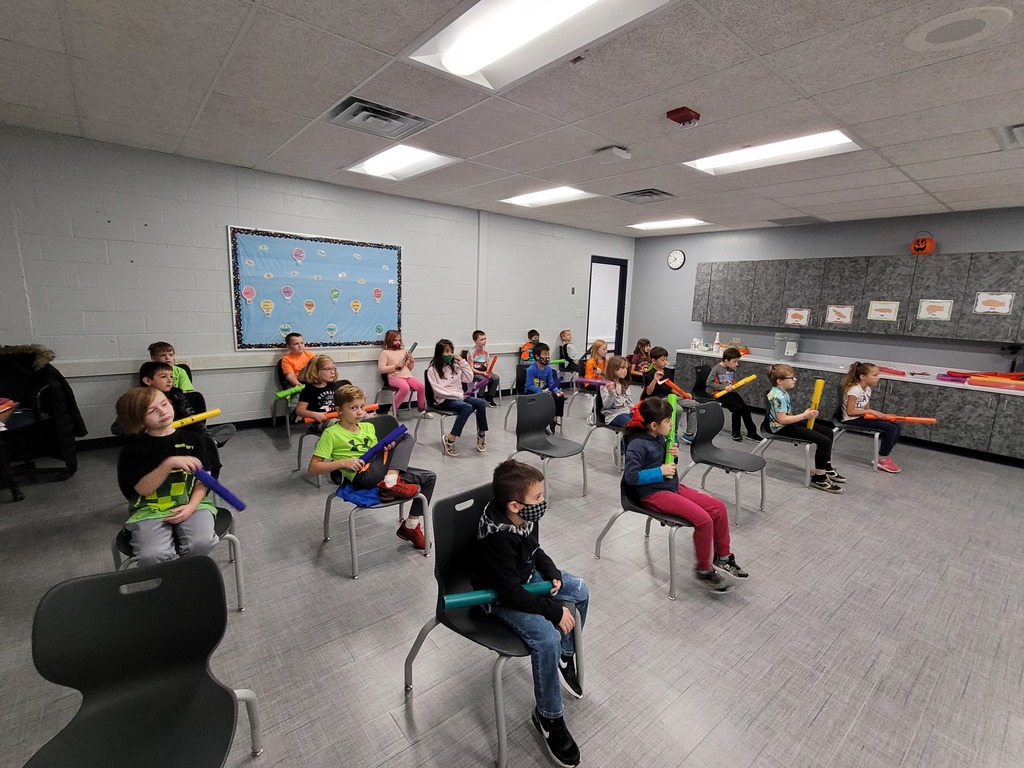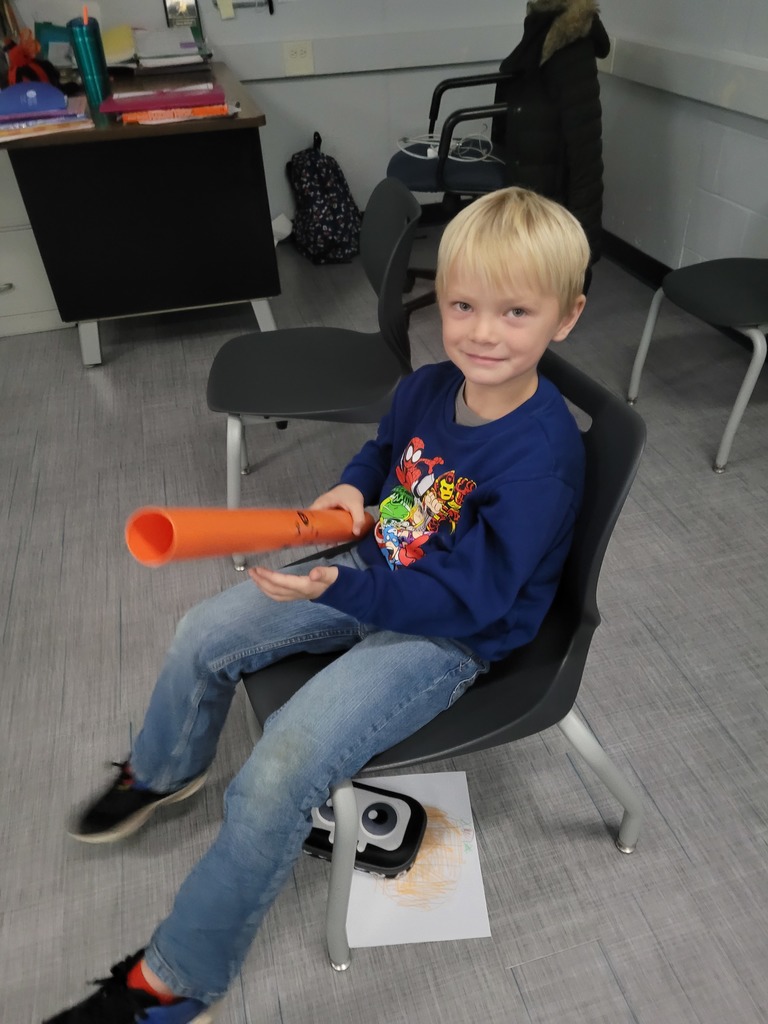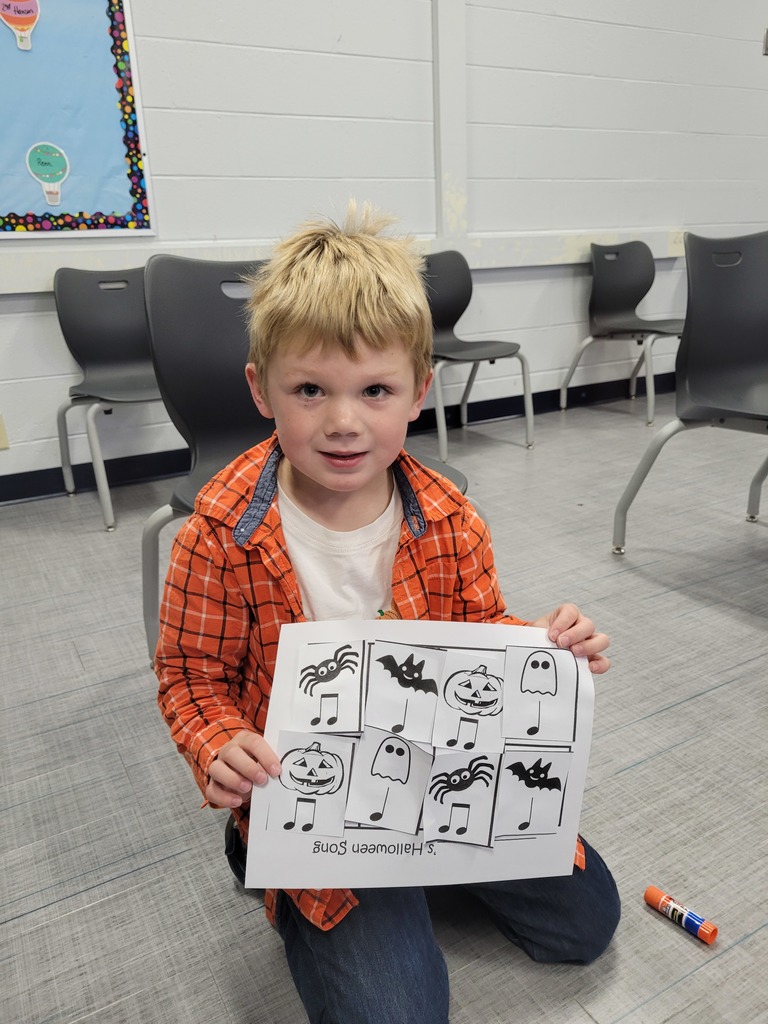 We can't wait to see who our BMS students vote has the best staff costume at BMS. Who would you vote for?!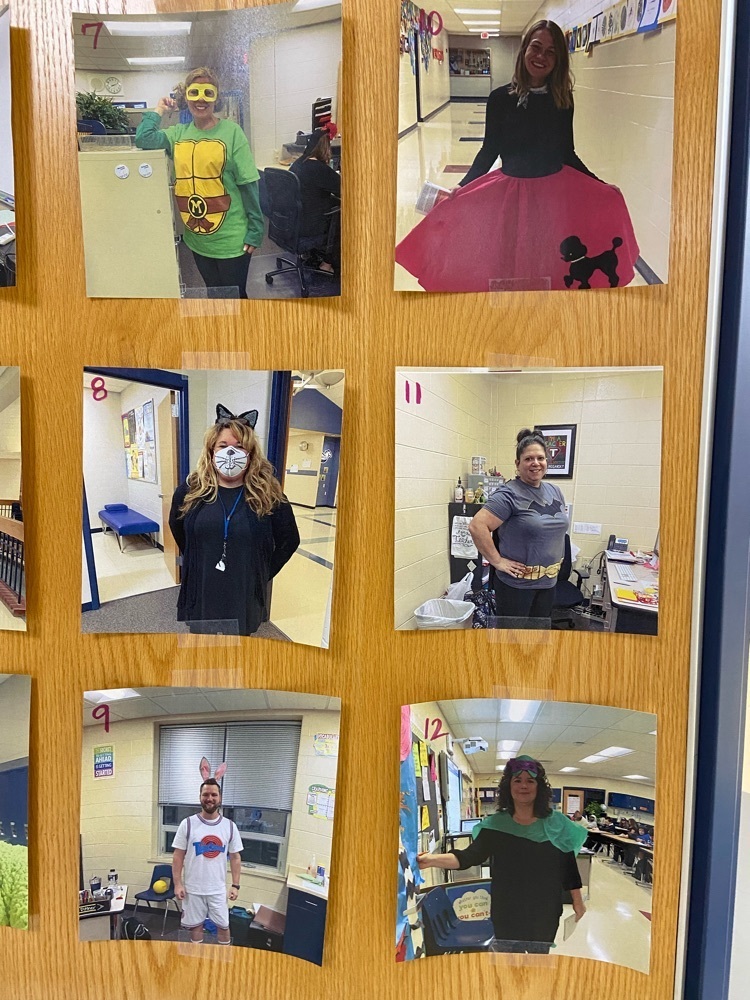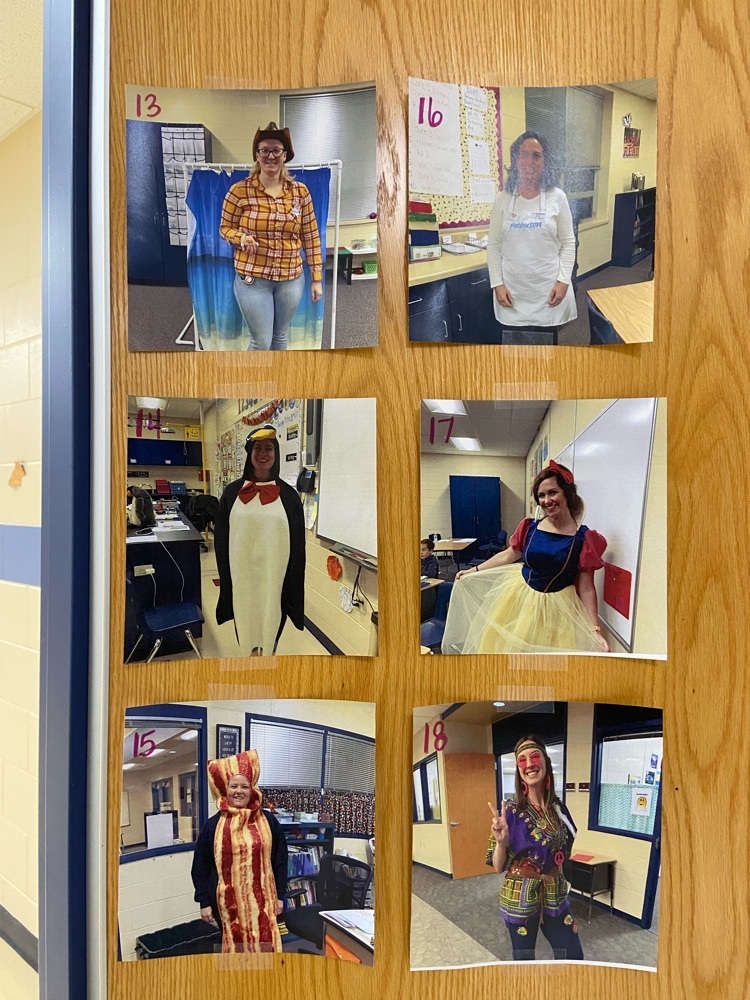 Were you at Fall Fest?! Were you costume contestant #38? If you were, please contact Ms. Mohr at
Tina.Mohr@gcj2.k12.wi.us
by the end of the day on Friday! Thank you!

It is Bullying Prevention Month! As a reminder, the Parent/Student Bullying Conversation Sheets are due to the main office in your child's school by this week THURSDAY! Of all of the Bullying Prevention activities, we believe this to be the most impactful. Thank you in advance for taking the time to discuss this serious topic with your student(s) and for your continued partnership in keeping our schools safe. Mr. Braden and Mrs. Franz
https://tinyurl.com/5n6kskz5

No School: Nov 12th // Professional Development for Staff

We need YOUR help! Support our schools by being a part of the planning of various events for our children in our schools. BFO Meeting Nov. 2 // 6:30-7:30pm // @BES Multi-Purpose Room

GCJ2 Veteran's Day Assembly: Honoring All Who Served. Onsite assembly at BMS for the public with virtual public streaming also available through our Facebook page: facebook.com/GenoaCitySchools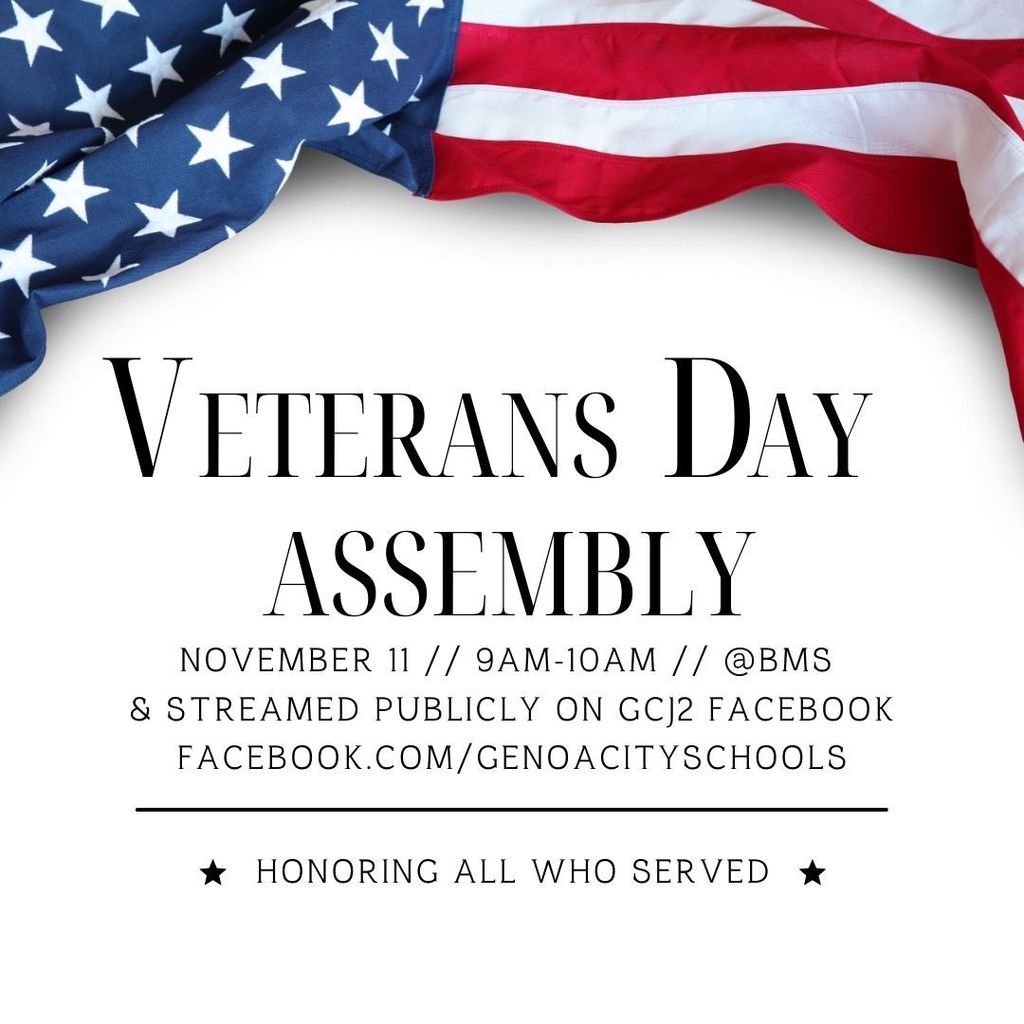 Do you submit your Box Top Walmart purchases? If you do, BFO wanted to let you know there is a new way to do so. Check out this video on how to submit your Walmart purchases to count towards our Box Top counts:
https://youtu.be/gb0Y8dbsFSg

Mrs. Nast's 3rd graders had some interesting writing prompts…"If. Mr. Braden turned into Frankenstein…." And "If. Mrs. Nast or Mr. Braden turned into a witch…." Check out what they said….. Find the rest of them outside of Mrs. Nast's Classroom at Parent/Teacher Conferences!!!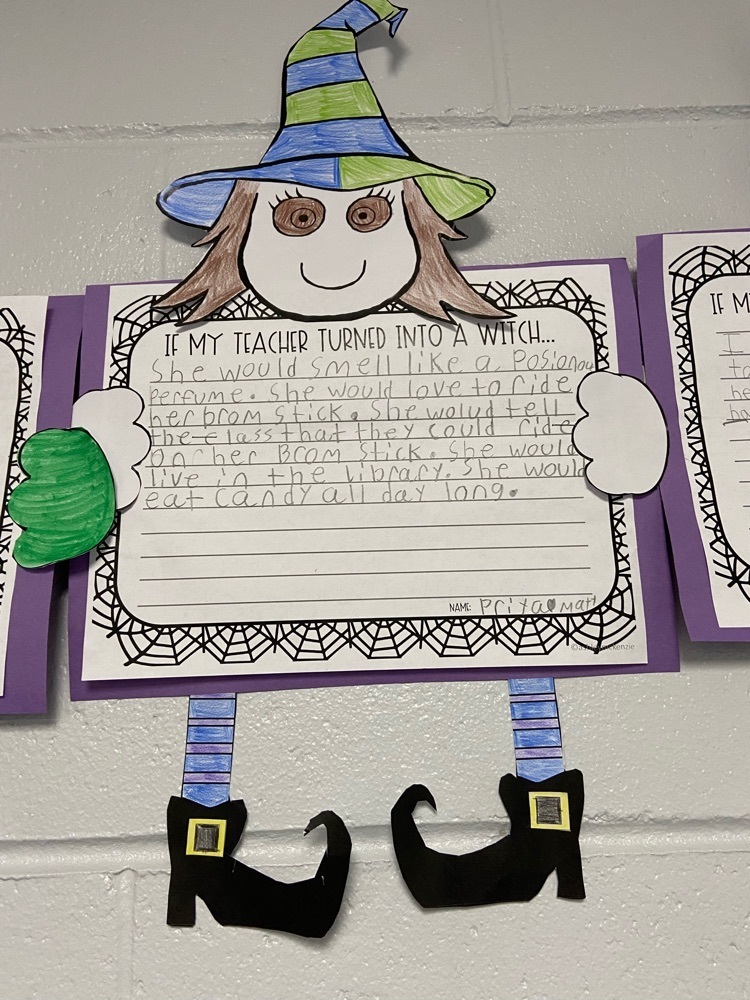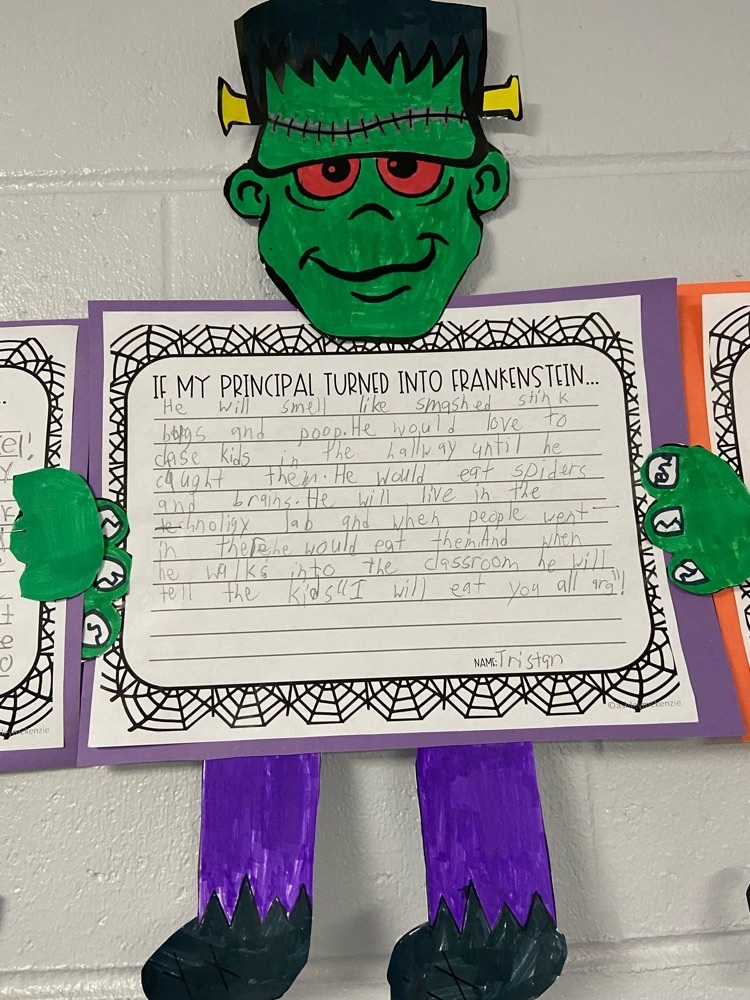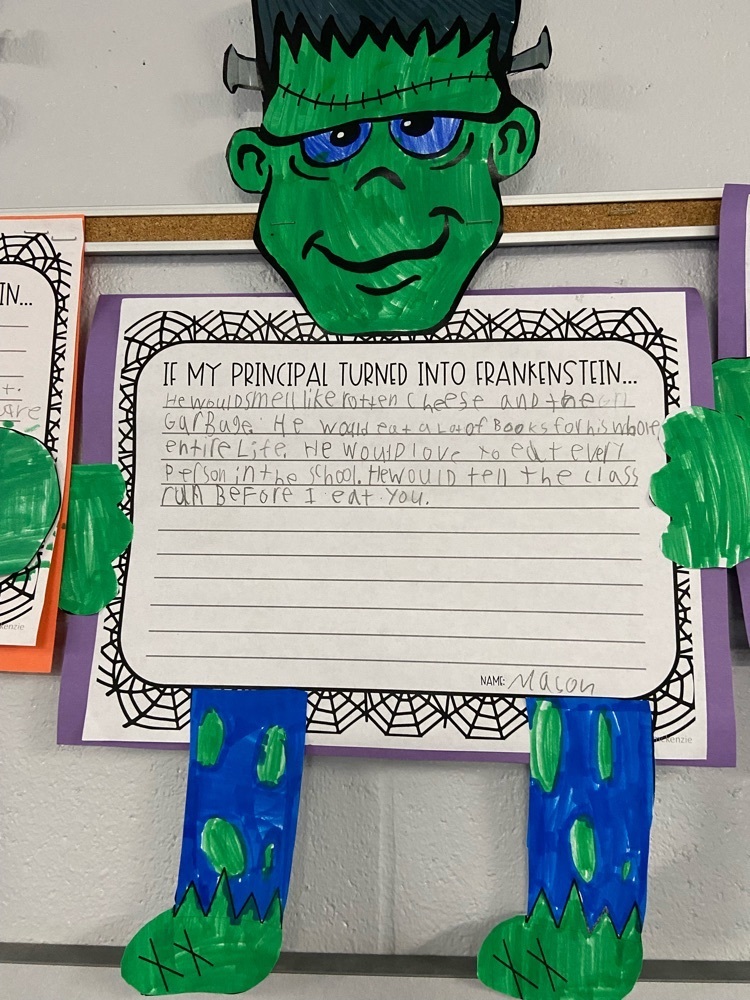 CONGRATS to our BFO Staff Pumpkin Contest Winners! 1st: Popcorn Pumpkin (Skalecki 3rd Grade) 2nd: Leaves Pumpkin (Burke 3rd Grade) 3rd: Spooky Painted Shadow Pumpkin (Garrett Art) 4th: Stitch Pumpkin (Jagow 7th)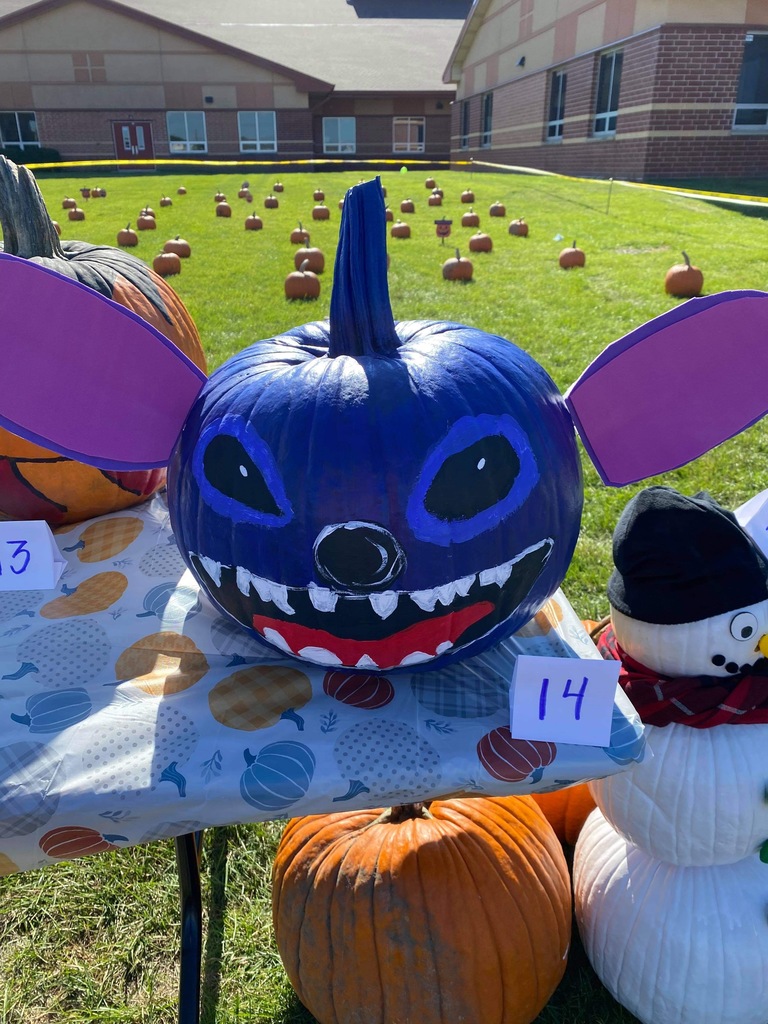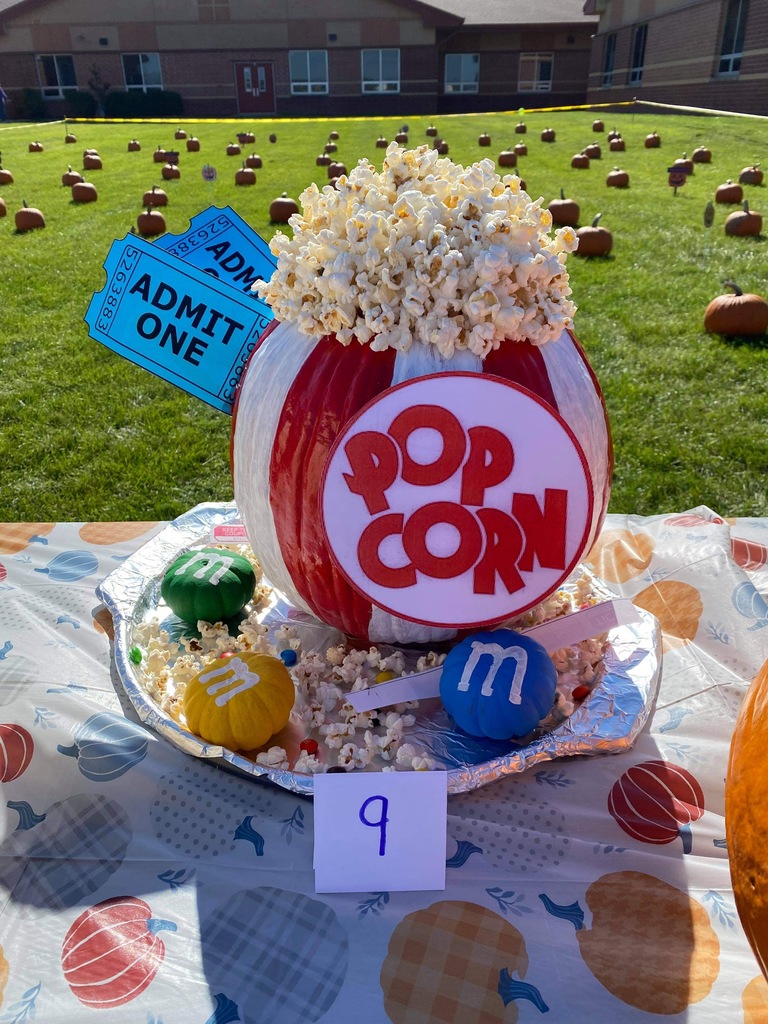 Thank you ALL for coming out today!! It's been a blast!! If you haven't picked up your pumpkin from our BFO Pop-up Pumpkin Patch…get it now!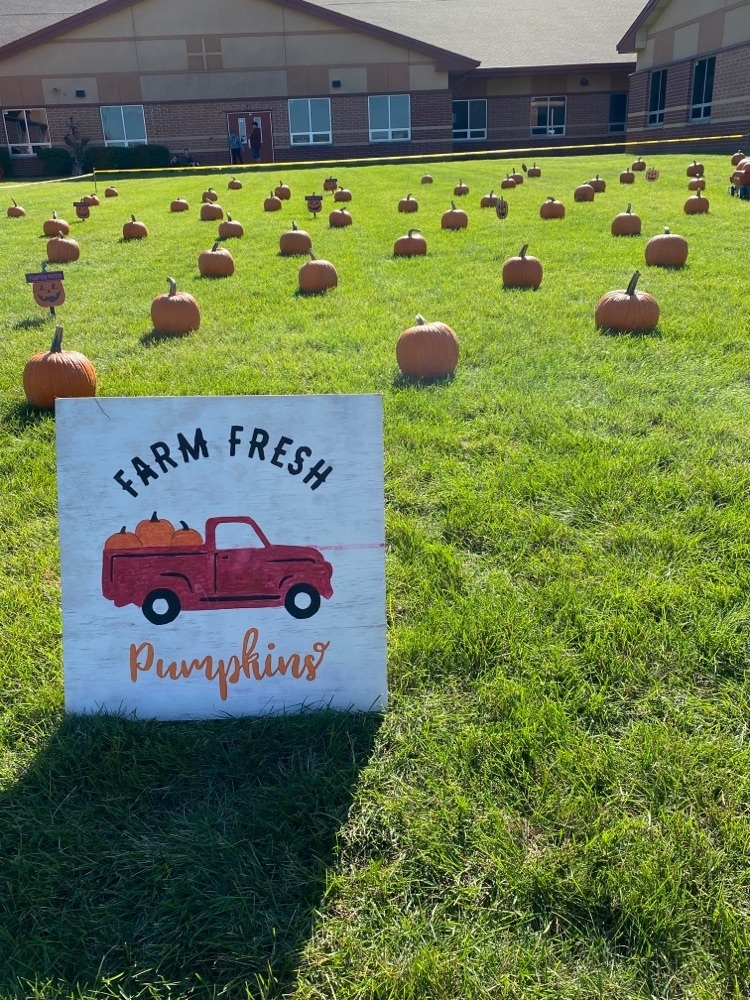 Whose got the best of the best of inflatables around?! WE DO at our Fall Fest TODAY at Brookwood Middle School! 12-3 pm. Open to the community and public! Don't forget your cash for registration ($10/family or $3 per child), raffle baskets, BFO Pop-up & Pumpkin Patch…..and SURPRISE—-Kona Ice is coming!! We are so excited for trunk or treat, hay rides, free lunch, haunted gym, and so much more.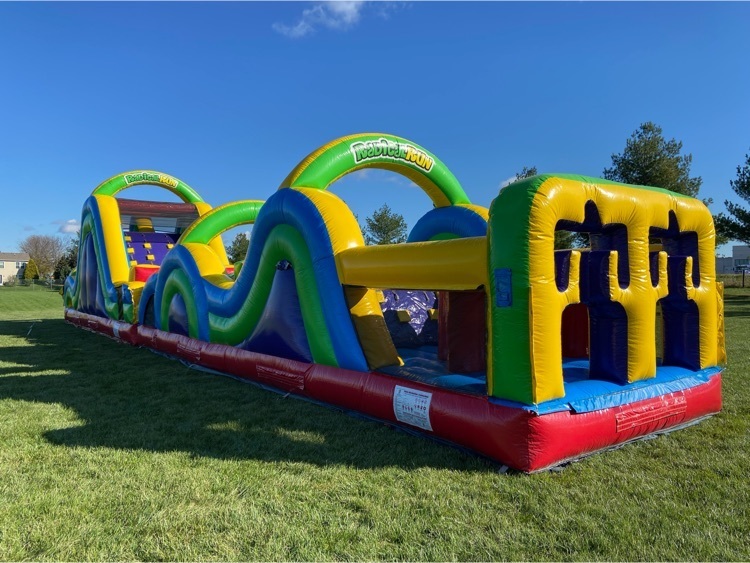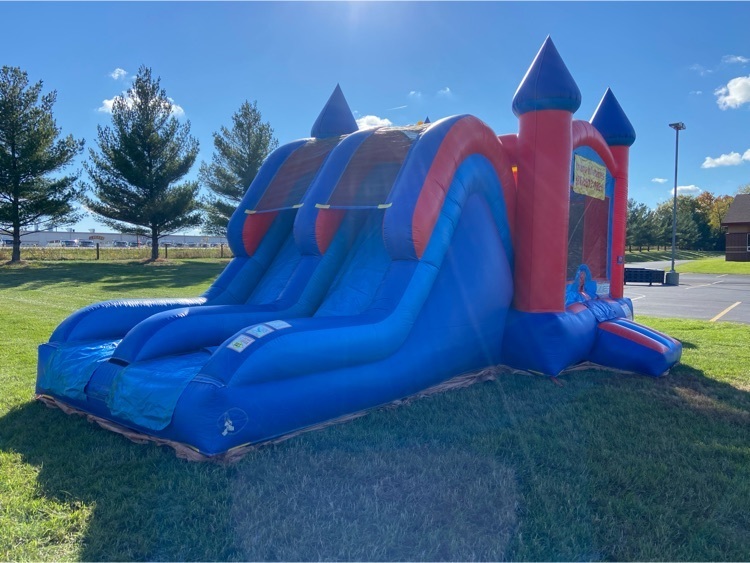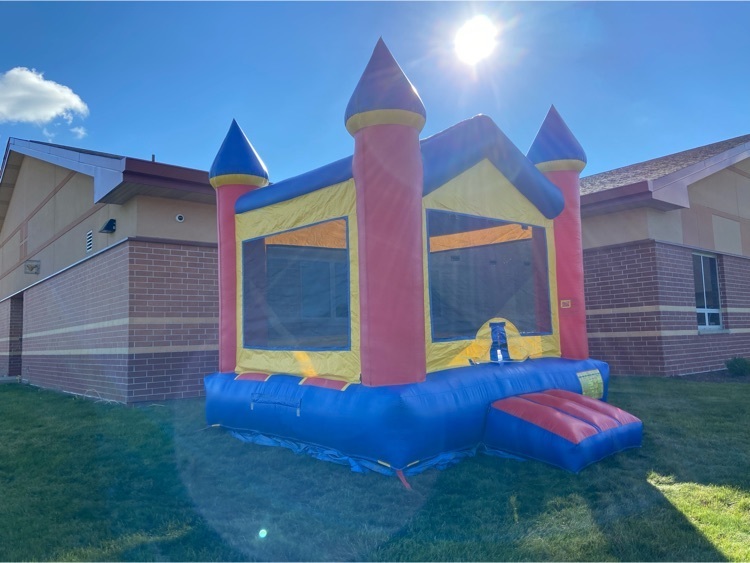 Beware of the haunted gym….be ready to take caution….fair warning.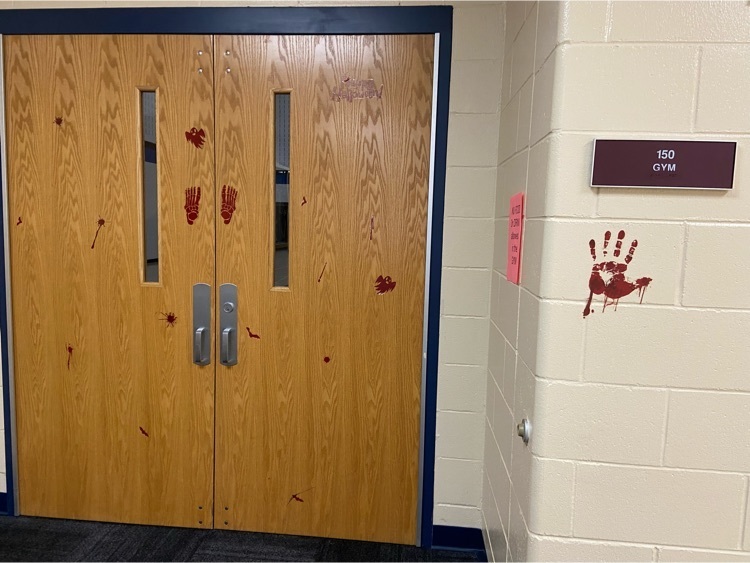 Sneak peek of our amazing raffle baskets for today's Fall Fest!!! Make sure to bring cash/check for registration, raffle ticket purchases, and our BFO Pop-up Pumpkin Patch!! TODAY Brookwood Middle School 12-3pm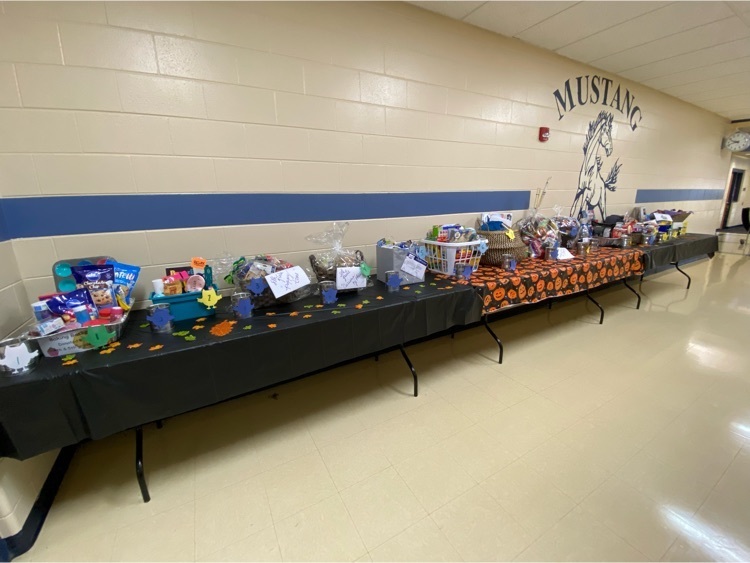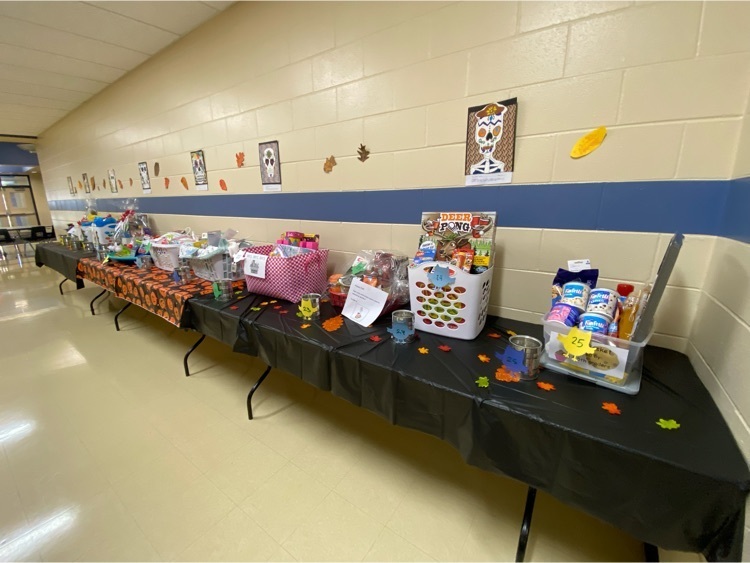 Today is the day!! Fall Fest from 12-3 at BMS!!! Last chance to take some guesses on who made which pumpkin!!!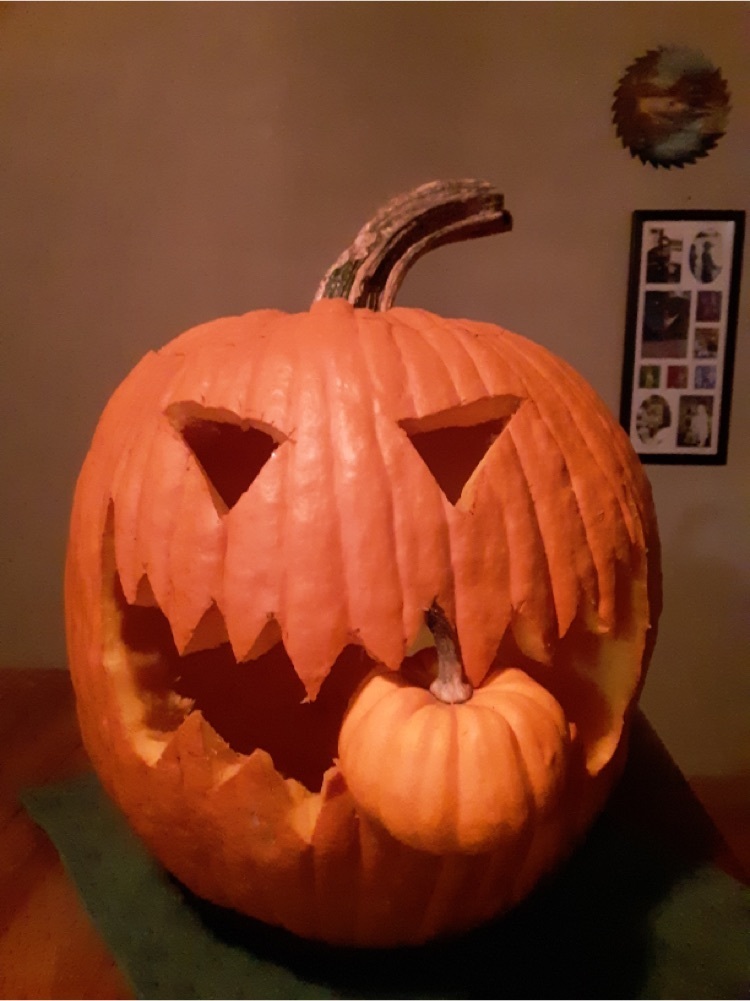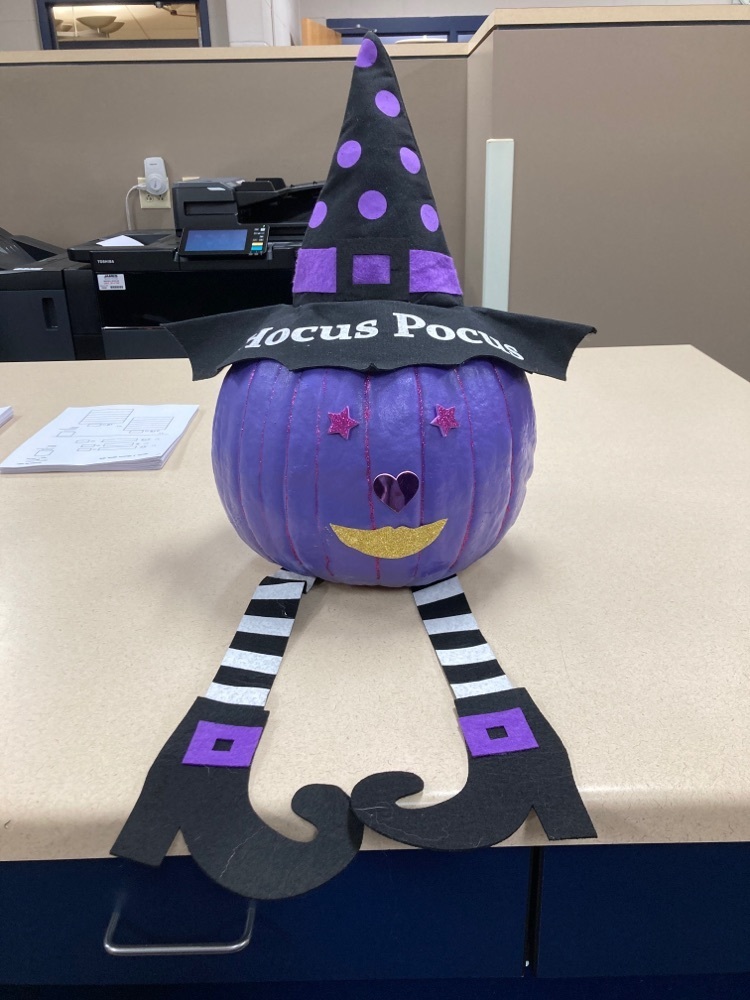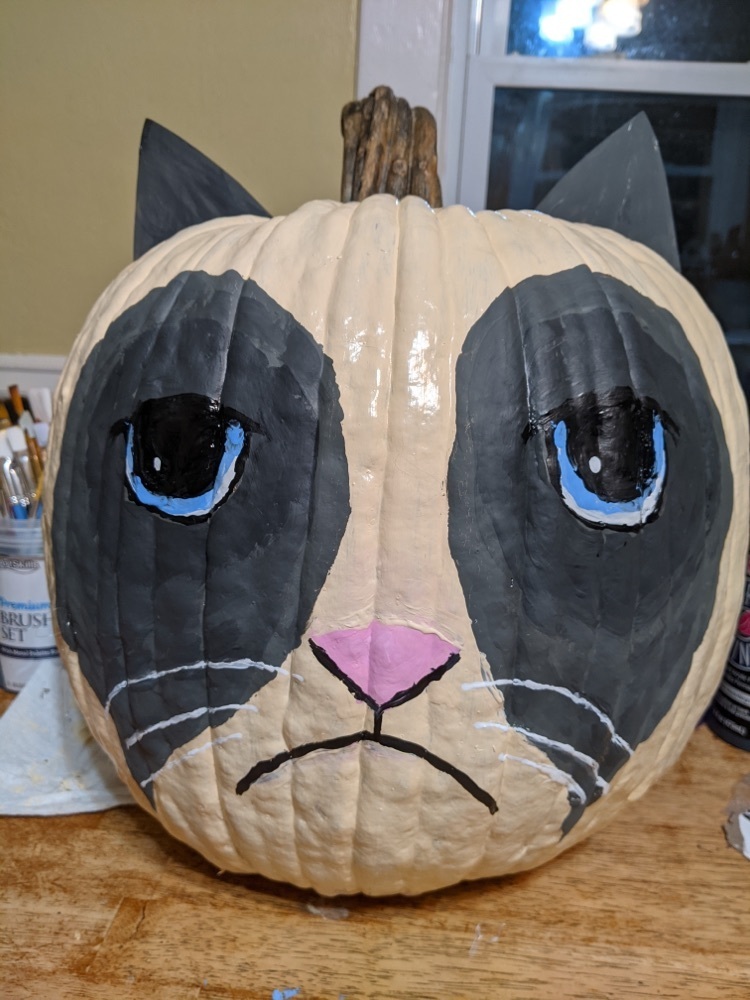 Fall Fest BFO Pumpkin Staff Decorating Contest Sneak Peek!!! Make sure to join us at Fall Fest tomorrow (Saturday) from 12-3 to help us vote for best staff pumpkin. Any guesses on which staff member you think made this one?! We may have a special prize for you if you guess correctly!! Get ready for trunk or treat, free meal, inflatables, raffle baskets, pop up pumpkin patch, haunted gym, games…and SO much more.