During the month of May, the Elementary and Middle school will be doing some activities to help break the stigma of mental health. Every Monday in May, there will be resources shared with students, staff, and parents. Saturday, May 7th is National Children's Mental Health Awareness Day - we will show our support of children's mental health by encouraging everyone to wear GREEN on Friday, May 6th. Here is a video to explain more about what "break the stigma" in mental health is all about
https://www.youtube.com/watch?v=vnuS_OuDk2o
April Fitzsimmons - Elementary School Counselor Kayln Obry - Middle School Counselor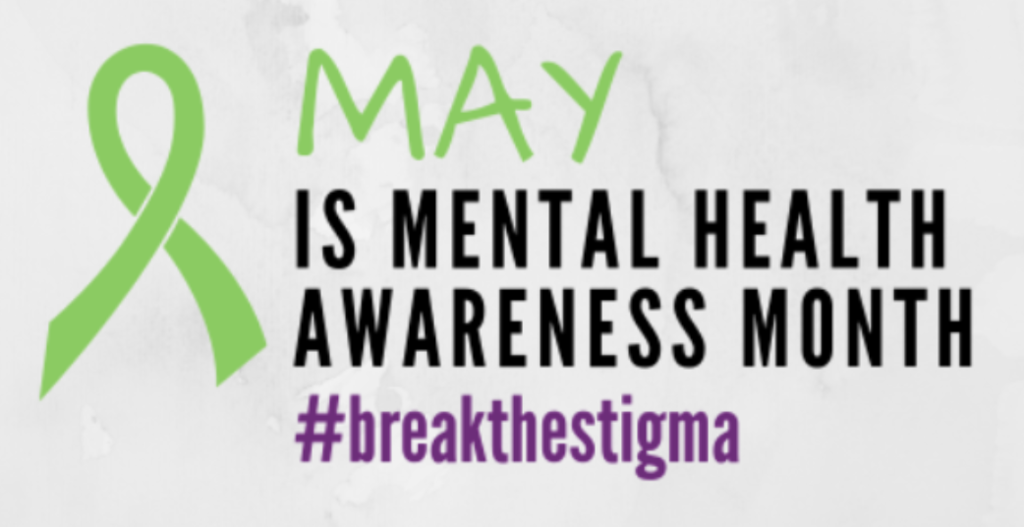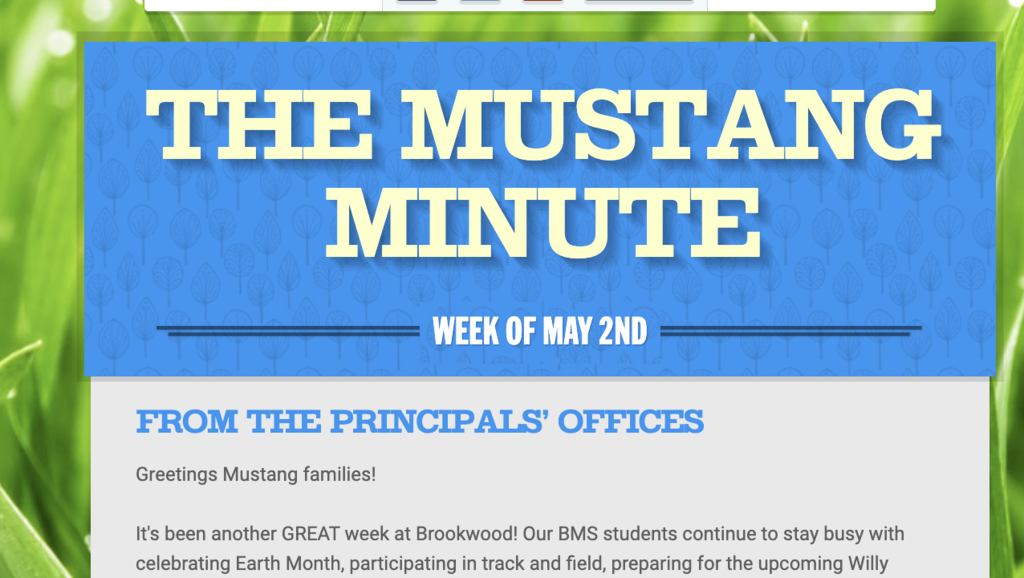 The BES Running Club wrapped up their season with some special guests from the BMS Track Team! The Track Team ran down to the Elementary School to pick up their BES running buddies and ran with them back to the Middle School. Awesome job, Mustangs!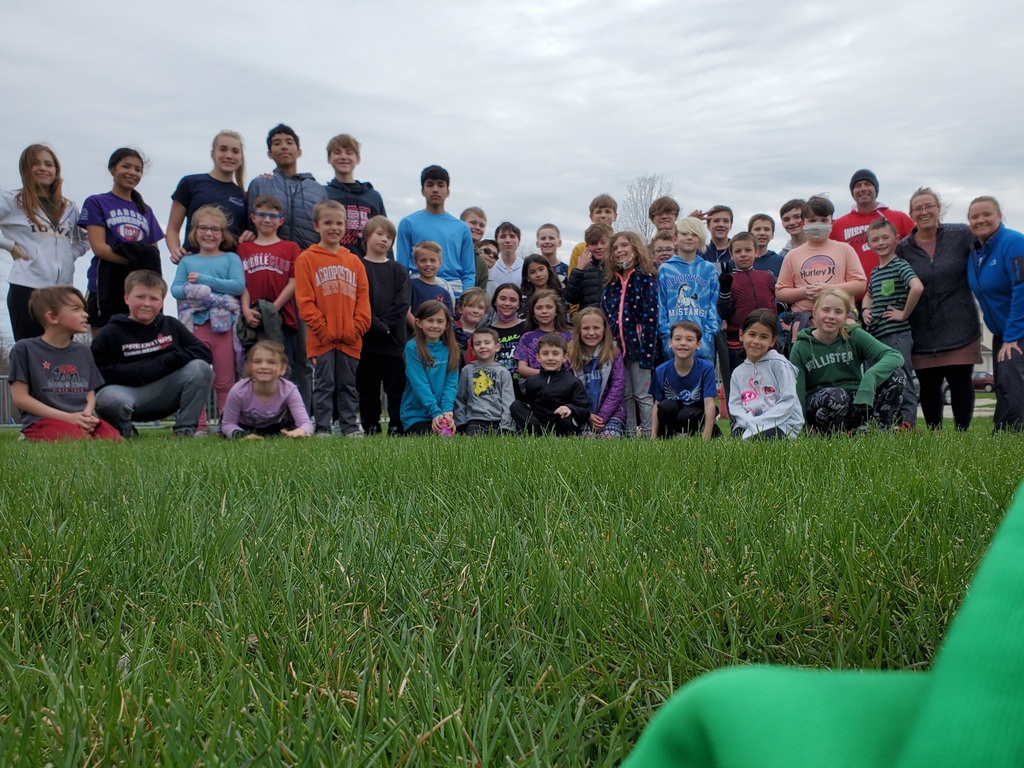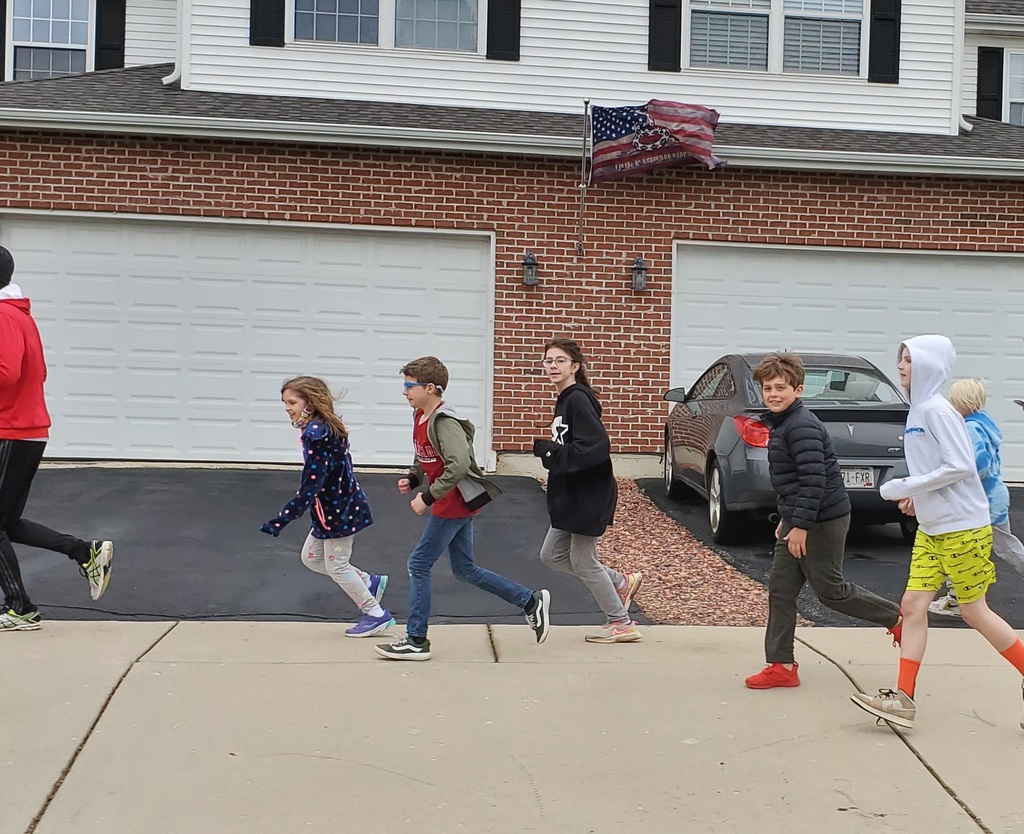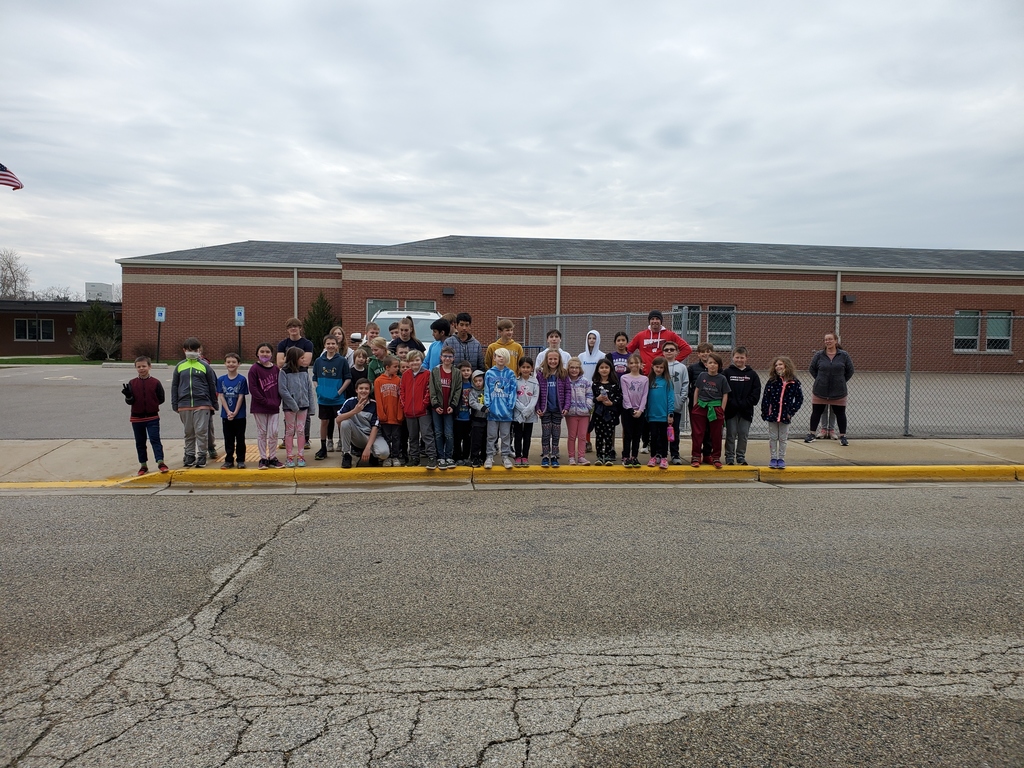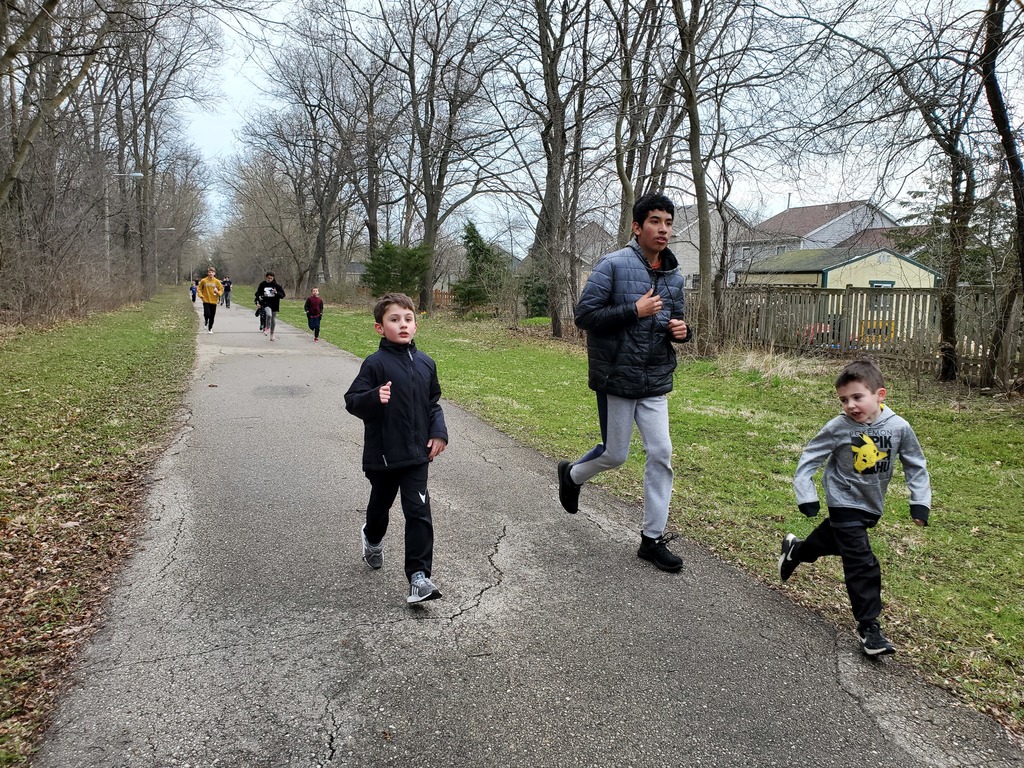 Please see the following announcement from our Genoa City Joint 2 School Board in regards to the finalists for our District Administrator search with the Wisconsin Association of School Boards (WASB):
https://tinyurl.com/ycyypu38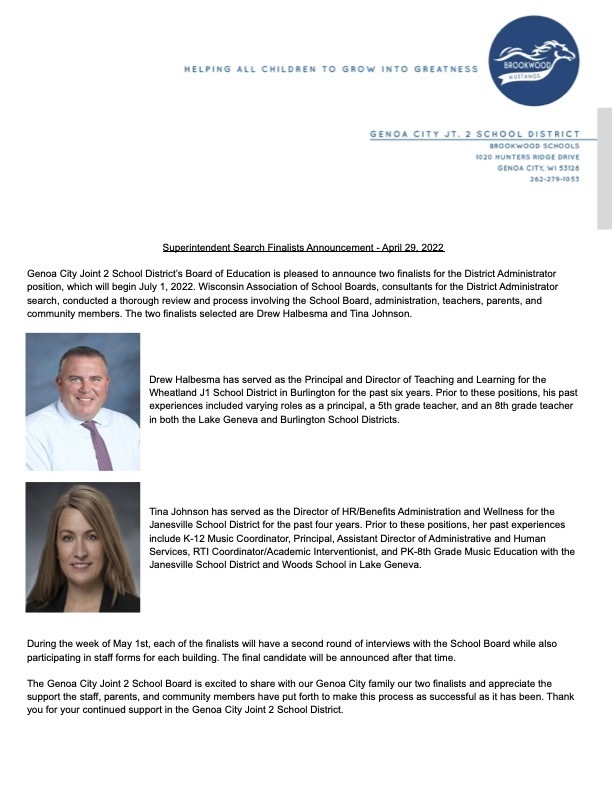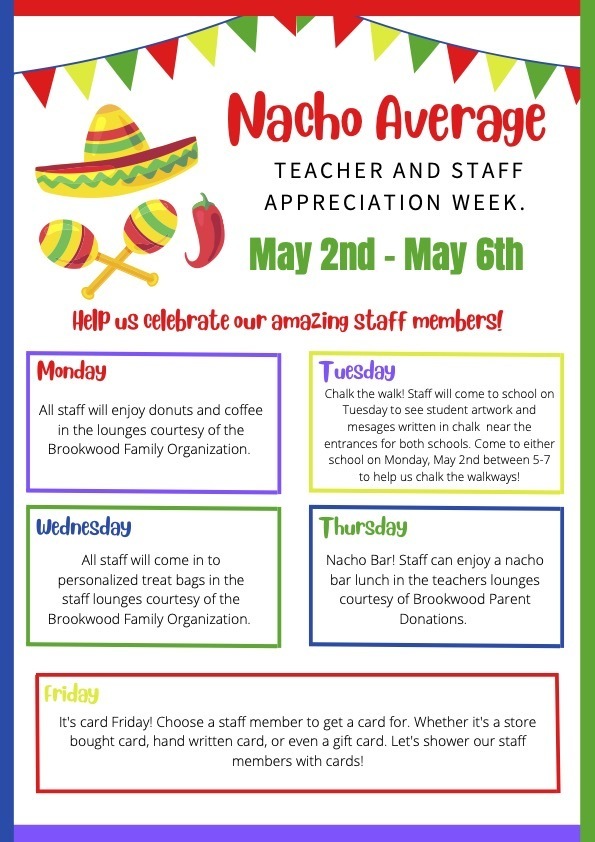 Our BMS Brookwood musicians will be sharing what they've learned this year, their talents and the joy of music at this year's Spring Concert on Thursday, May 12 at 7:00 pm. Performing groups include: All 4th and 5th Graders 5th Grade Band 6th Grade Band 7th and 8th Grade Choir 7th and 8th Grade Band Jazz Band We hope to see you there!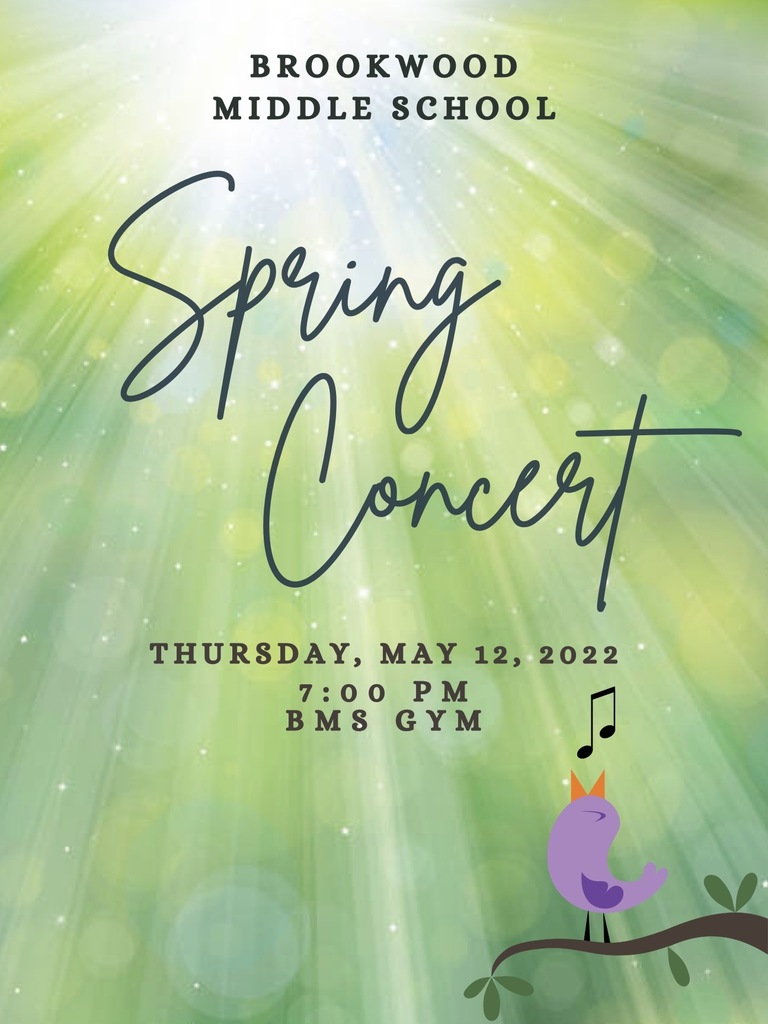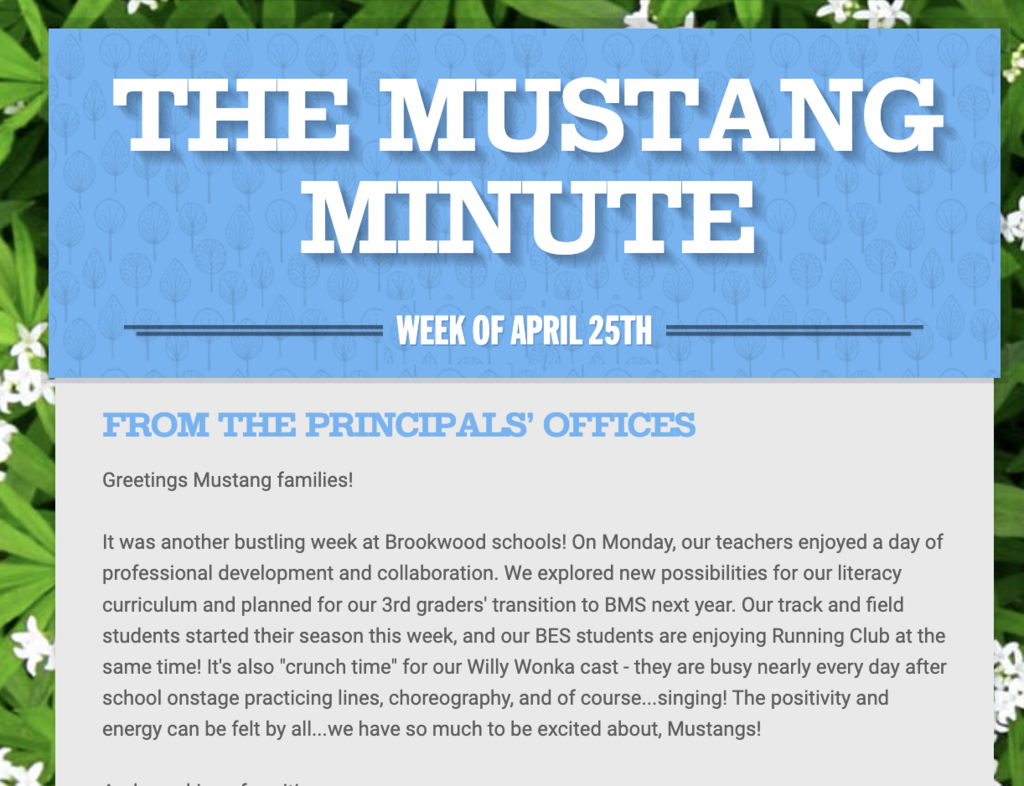 Our Elementary Heart Heroes have been hard at work this year with the Kids' Heart Challenge. Here is a video showcasing all of their hard work as well as our PIE A TEACHER incentive. Enjoy:
https://youtu.be/ucWIYAeKRfE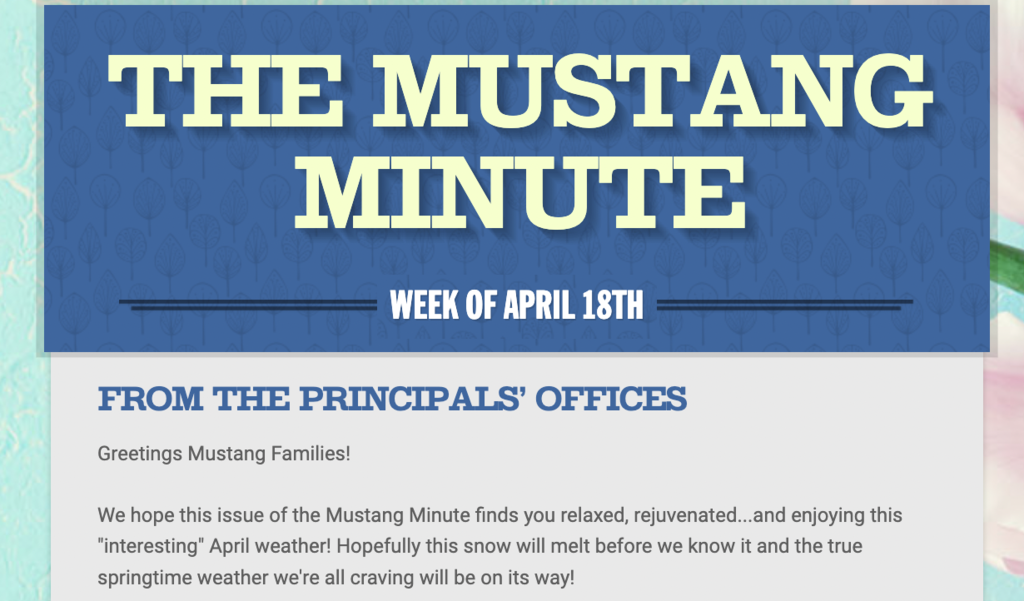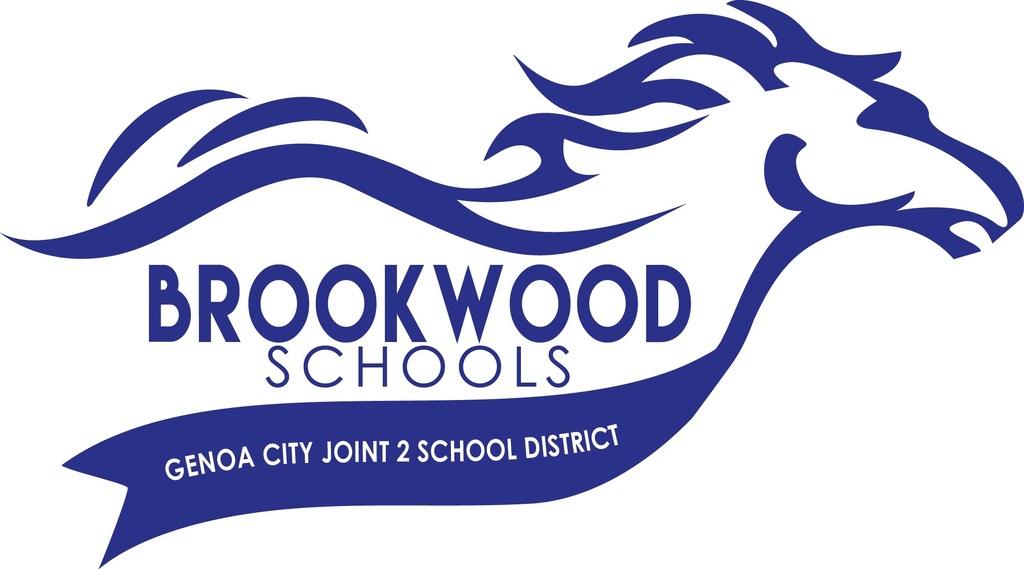 Join us dine in, carry out, or delivery Thursday, April 21st 4-8pm Papa Saverio's Richmond, IL Mention Brookwood when ordering and a portion of your order will go back to The Brookwood Family Organization

Reminder: that there is no Yoga or Zumba on Monday, April 18th.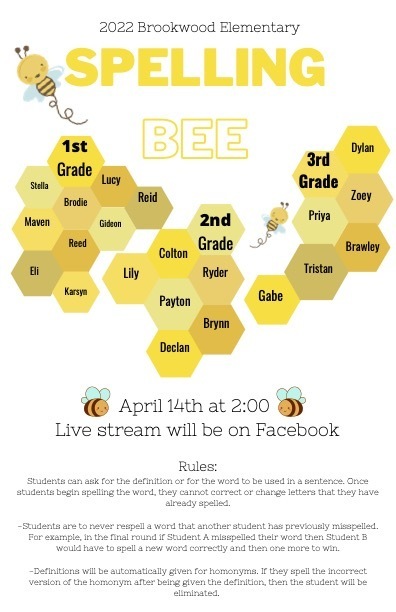 We can't wait for the BES Spelling Bee!! Good luck to our 1st, 2nd, and 3rd graders that are participating in it! Way to make us #MustangProud!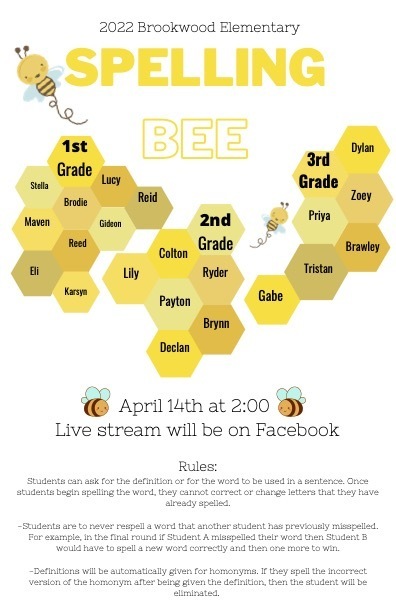 2022 GCJ2 Summer Learning Booklet. Classes are filling up so sign up now!!
https://tinyurl.com/mpzpsnxp
If you don't receive one, please contact either of our front offices to get one sent home with your child. BMS: 262-279-1053 BES: 262-279-6496

GCJ2 Community Art Class: Ceramics!! Sign up with Mrs. Garrett at
Kim.Garrett@gcj2.k12.wi.us
April 28th from 6pm-8pm $10/per person