BFO Outdoor Movie Night! Seating and trivia at 8:00PM/Movie starts at dusk! Free admissions! Concessions is cash only. Location at BMS Questions? Email
Brookwoodfamily19@gmail.com

Summer Yoga Info! Hope to see you there!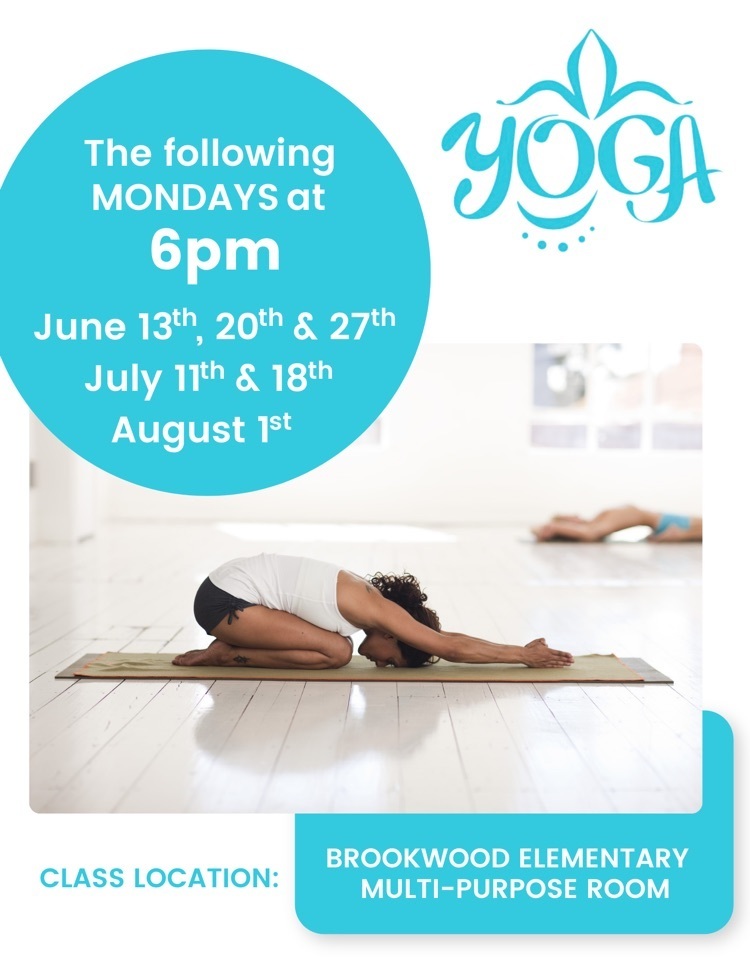 The Brookwood Family Organization (BFO) or more formally the Parent Teacher Organization (PTO) for Genoa City School District would like to extend a big thank you to all of the families that have contributed to the BFO throughout the 21-22 school year. We are grateful for all of your support and thankful to everyone who has participated in our events, volunteered their time, donated food items for Teacher Appreciation Week and raffle baskets as well as staying after events to pick up chairs and things left behind. Although the school year has come to an end, we would love to see how our Mustangs are doing over the Summer. Please see the attached Brookwood Family Summer Adventure checklist and be sure to take pictures along the way and send to the BFO email
Brookwoodfamily19@gmail.com
for display at the End of Summer Bash. Have a great summer Mustang Families!

At the end of every school year, the District has a staff recognition luncheon for the staff. During the luncheon, staff are congratulated for their milestone years of service for the district as well as retirements. Congratulations to staff reaching their 5, 15, 20, 25, & 30 years of service and congratulations to our retirements: Randy Lewis, Ann Jahns, Louise Zitzler, and Jan Krueger. Our Brookwood Family is the best and the longevity of service our staff has towards our Brookwood Schools is amazing.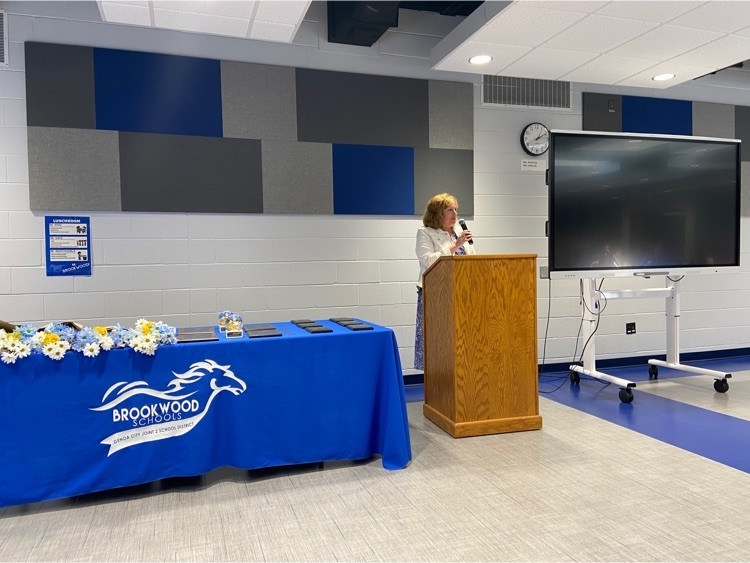 Our last buses are off!!! Now it's official: HAVE A GREAT SUMMER, MUSTANGS!!!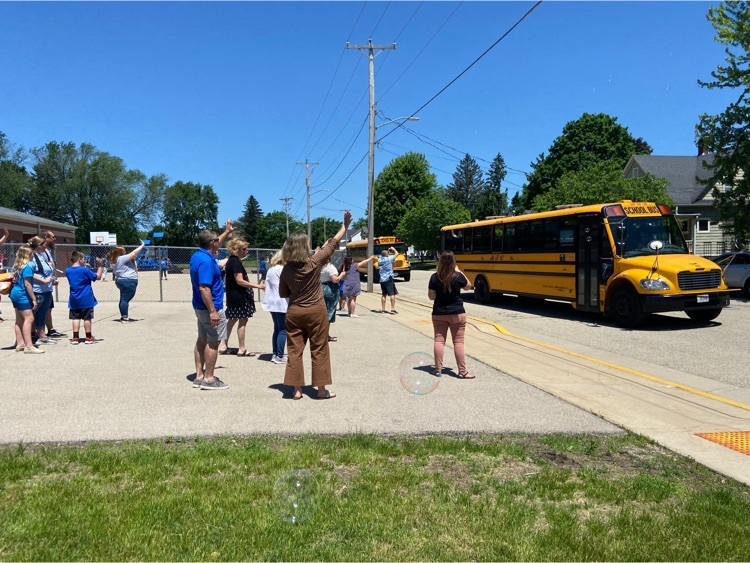 What a beautiful day for a picnic!!! Thank you to all those that were able to make it to our BES picnic event today!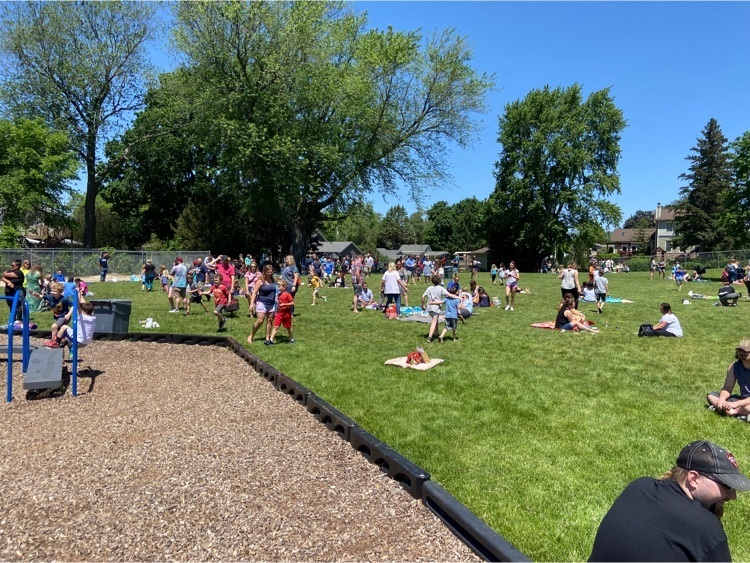 Official BMS bus send off!!! Have a great summer middle schoolers!! See you in the fall.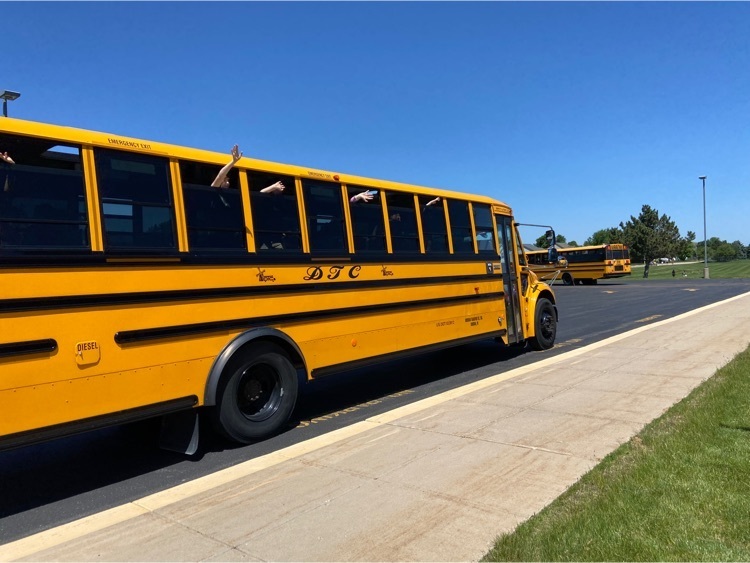 Congratulations 8th grade class of 2022!! Make us #MustangProud at Badger!!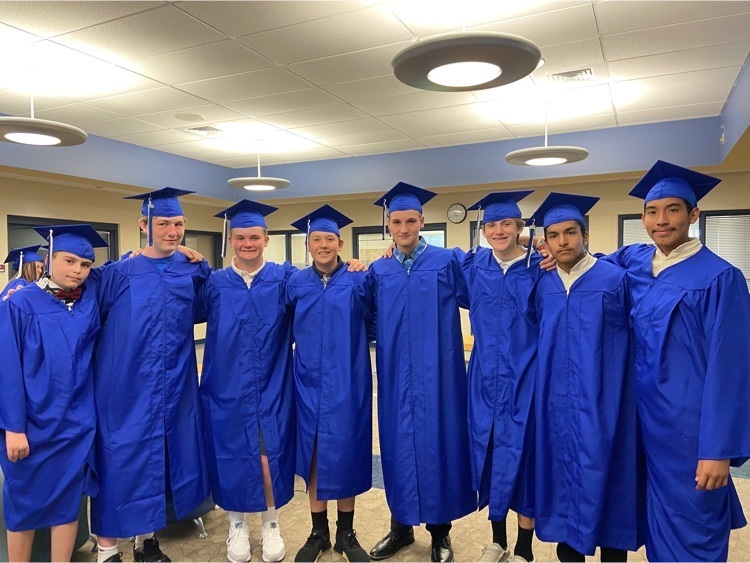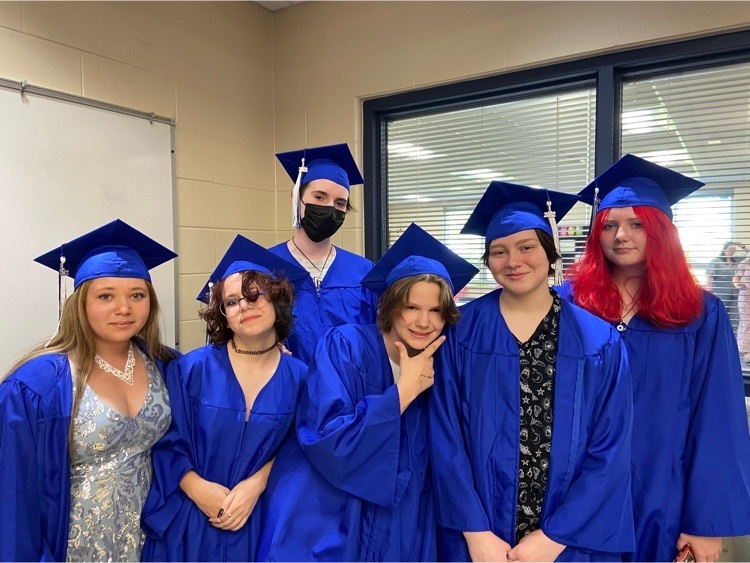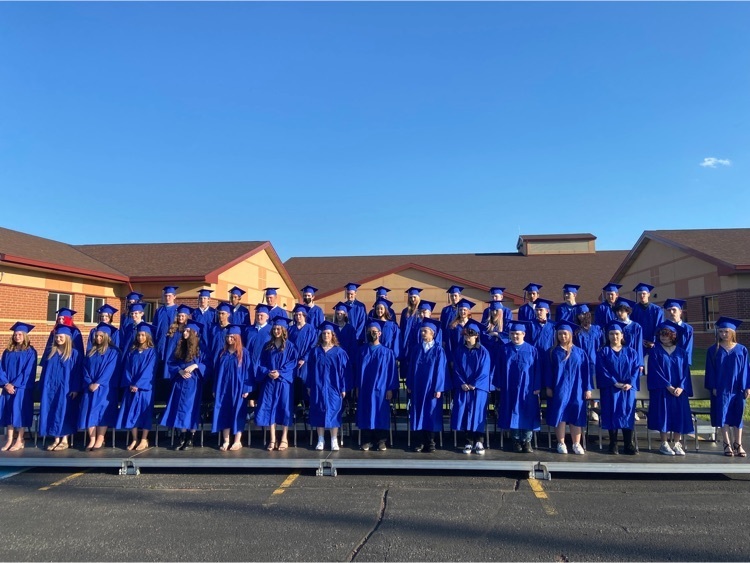 It's a beautiful night for an 8th grade graduation! Congrats to the class of 2022!!! Ceremony starts at 6:30 at BMS.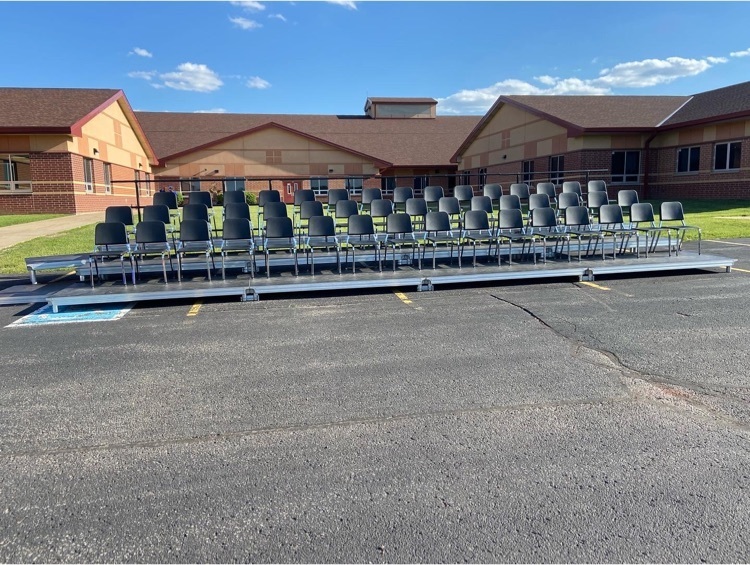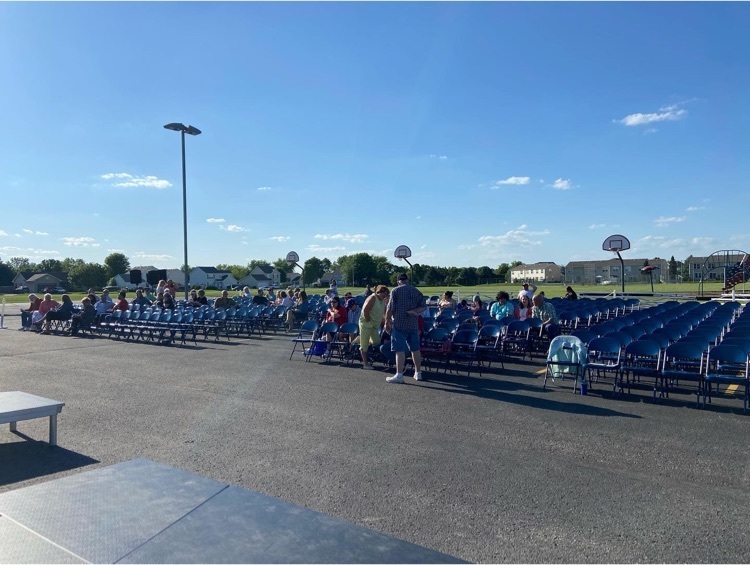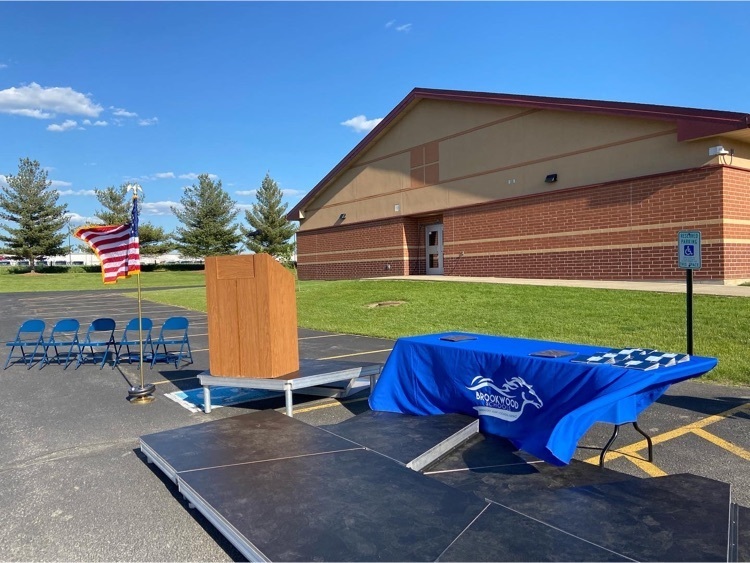 BES Field Day is ALWAYS a blast!! Thank you to all the volunteers that are taking time out of their day to be with us! Our Brookwoood Family IS THE BEST!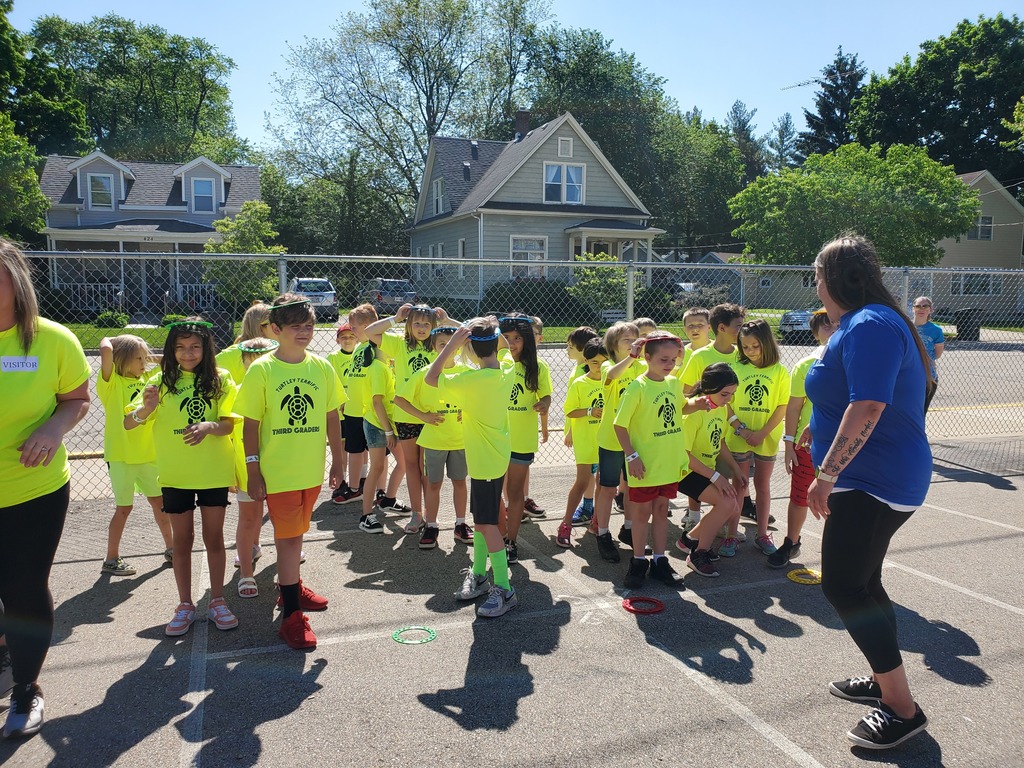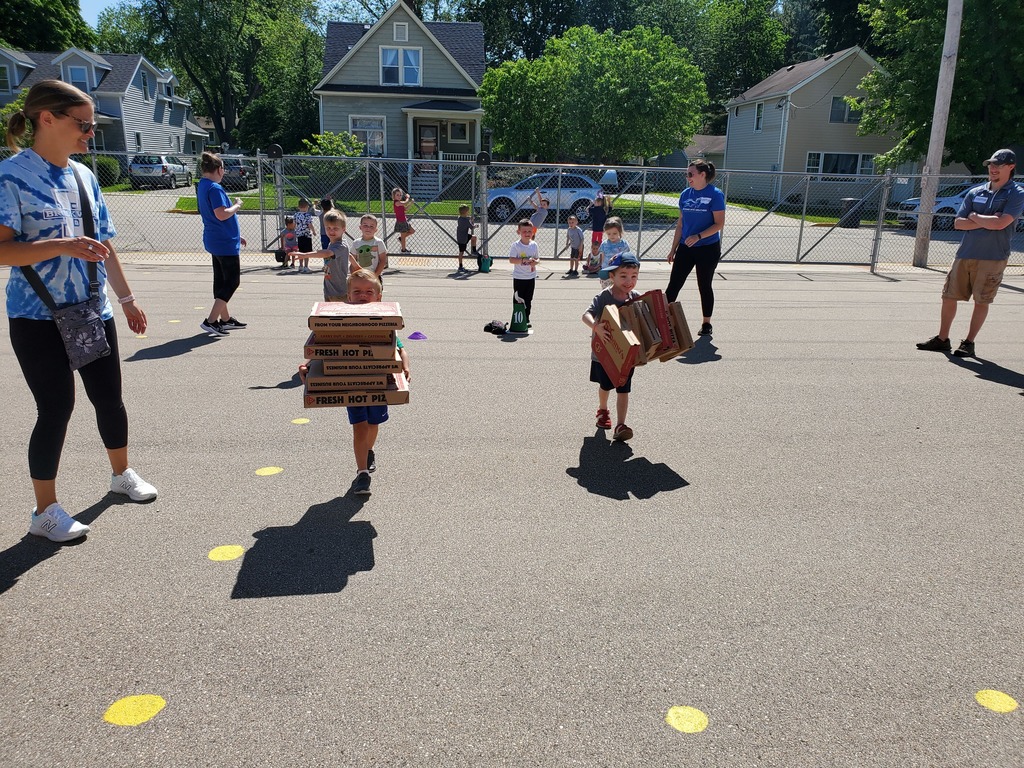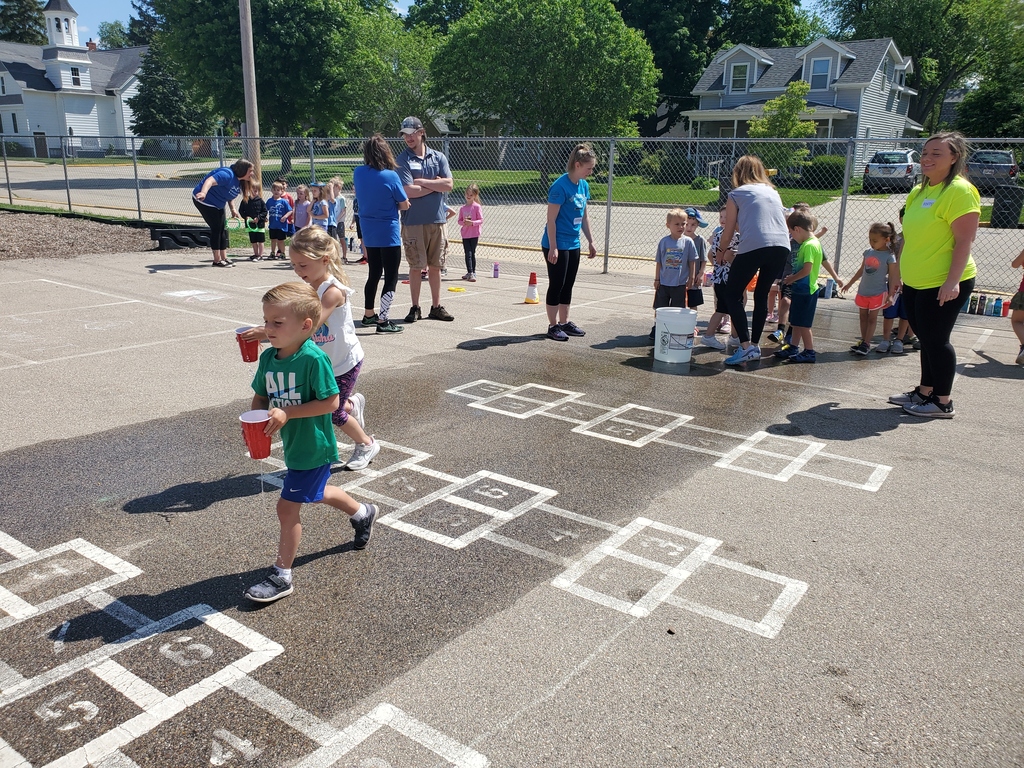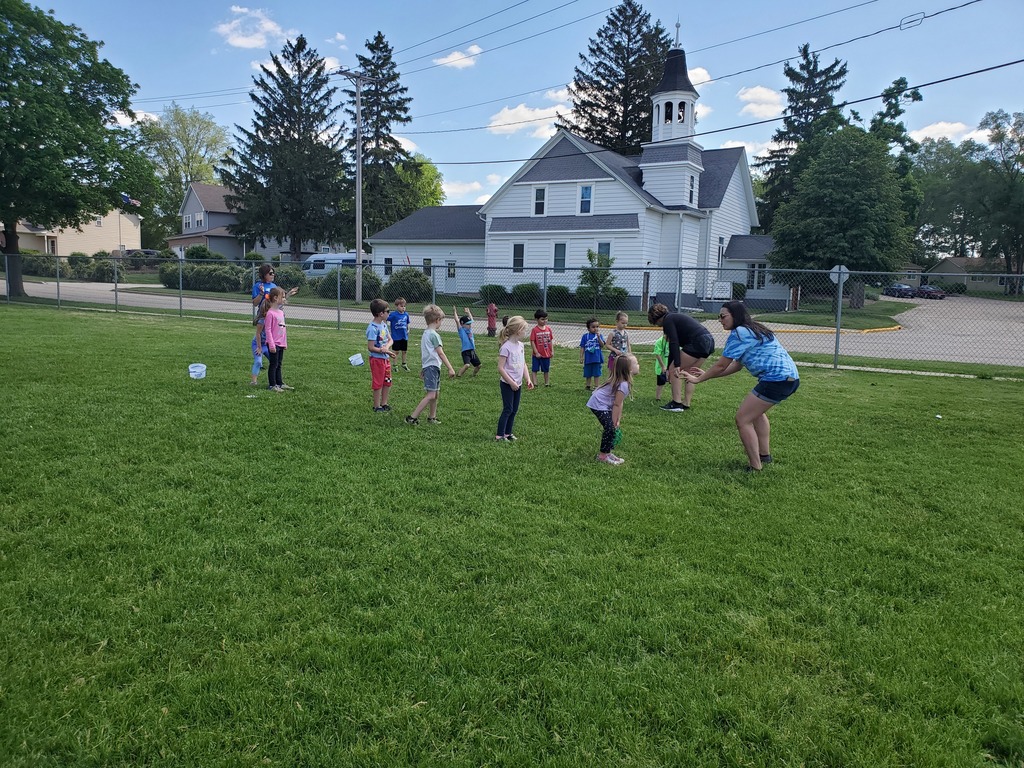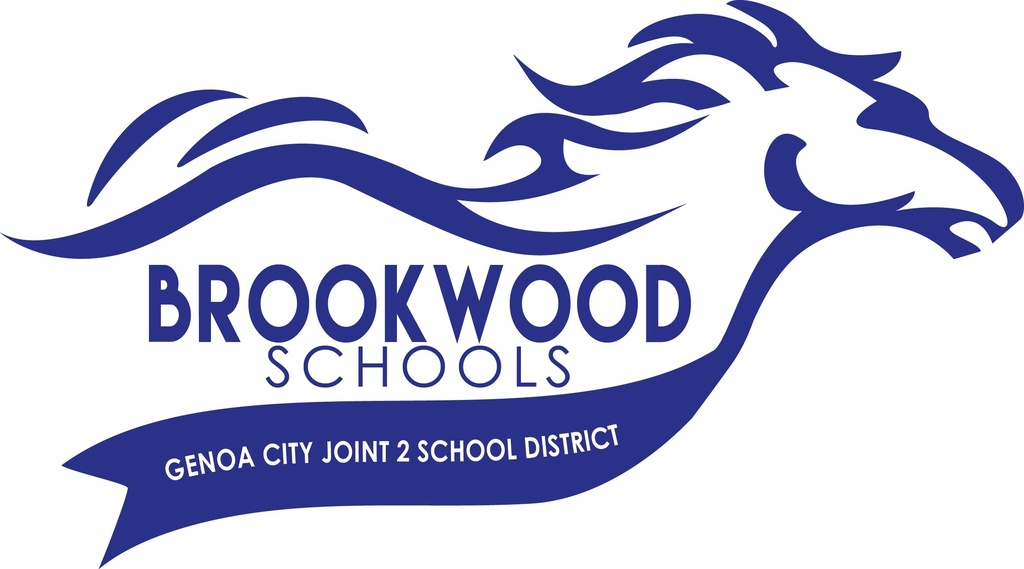 June 2nd --Last day of 4k programming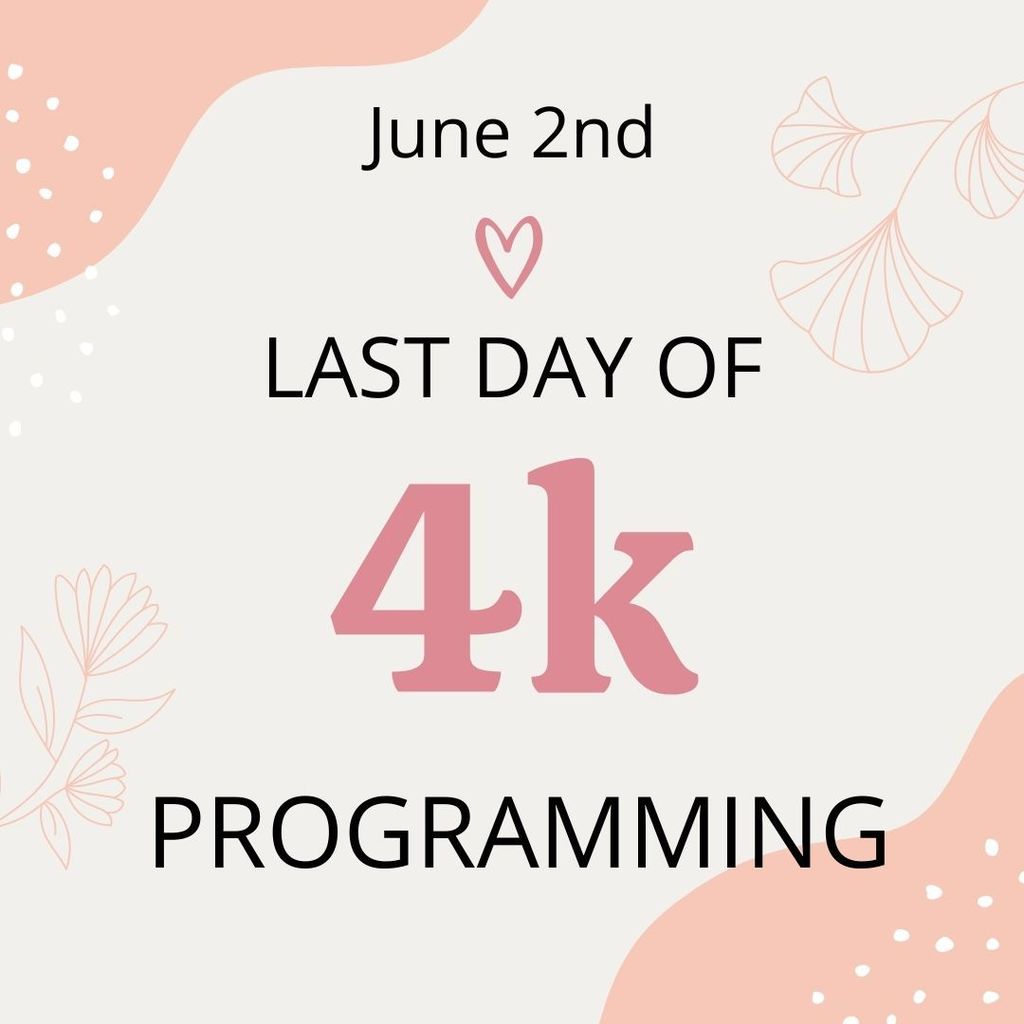 BMS dismissal 11:30am BES dismissal 12:20pm **No 4K Programming June 3rd**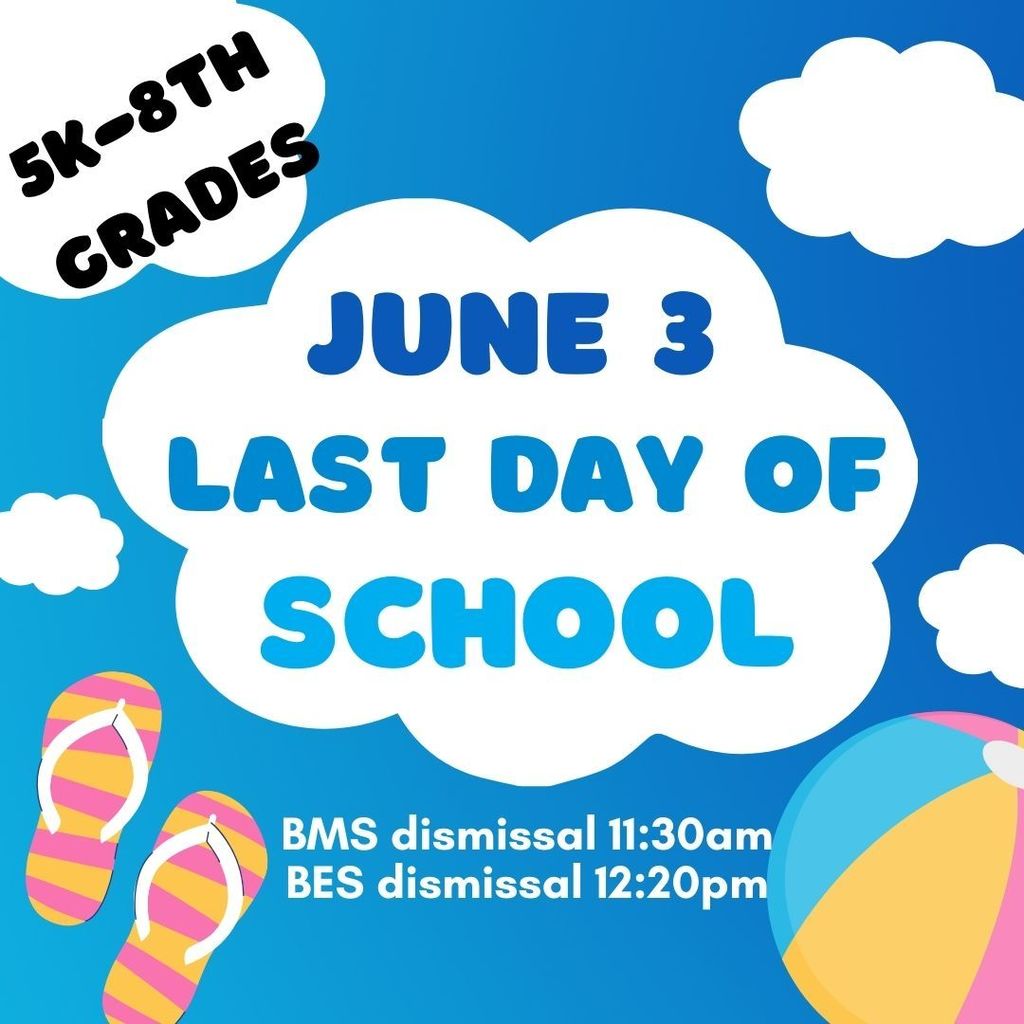 Reminder: there will be NO SCHOOL on Monday, May 30th in observance of Memorial Day. We hope you will join us in honoring the men and women who have died while fighting for our liberties by attending the Memorial Day Program hosted by our local legion being held in the BES Gymnasium at 10am.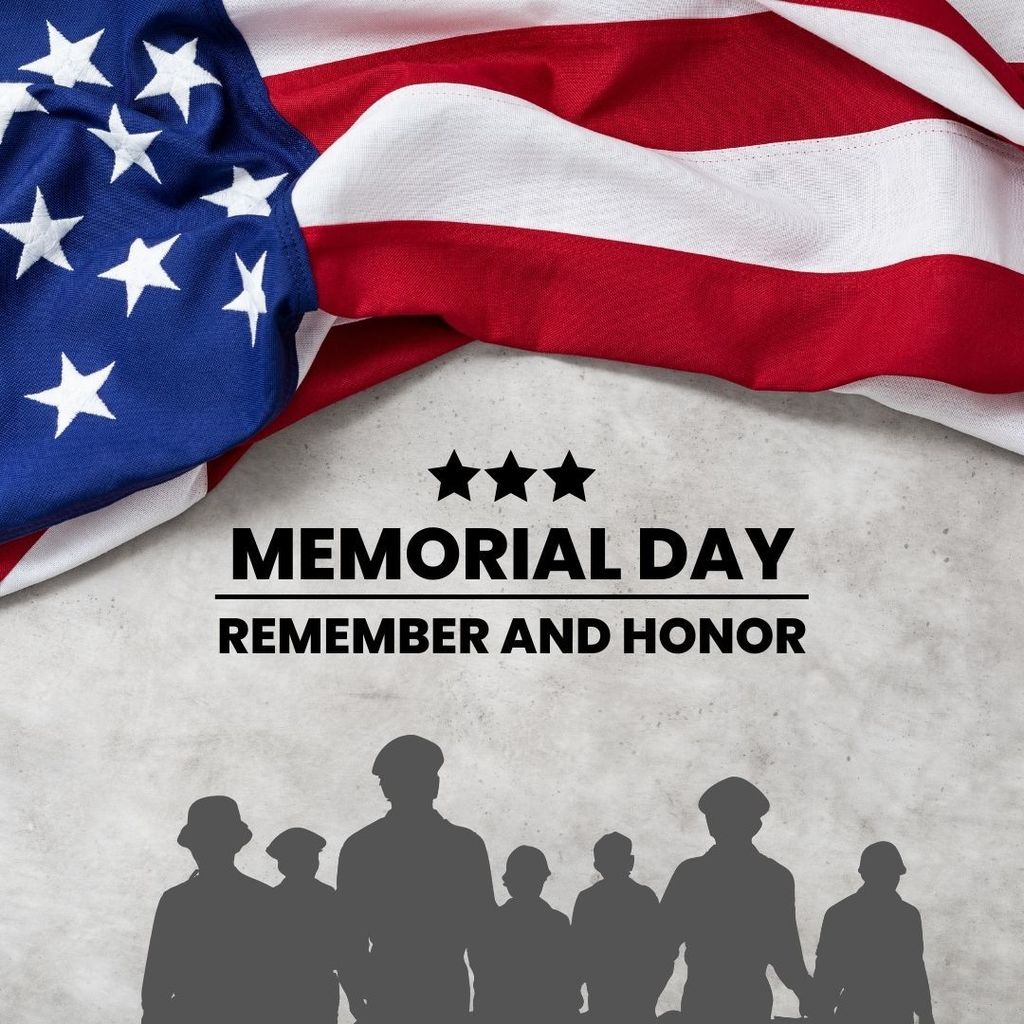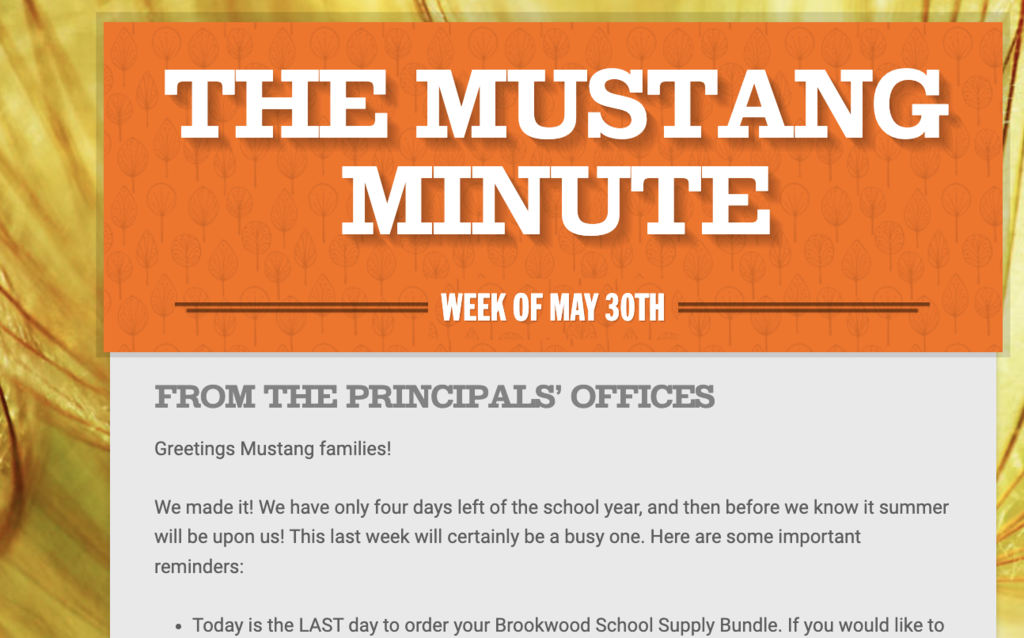 3rd grade students took a field trip to Lake Geneva Ziplines & Adventures yesterday. They learned how to use a compass and were able to work as teams to navigate themselves through the woods to find hidden treasures. They also tested their survival skill knowledge with a quick thinking trivia game.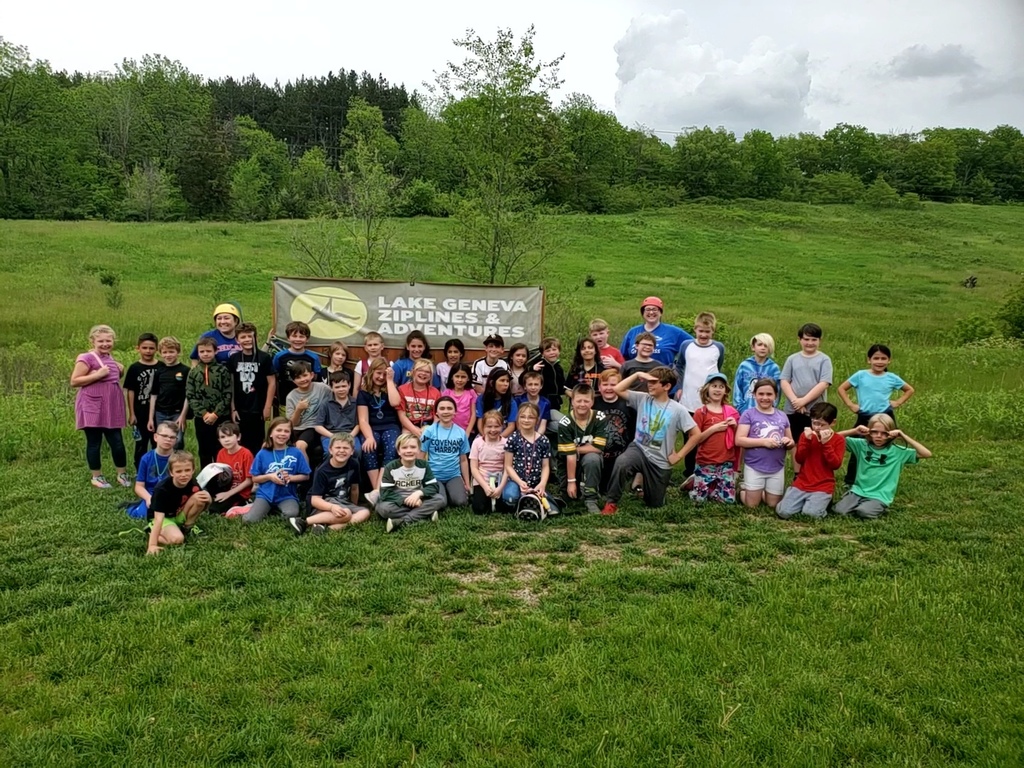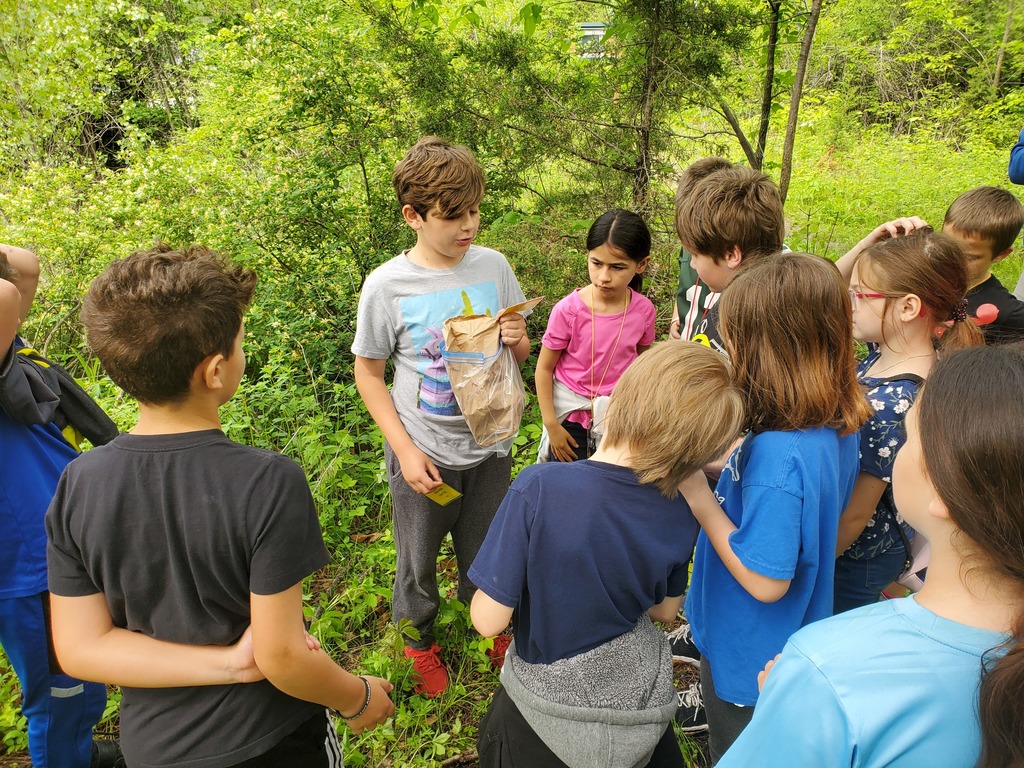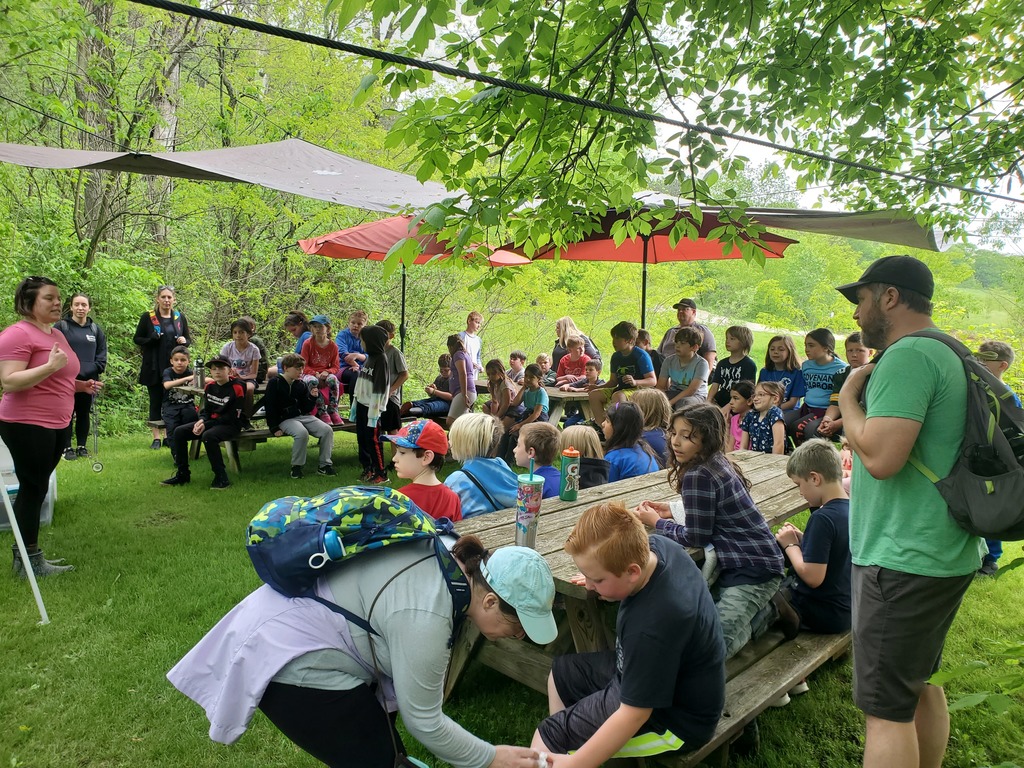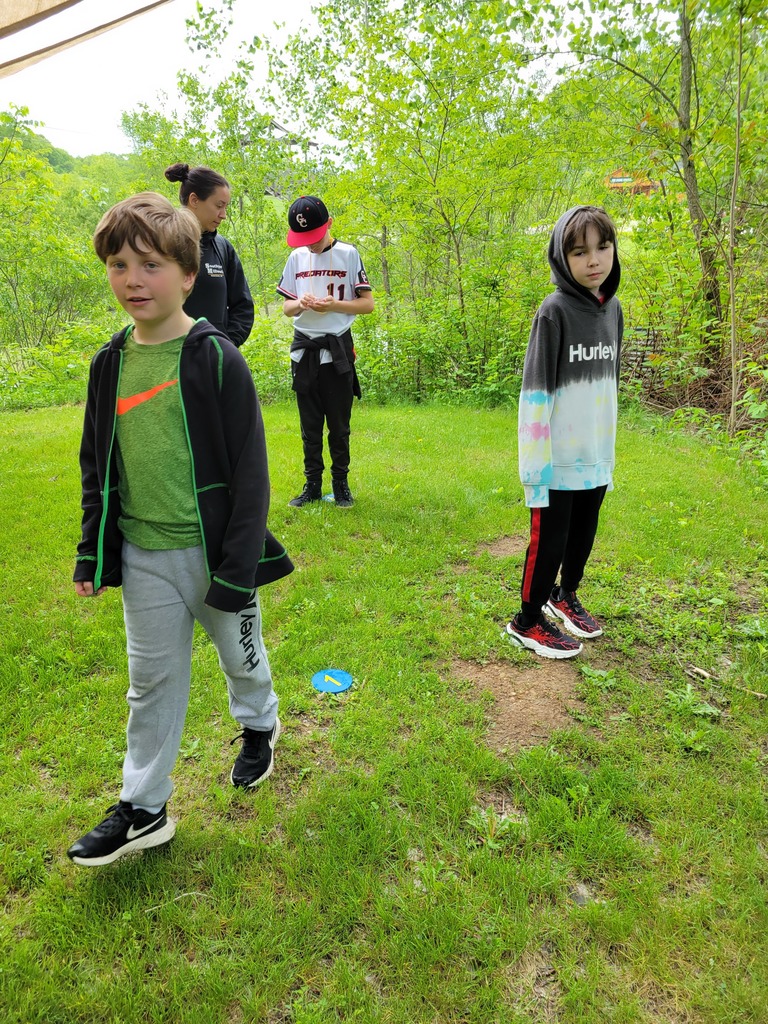 LOOK WHAT'S HERE!!!! If you haven't ordered one….please call the front offices and they can get you one! $20/per book

Thank you, Ms. Toni from Genoa City Public Library for coming to talk with all of our students district wide and sharing about the amazing summer programs our local library is offering!! We are so thankful for the connections we have with our local community groups and how they help share with us in growing our students into their greatness!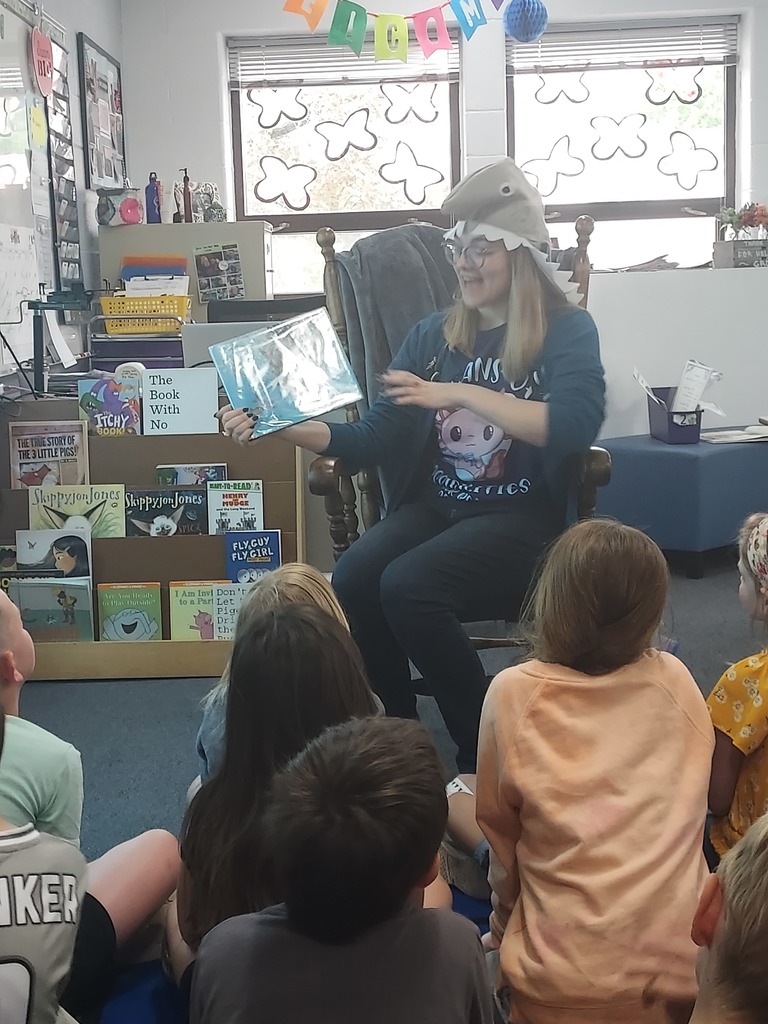 Greetings Brookwood Families! We are excited to once again offer our school supply program, Brookwood Bundles. The teachers have thoughtfully prepared a school supply list for the 2022-2023 school year, and we are pleased to offer an opportunity to purchase these supplies right here from your school! The grade level supplies will be gathered into convenient and easy-to-use bundles. They will include all of the supplies needed for the school year and will be ready and waiting for your child in their classroom on Open House Night in August. There is no need to brave the busy stores and worry if you'll find all of the items on the list. Our team will take care of all the details so that you may enjoy your precious summer days! The end of the school year is fast approaching and schedules are filling up quickly. Please take a moment out of your busy schedule to consider this opportunity. Each bundle purchased will help support our Families in Need school supply program. Thank you for your support! Questions? Contact Carrie Nowicki at
Carrie.Nowicki@gcj2.k12.wi.us