Our Brookwood Middle School Forensics team had their first meet at Milton Middle School today. The students did a great job and earned ribbons for their performances. Students were awarded ribbons in both the Excellent and Superior categories. Way to make us Mustang proud!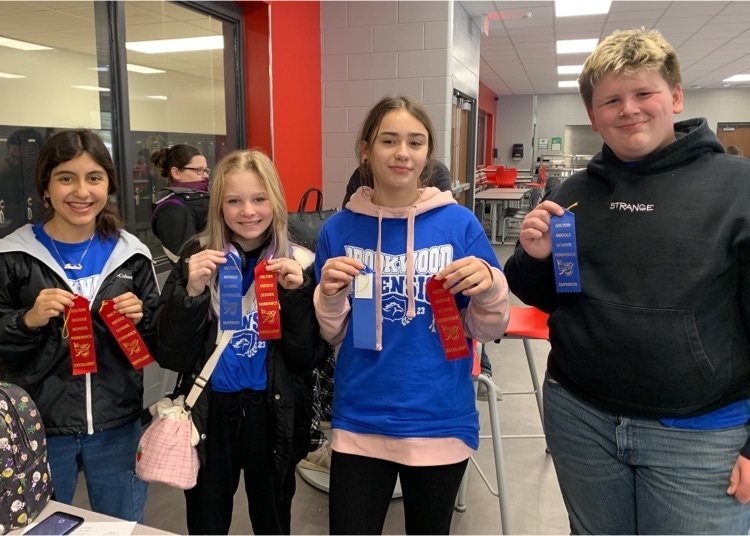 This week our 4K classes spent time learning about the Lunar New Year. They spent time learning about the customs and traditions. They also learned some new words and tried new foods. If you have a child in 4K, ask them if they learned any new Cantonese words this week.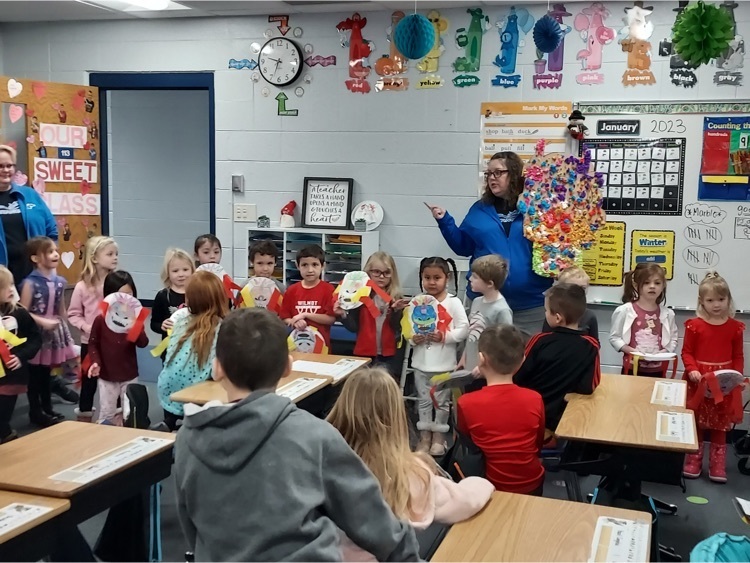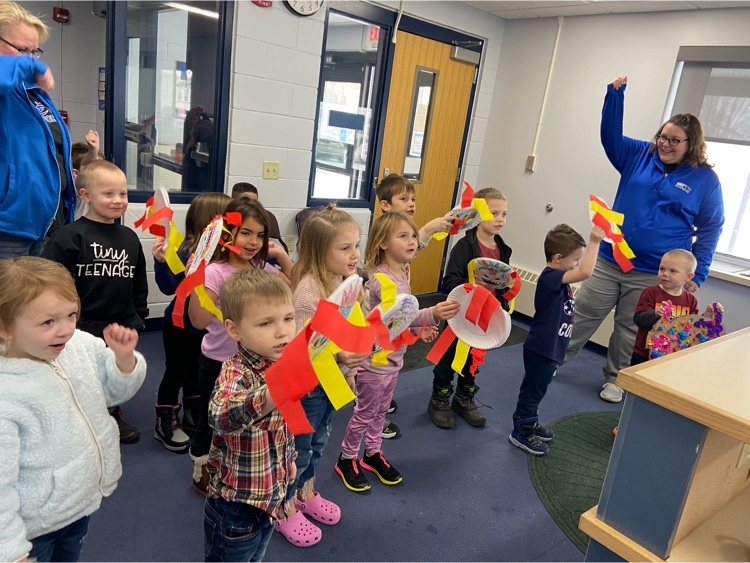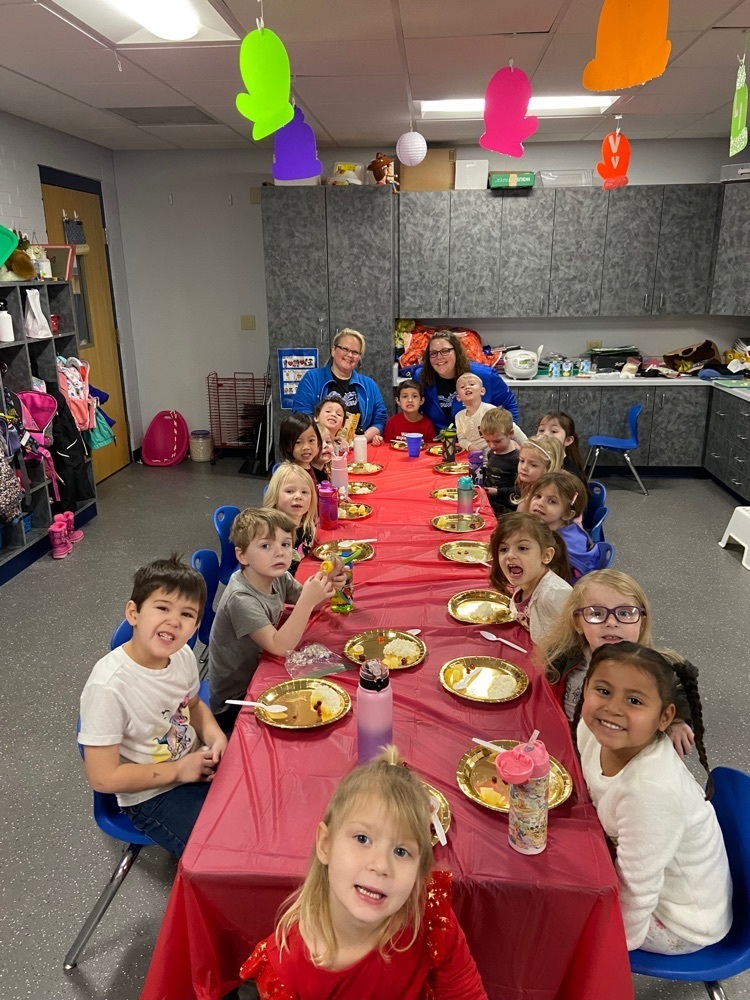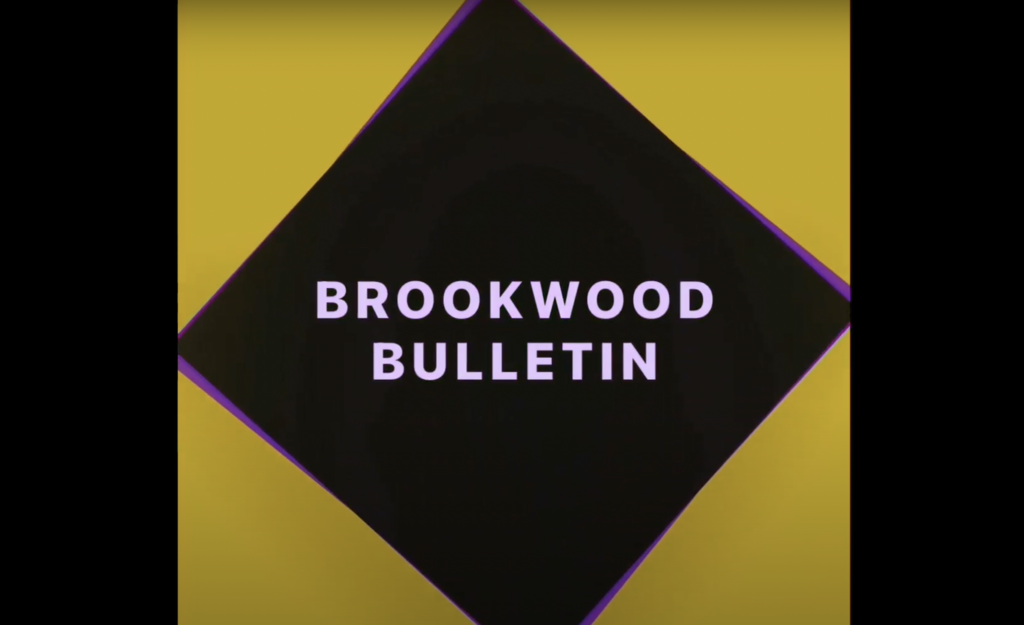 💙 Why not read to a reading buddy on this chilly day? 💙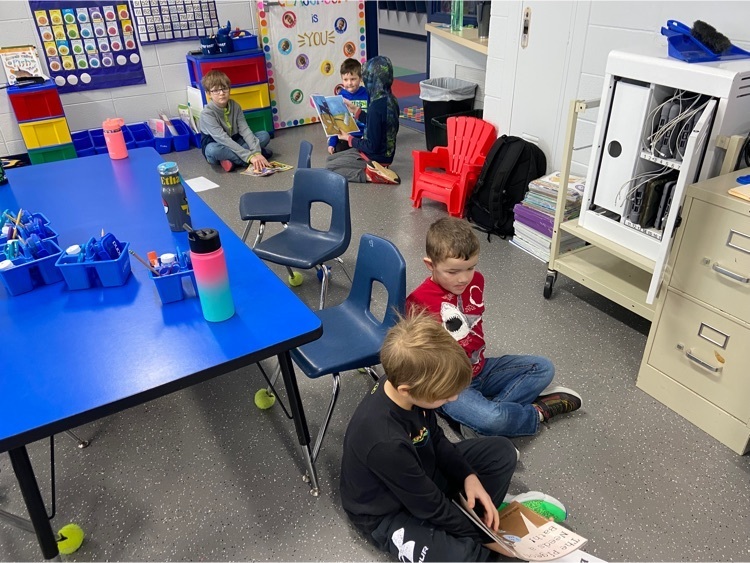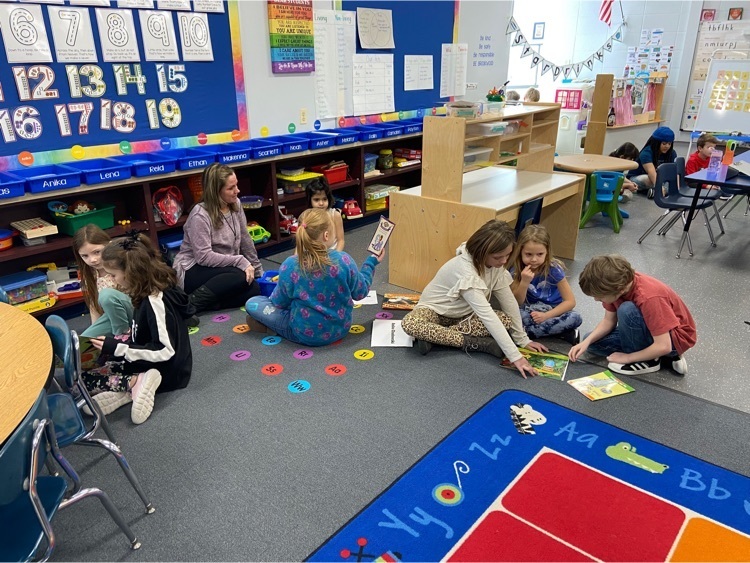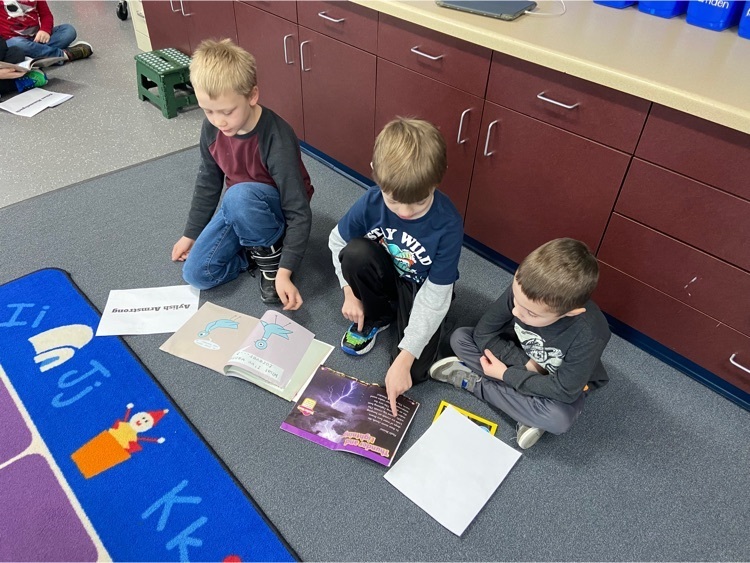 Elementary students have been working hard practicing their drum fit songs in both Music and P.E. For the last few weeks, students have been working on the rhythms in music class and the movements in P.E. Please enjoy a few favorites from our 3rd grade students on this live stream video on our Facebook:
https://fb.watch/iiGR3ntgB2/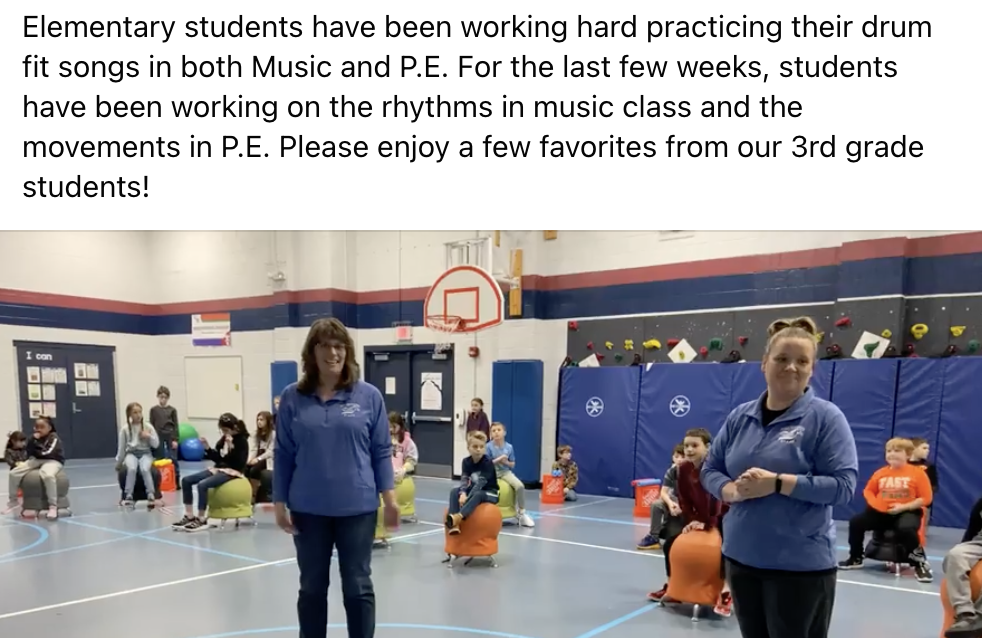 This is the last week to buy Pizza Kits! Chances are if you've already bought a Pizza Kit, it's been made, baked and eaten! So, order more now before time runs out! Pizza Kits are great to have on hand during the holiday season. Everyone appreciates the convenience of a delicious meal that your family will love. Buy your favorites today and re-send the link to your family and friends who may have forgotten to order! Don't forget, the top 3 sellers will be awarded a book fair gift card to use in March! Thank you for your help and support!

Not only is student wellness important to us at GCJ2…but so is staff wellness. Thank you Mrs. Brenek for offering a staff drum fit class after school today for our staff members!! And we mayyyy have a little surprise for you all tomorrow. Stay tuned!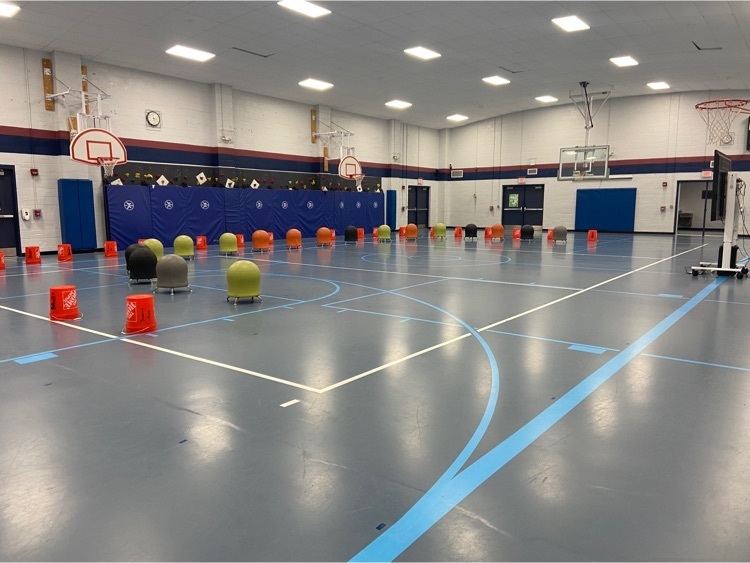 Way to go to our top three middle school spellers!!! We are so #MustangProud of you all. Congrats to Meric who will move onto the regional spelling bee.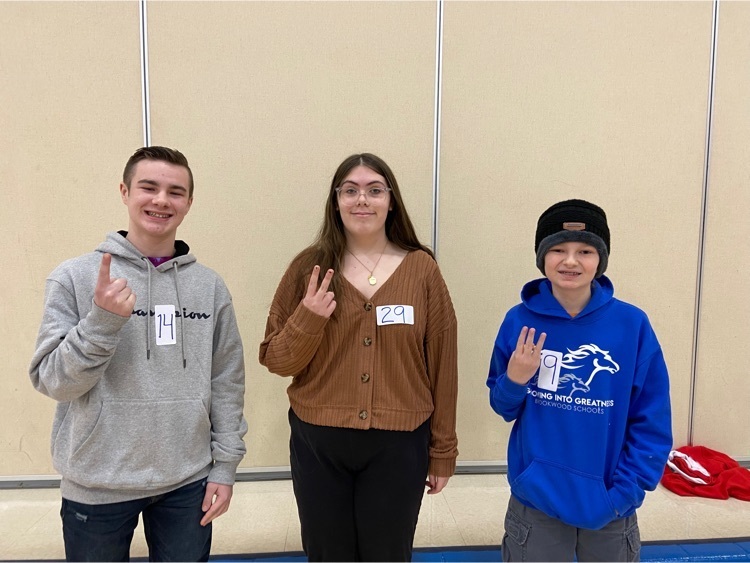 So proud of all of our middle school spellers….good luck to those in the school spelling bee today!!!

We love seeing our students show their school spirit and yesterday's Mustang Monday did not disappoint at the elementary school. #BeBrookwood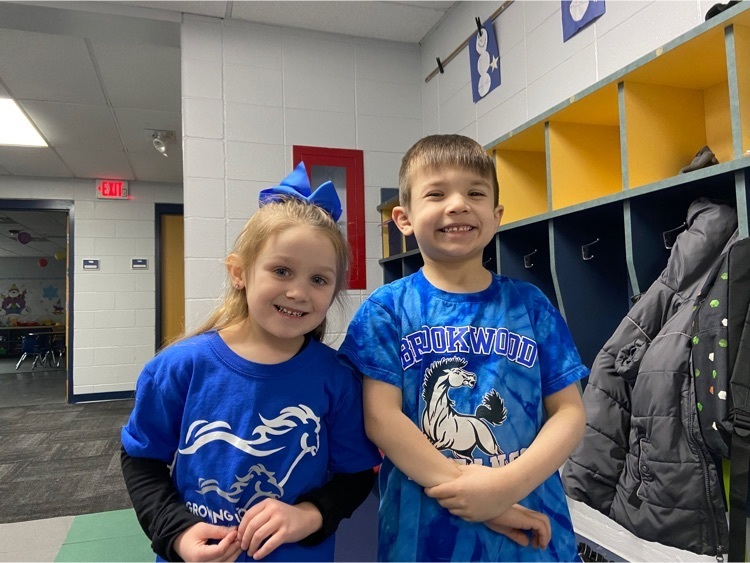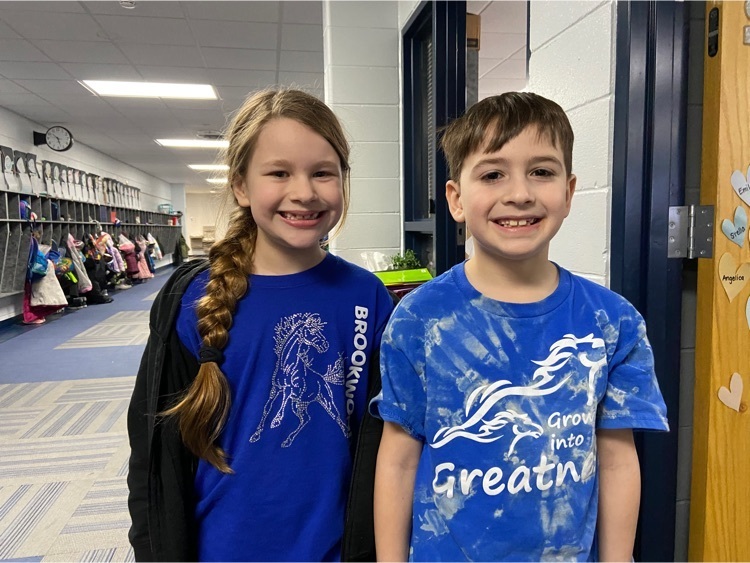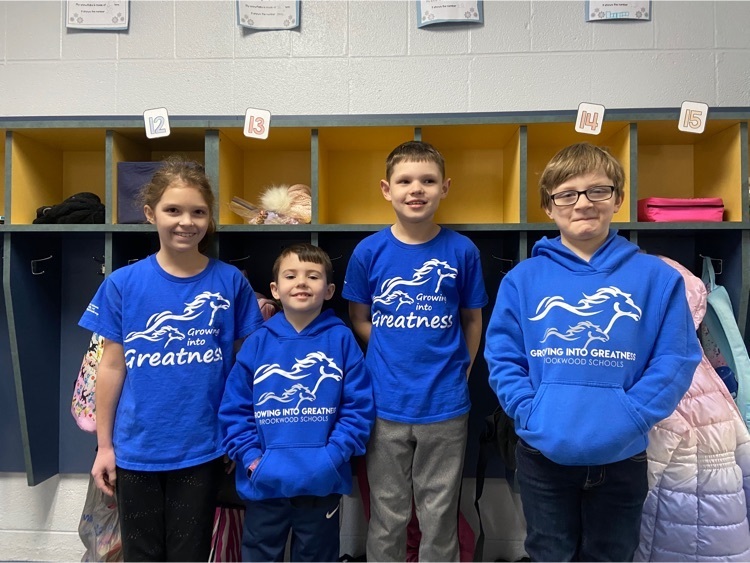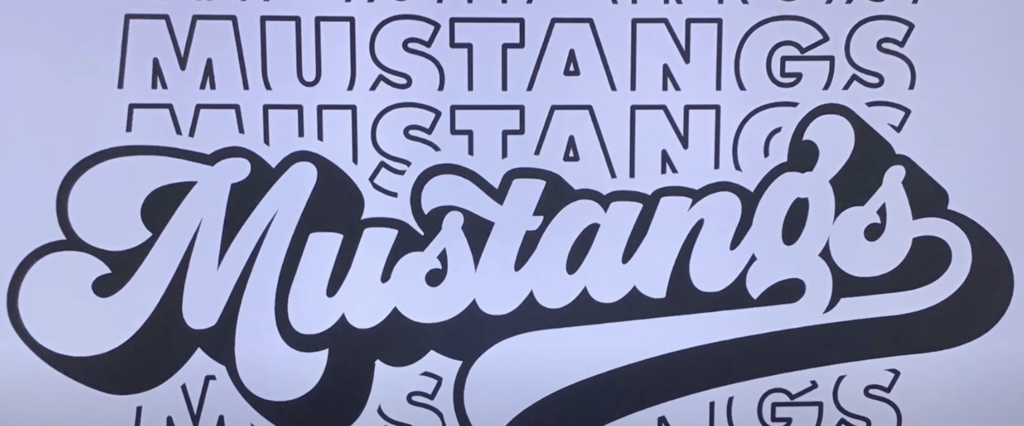 Thank you to the BFO for another great family event!!! Donuts with Grownups was great! We are so appreciative of all the volunteers for their help, families that came out, Bodi's Bake Shop for the delicious donuts, Dunkin' for the coffee....and Chief Balog for taking the rest of the donuts to our local police department and fire department!!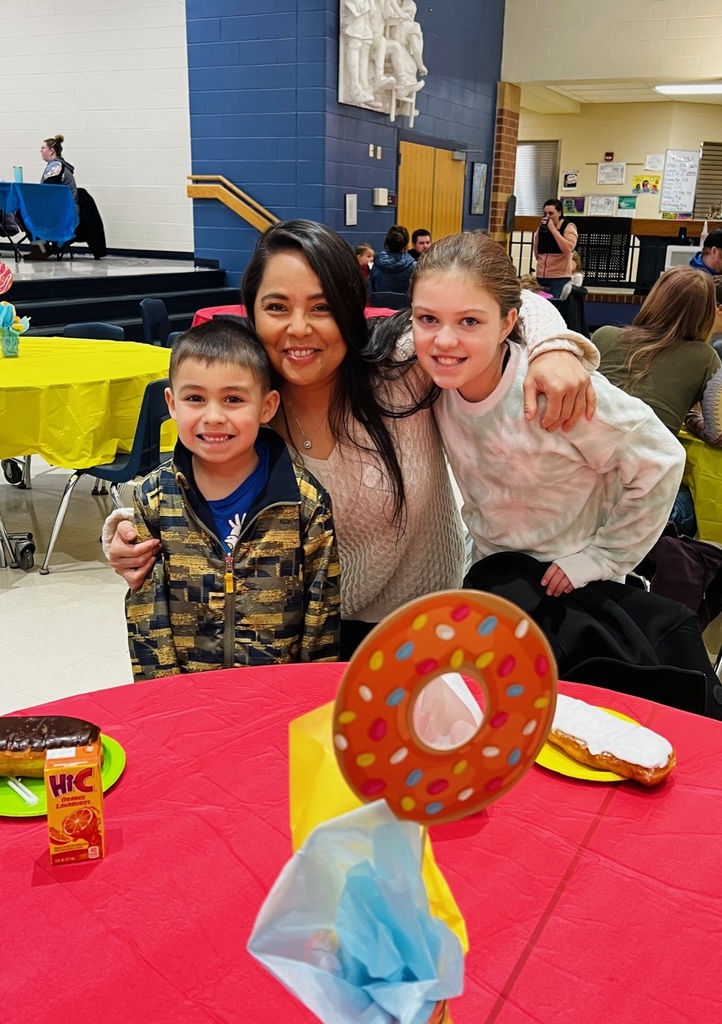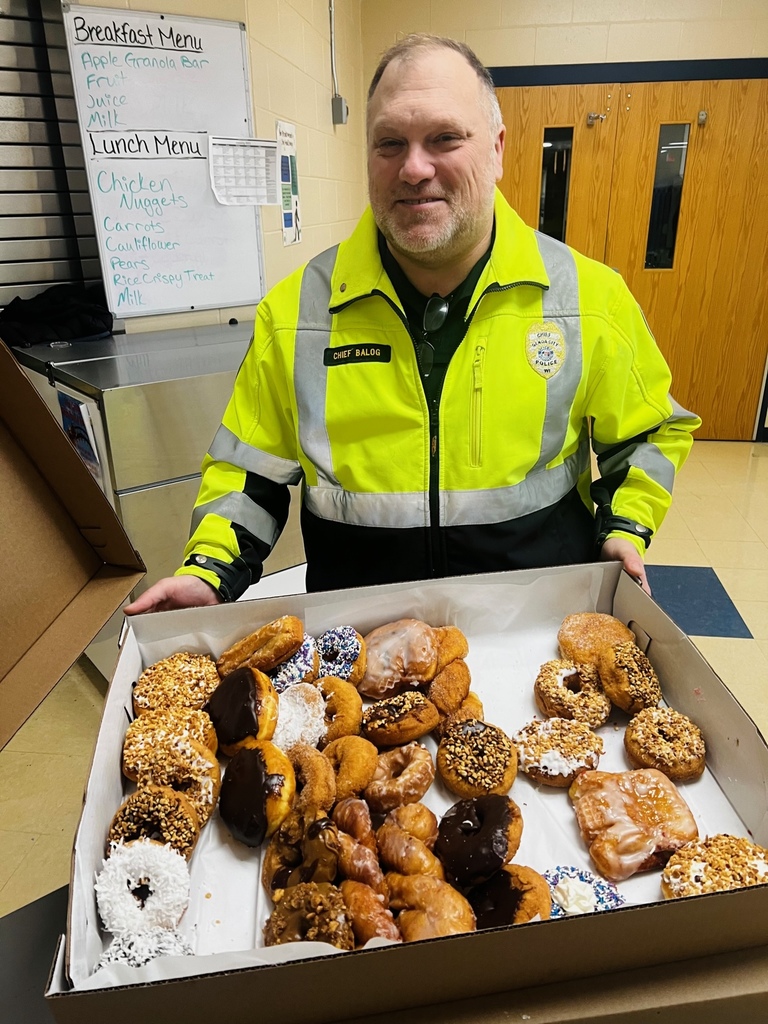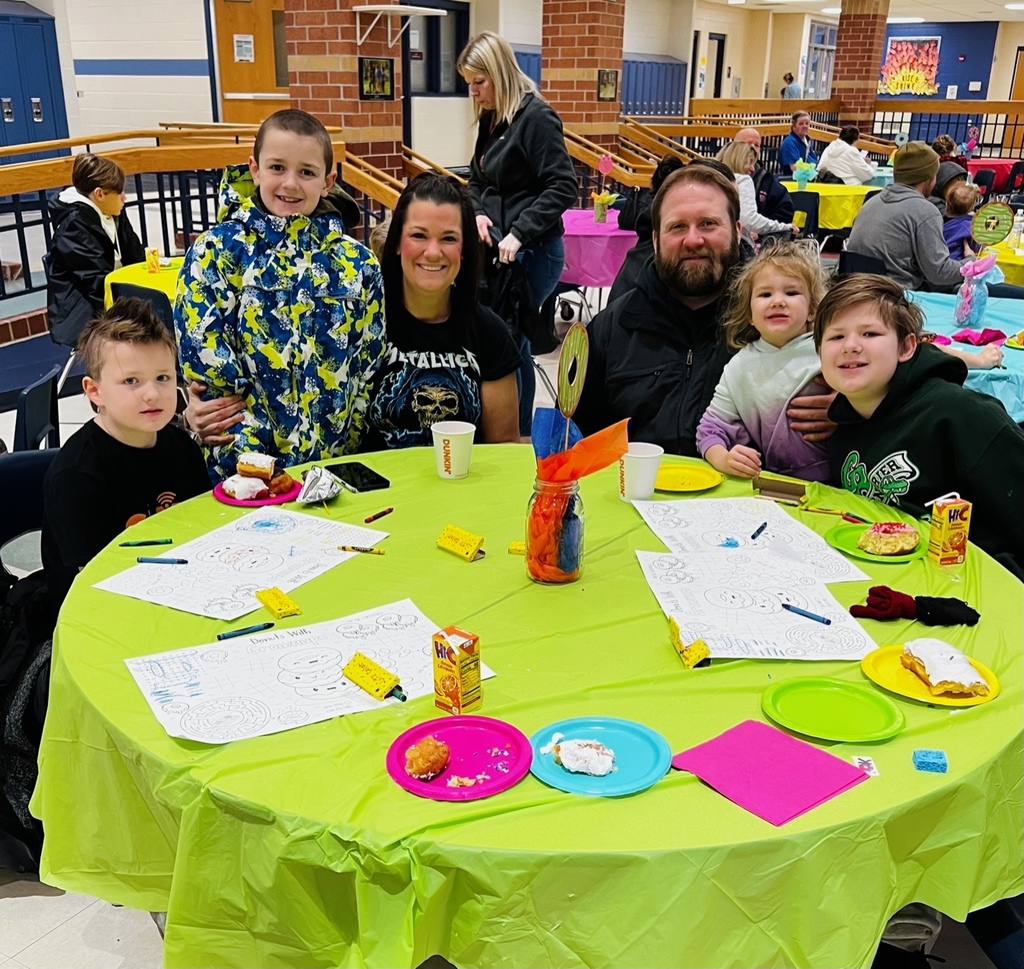 Thank you to the families who joined us last week for our first Makerspace event at BES. Everyone had a great time making catapults to launch googly-eyed pom poms. There was also a station for instrument making too.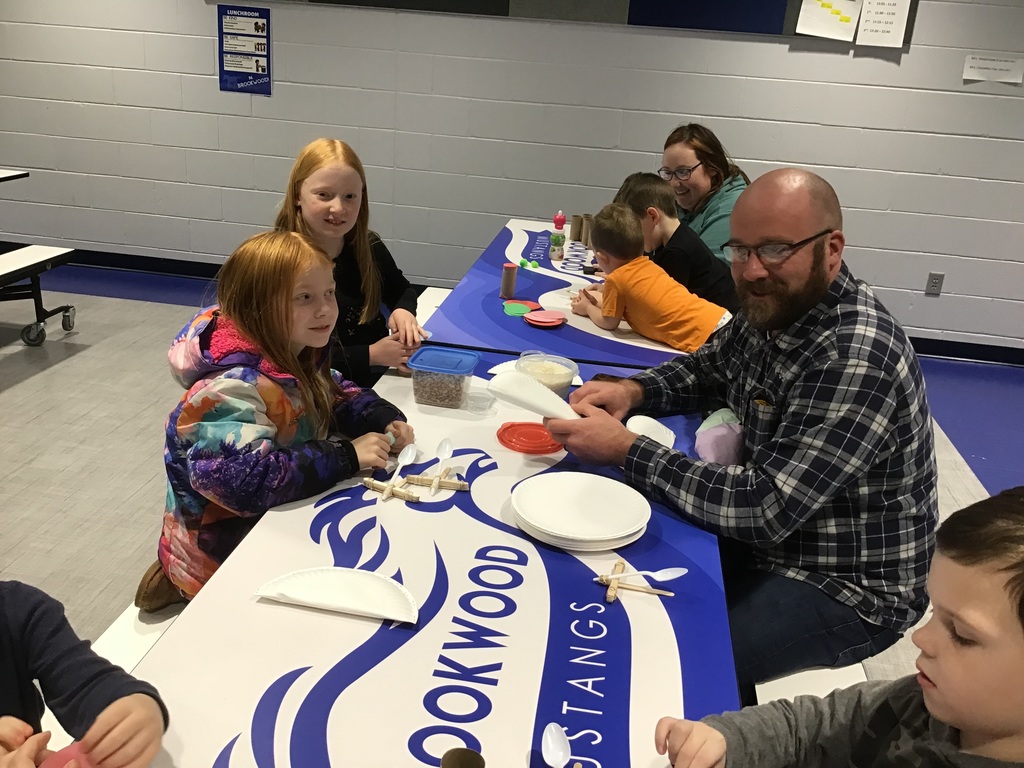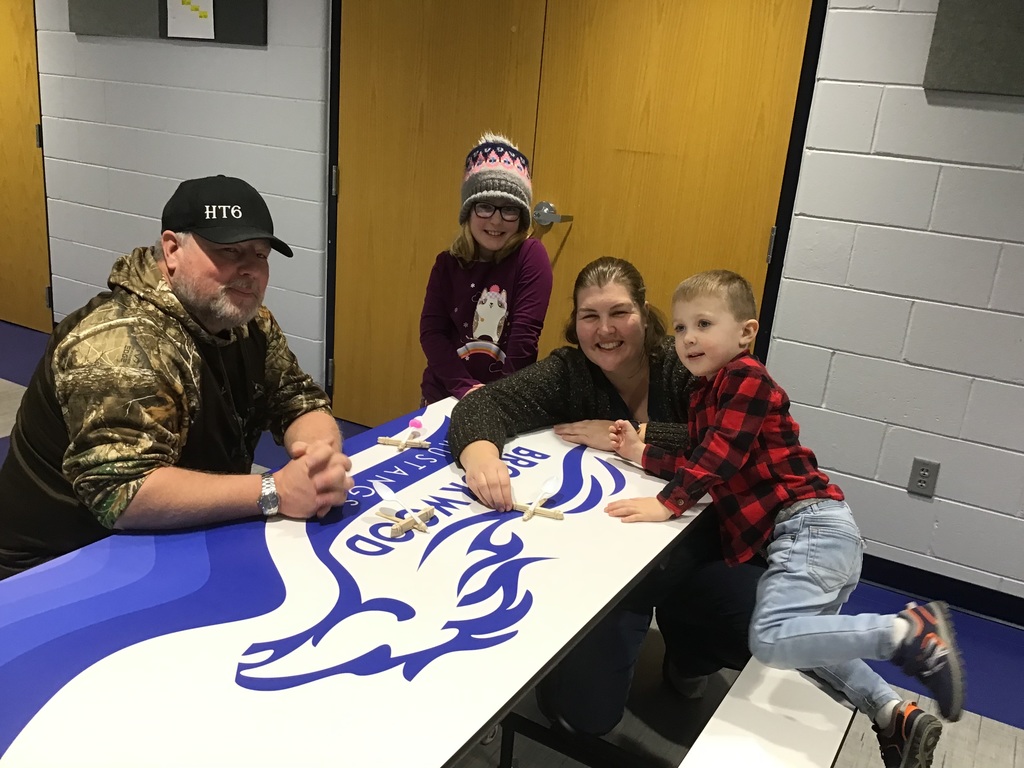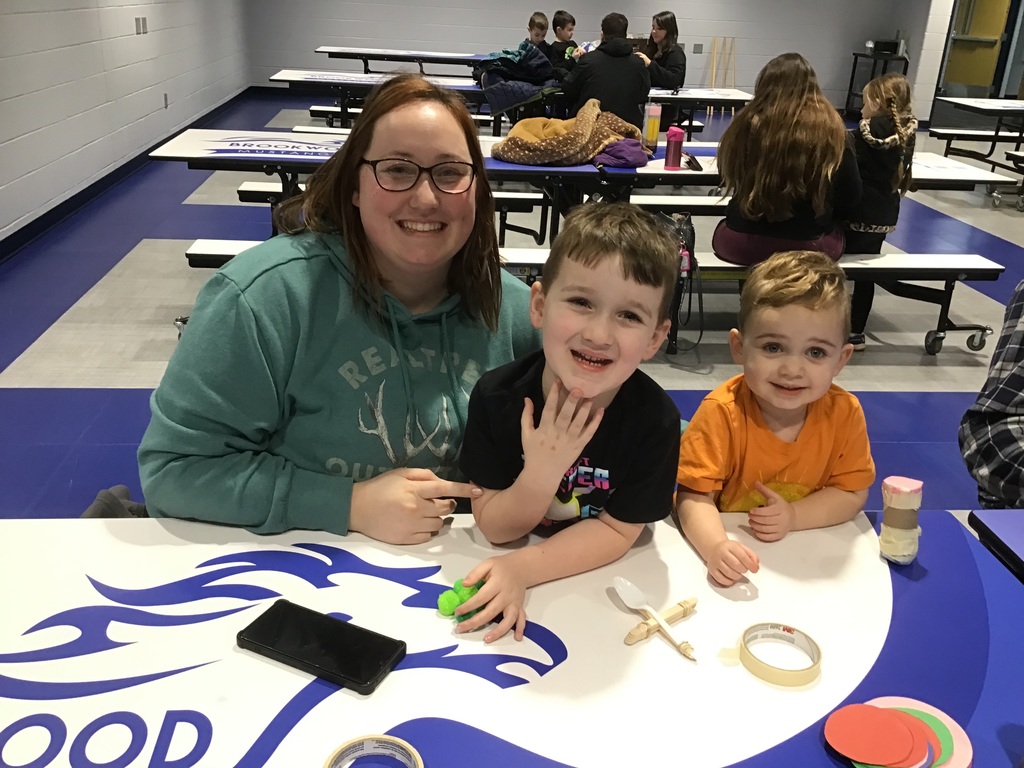 Oh you know….just serving 400 donuts at the middle school today!!! HUGE THANK YOU to Bodi's Bake Shop for supporting this event with your delicious donuts!!!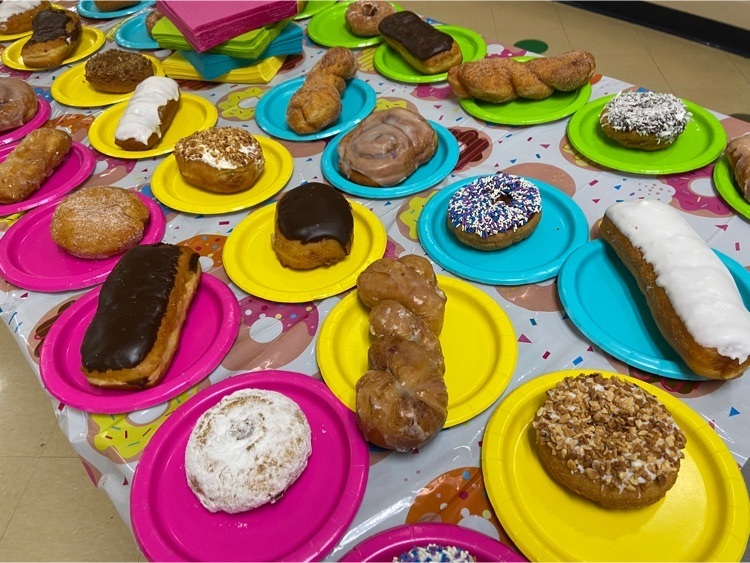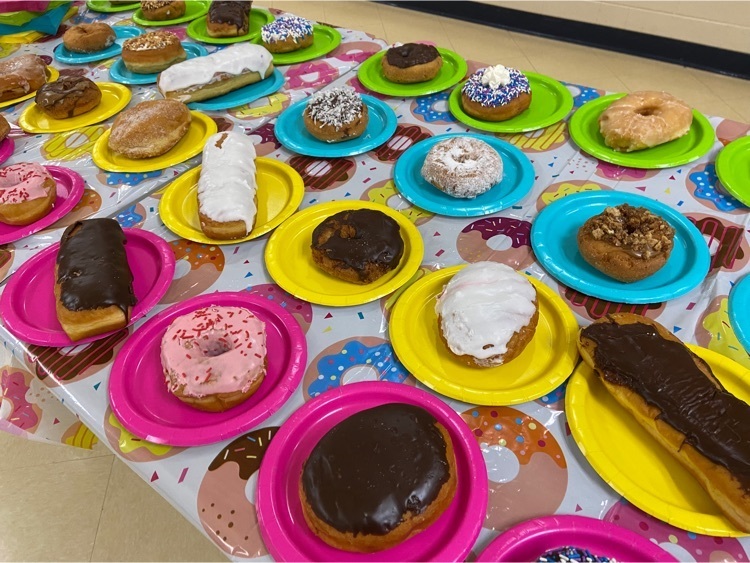 Who is ready to have some Donuts with Grown-ups?!?! We sure are!! See you all at BMS from 8-10am! Limited walk up donuts available.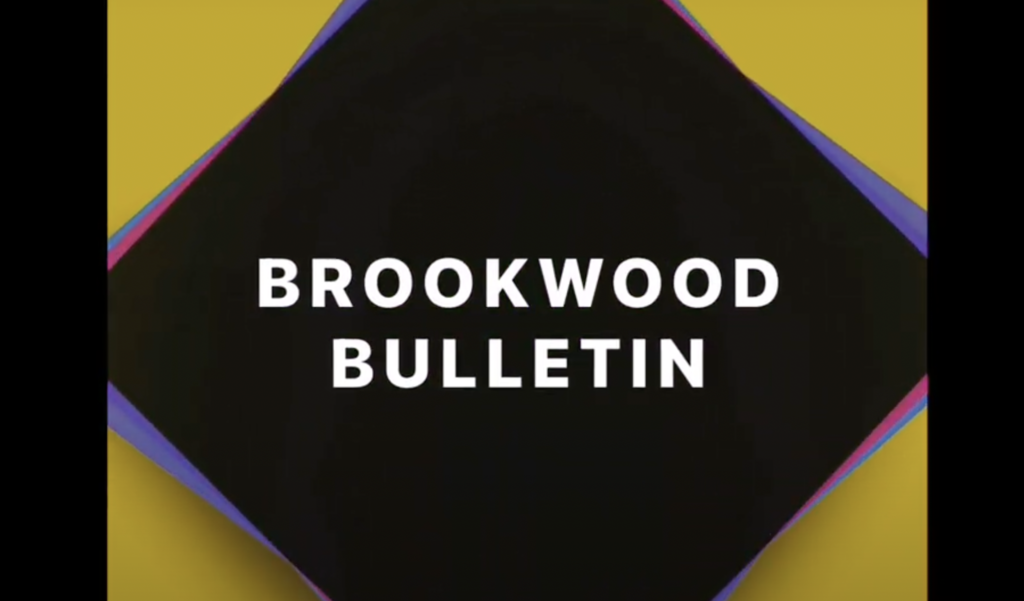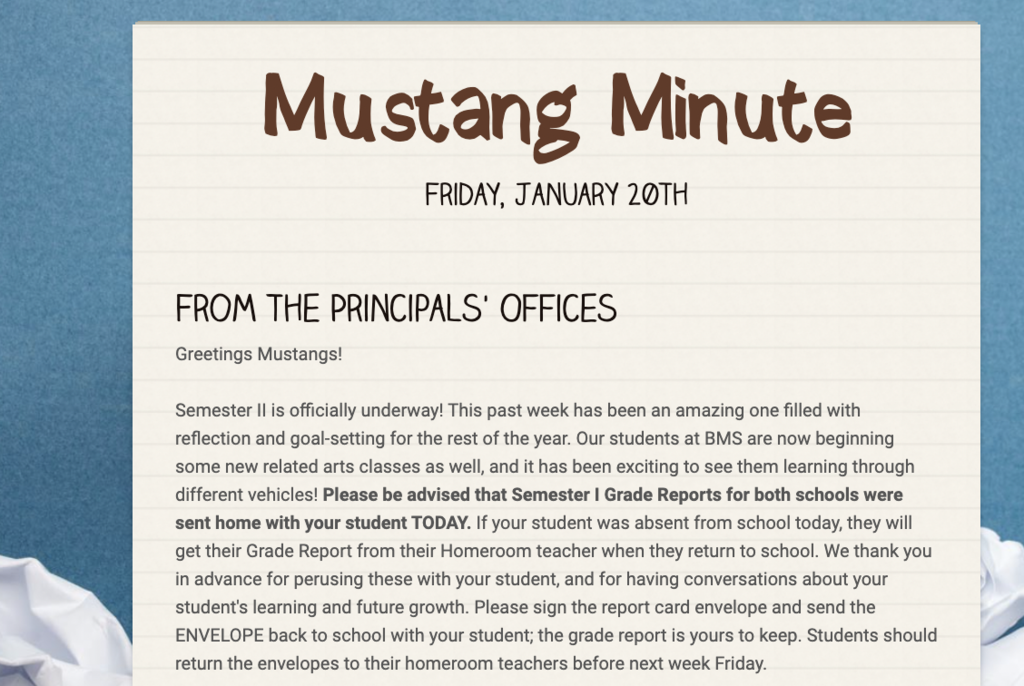 Time is running out to buy Pizza Kits to support our fundraiser! Order by January 23rd for guaranteed delivery for the Super Bowl! Every week, we are getting closer to our goal but we really need everyone to work together and participate. Make sure you've sent your link to anyone who will support you and our fundraiser. Think of anyone you know who likes pizza…HINT HINT, that's everyone!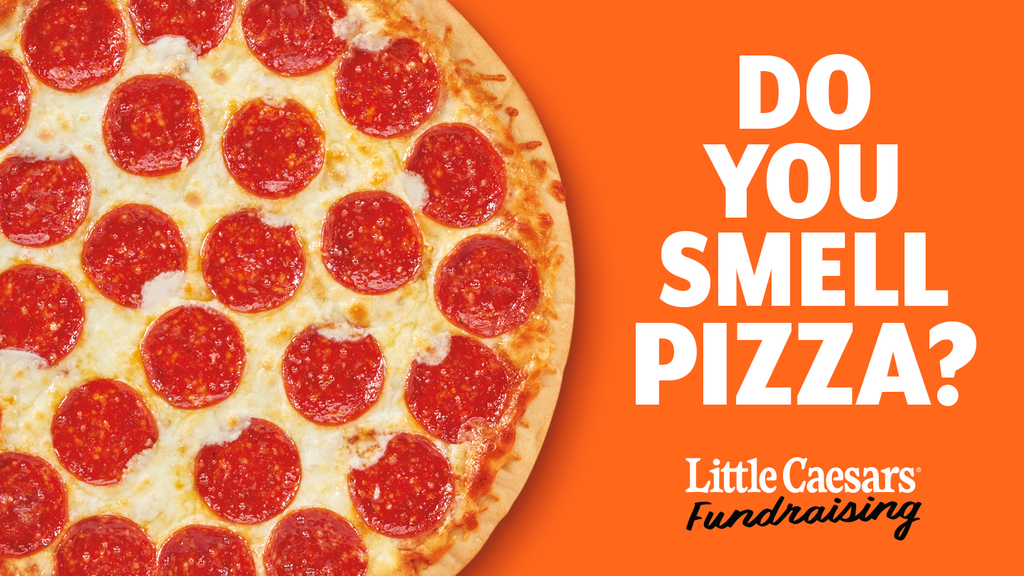 This past Monday's school board meeting included some BES student celebrations! Brookwood Elementary would like to take time to celebrate some students from Mrs. Gahart 2nd grade class. These students have all shown significant growth in English Language Arts with our new curriculum, ARC Core. In 2 months time, between assessments, the following students have demonstrated academic growth between half a year all they way to 1.15 years growth. Congratulations to Angelica, Klaire, Ryker, Maven, and Miller for all the hard work they have put in to achieve these superb results. Keep Growing into your Greatness, Mustangs!