3rd grade has had a blast with their buddy up events at the middle school. Here are a few pictures of when 3rd grade came for a 4th grade shadow day to help 3rd graders understand the routine and check out the chromebooks they'll be using next year!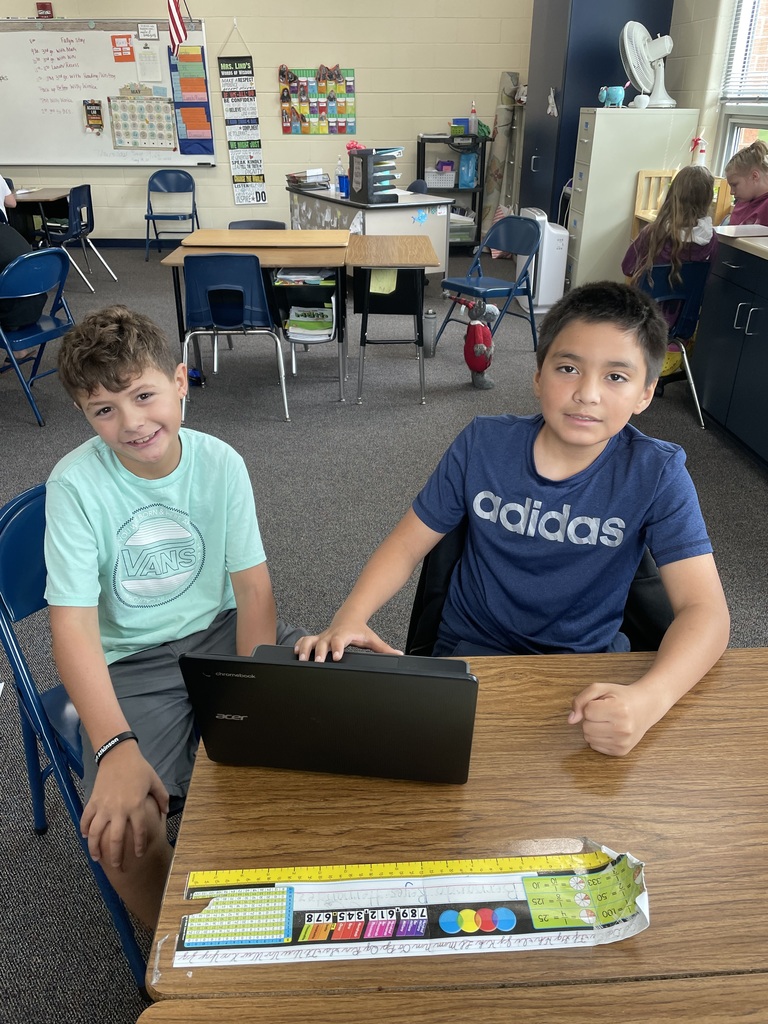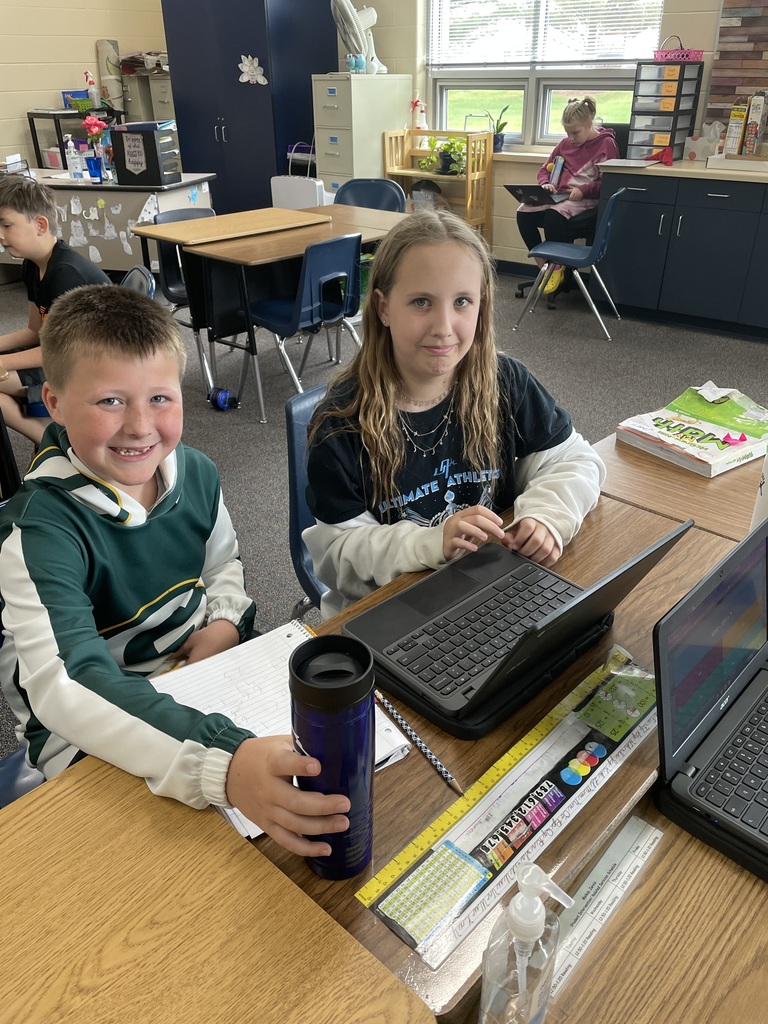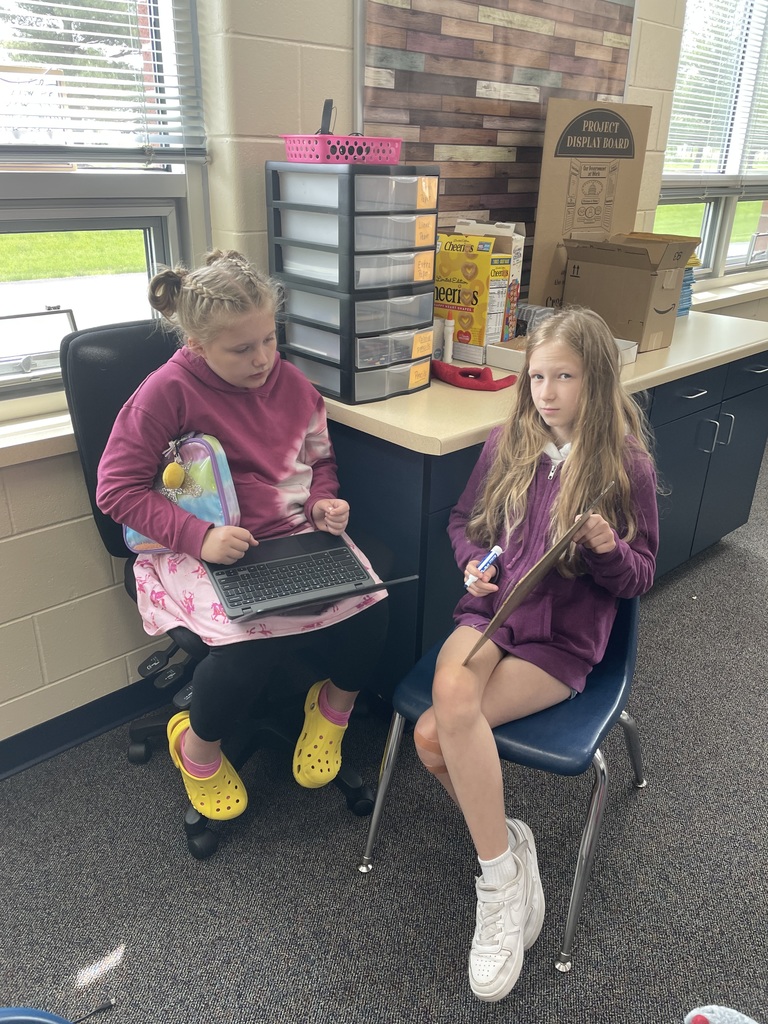 The Willy Wonka Stage crew is ready for one final show! Come see Willy Wonka Jr tonight at 7:00pm at BMS. Concessions will be available until the show begins!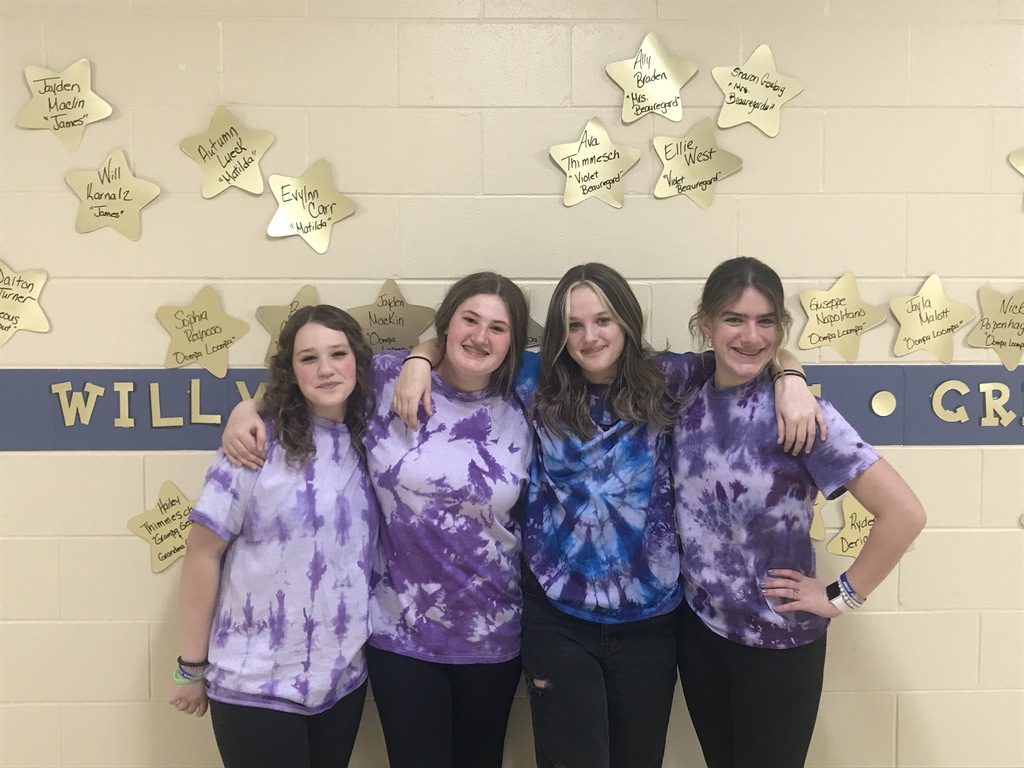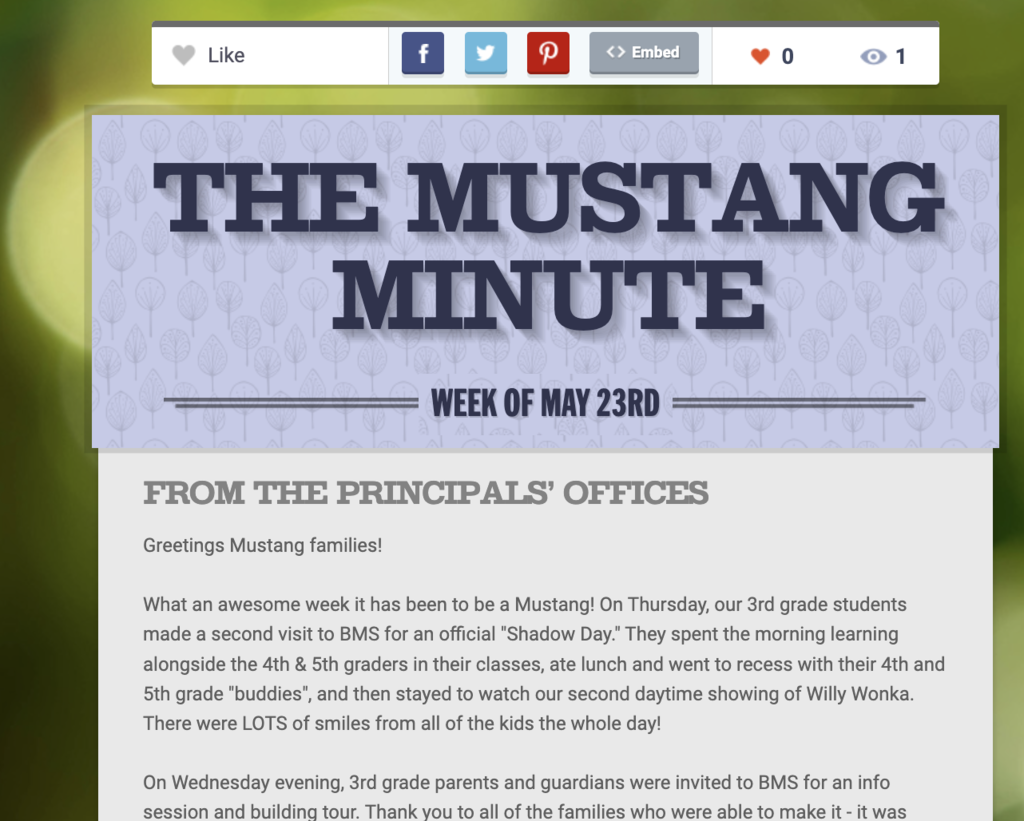 See you for tonight's or tomorrow's Willy Wonka Jr. showing at 7pm!!! There just might be more golden tickets to be handed out.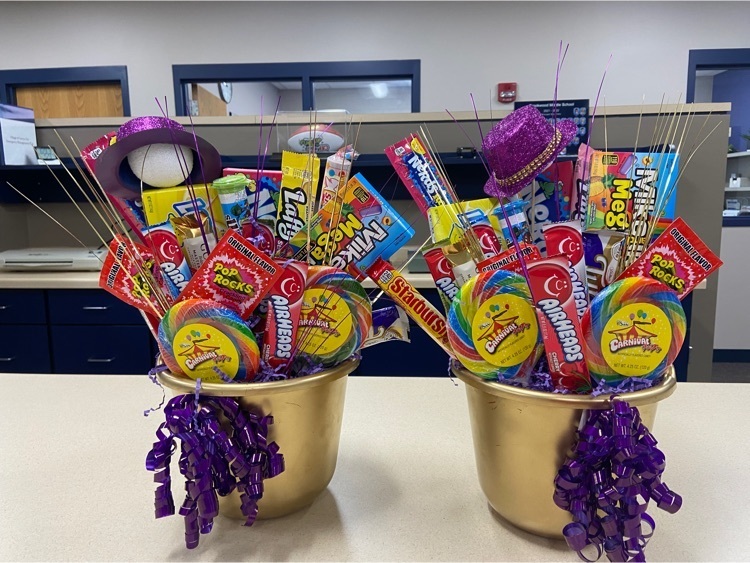 Thank you to all the incoming 4th grade families that made it out to our parent night last night!!! We know the transition is scary but it's going to be great!!!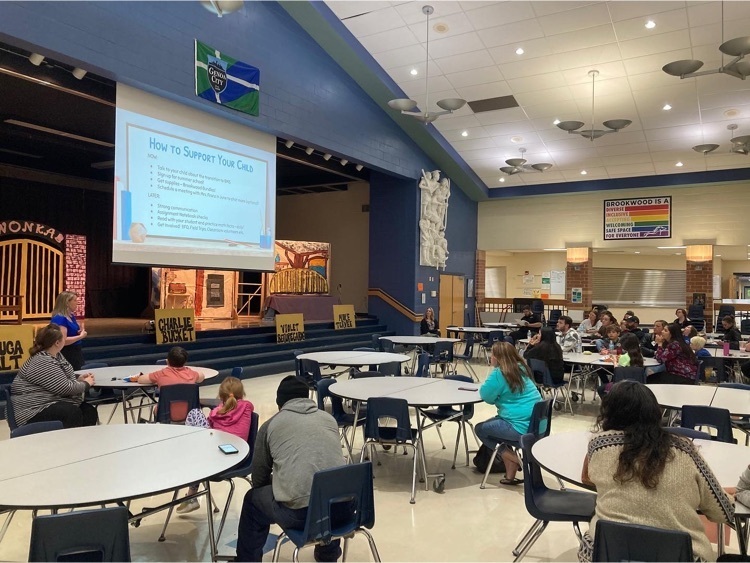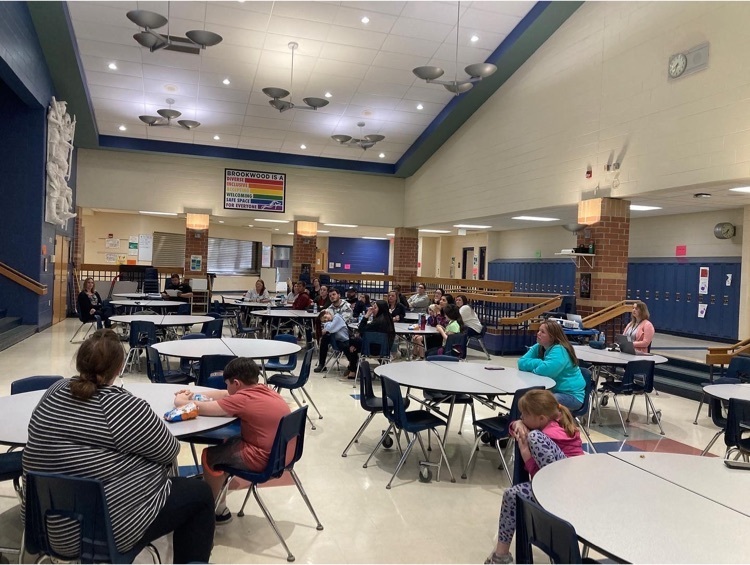 First dress rehearsal is currently happening!! So proud of our musical cast and staff members that have made this possible. We love that our K-2nd graders and friends at Burr Oaks could join us for our first one!! We hope to see our community at our night performances this week at 7 pm on Thursday and Friday at the middle school!!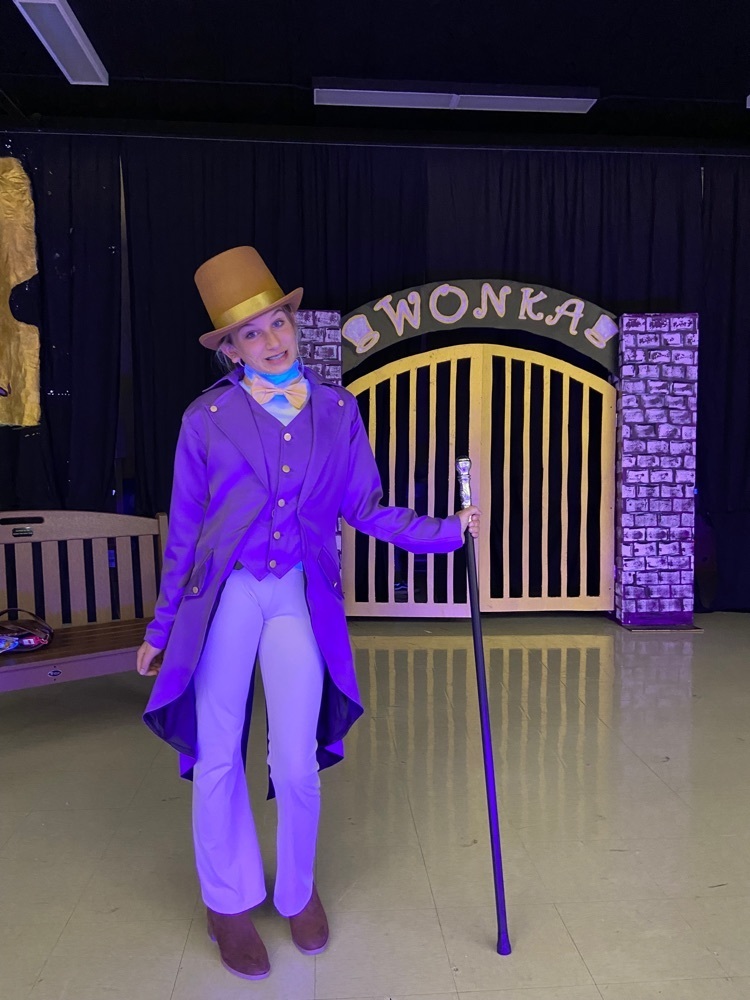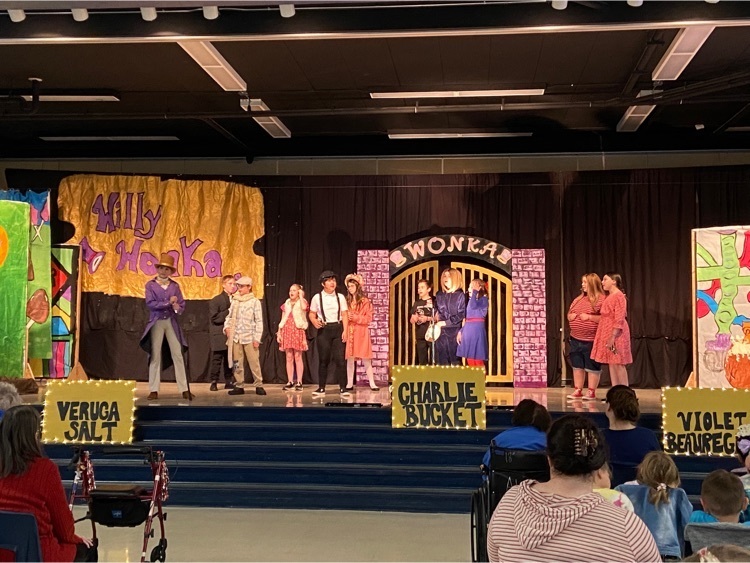 You are invited to join your child for a picnic lunch on the last day of school. Students can choose to enjoy the school provided lunch of hot dogs, juice, fruit cups, popcorn, and milk, or join you for your own special lunch. School will be dismissed at 12:20. If you would like to take your child home after the picnic at noon, please be sure to sign out with your child's teacher. Report cards will either be distributed at sign-out time or sent home in your child's backpack. Our third graders will be taking their farewell parade through the school at 12:15, ending with a departure of the building by the office. If you'd like to stay for the parade, there will be a family receiving line outside the main entrance for you to join.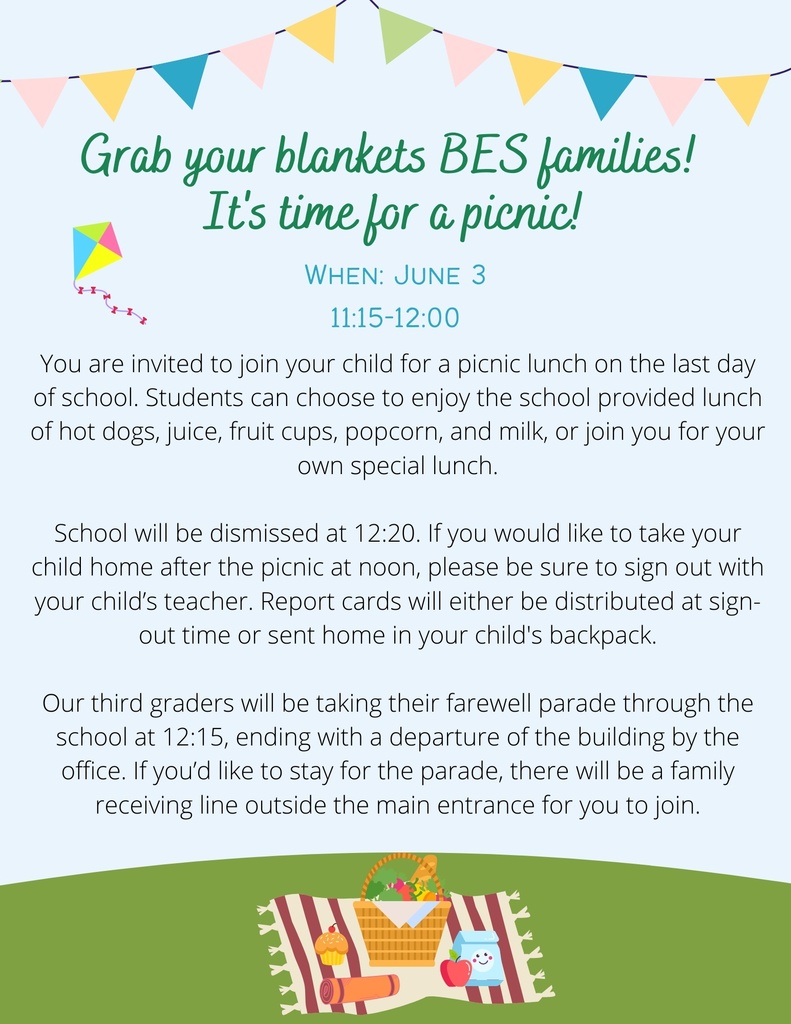 7th graders made elephant toothpaste, more tie-dyes, taught us about bunnies and leopard geckos, and they even taught us how to plant a sunflower. More speeches to come this week!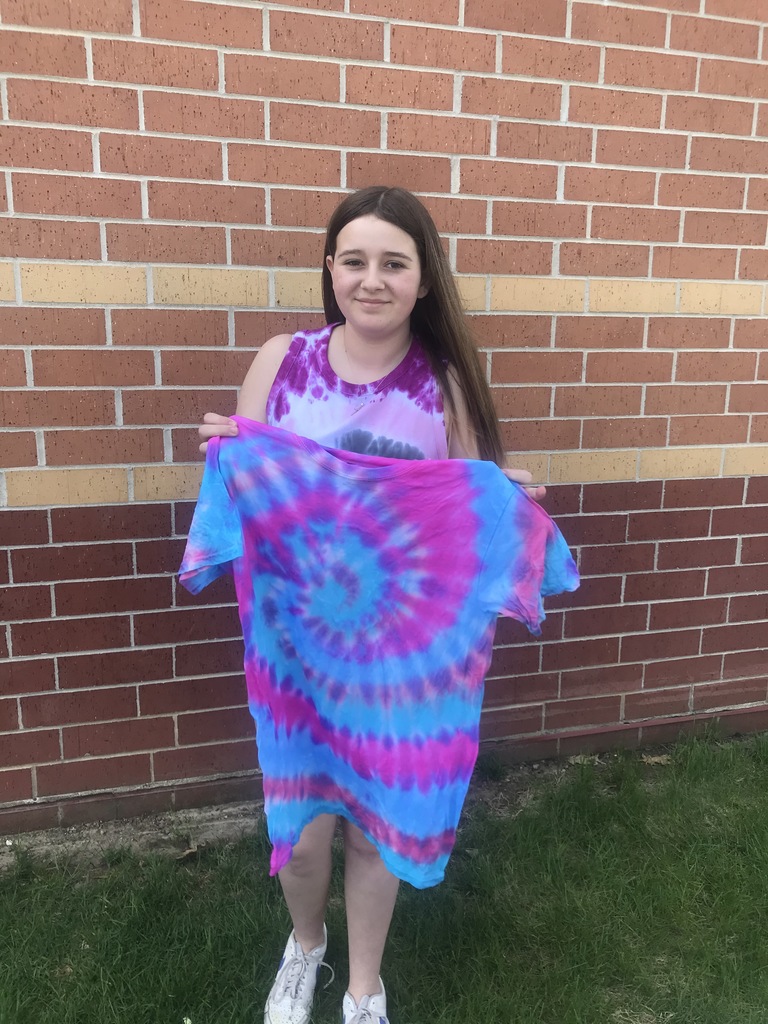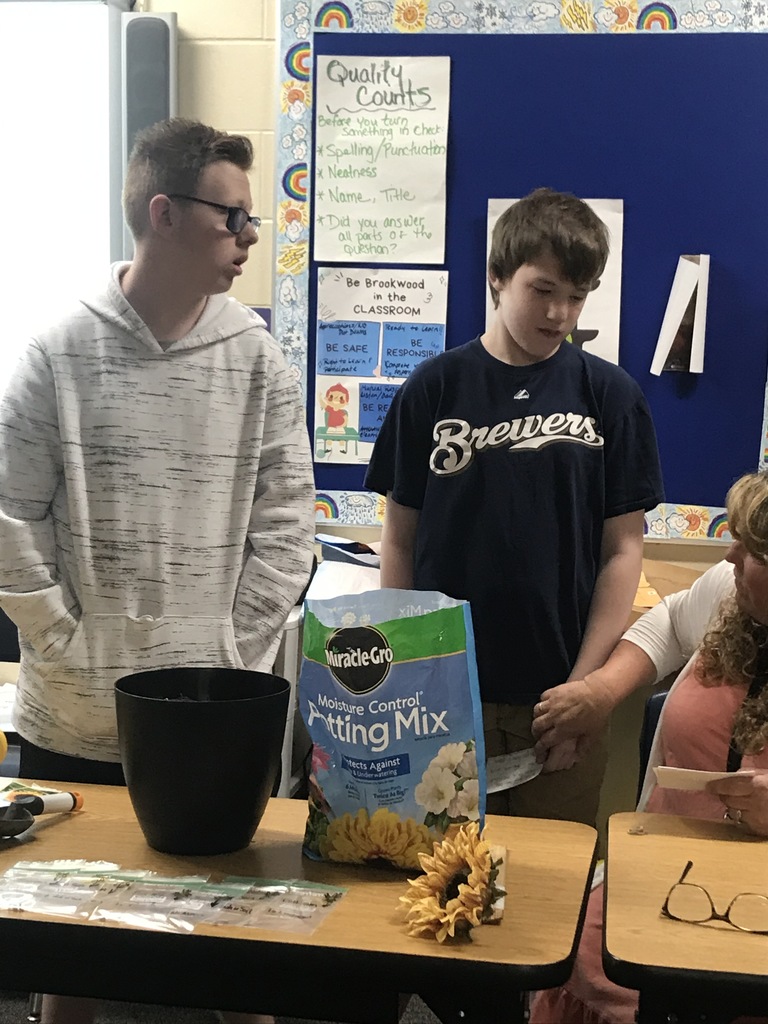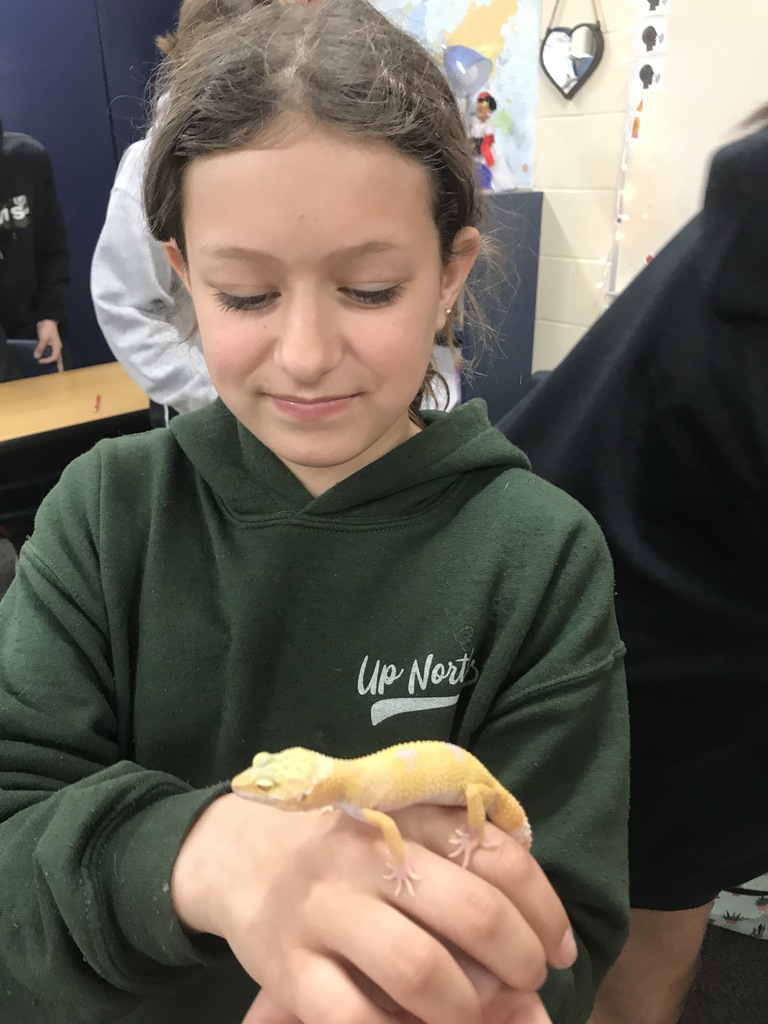 The Oompas are ready for you to come see the show!!! See you at one or both of our night performances!! This week Thursday at 7 and/or This week Friday at 7 at the middle school.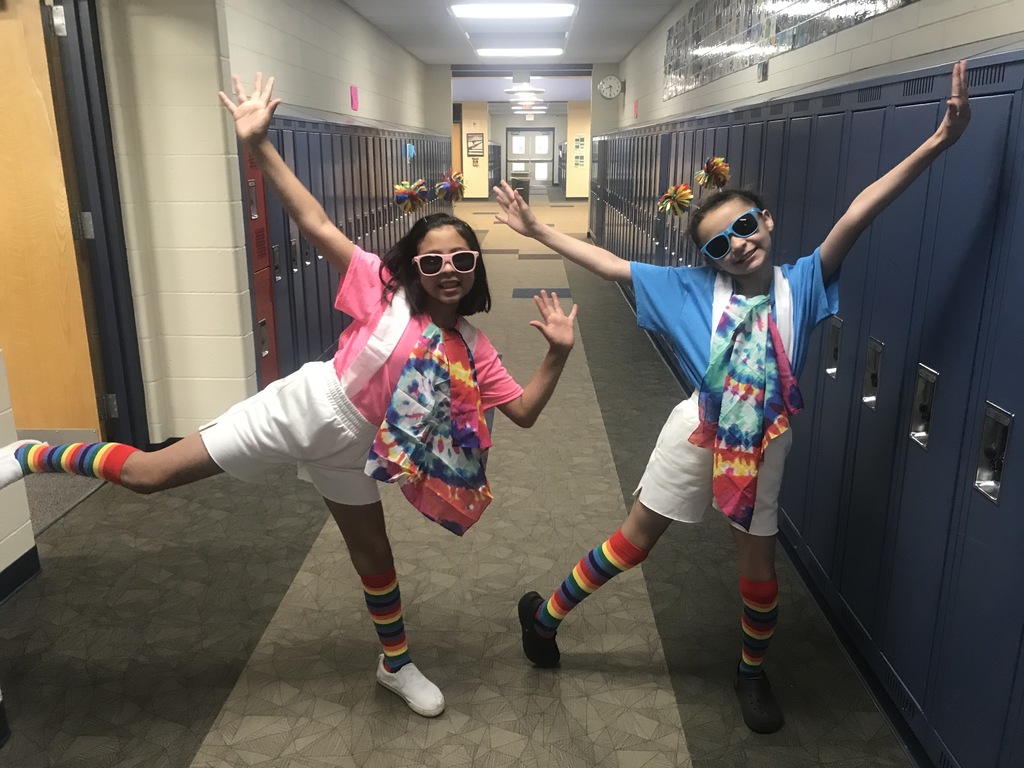 The ceremony will take place outdoors at BMS, at 6:30pm, on Thursday, June 2nd. In the case of inclement weather, we will move into the gymnasium. There is NO LIMIT to spectators for this event, so please feel free to invite whomever you feel will help to make this day even more special for your BMS graduate.

Class of 2022 Graduation Dance! Make sure you get the permission form from Ms. Metcalf and return it by May 31st!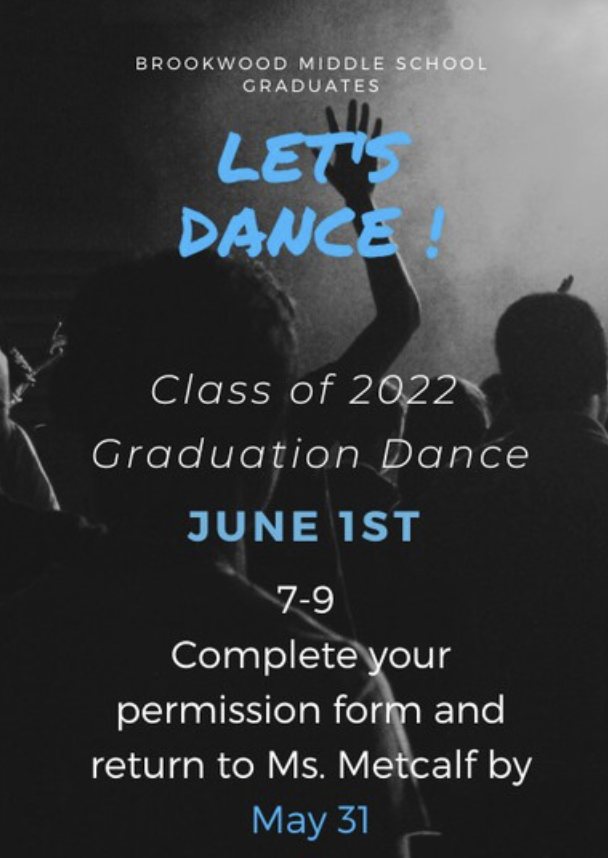 Thank you and congratulations to Jaye Tritz for her 26 years of service on our Genoa City Jt. 2 School District's School Board. We are also proud to announce and present the Children First Award to Jaye in recognition for making a positive impact in the lives of the children in the Genoa City Jt. 2 School District. Both plaques were presented to Jaye at last night's school board meeting.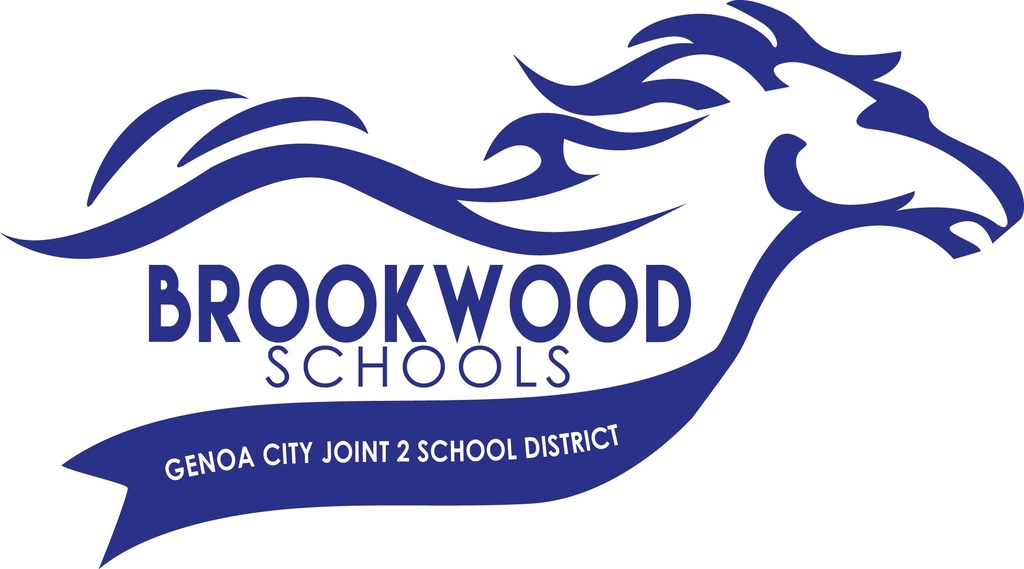 Brookwood BLUE popcorn!!! $7/bag! Freshly made!! Thank you Cottage Grove Kettle Corn for coming to our event!!!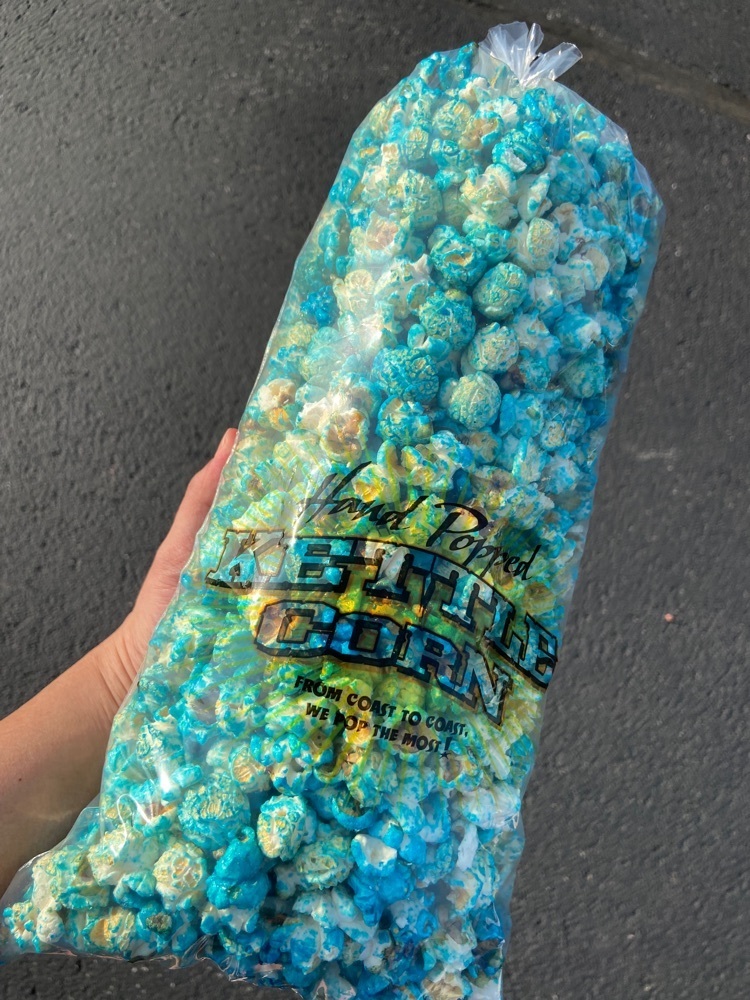 Brookwood events are THE best and so are our volunteers!!! Thank you so so sooo much to all those that made this event possible!! Special shout out to our BFO!! Thanks for all of your hard work in making this possible.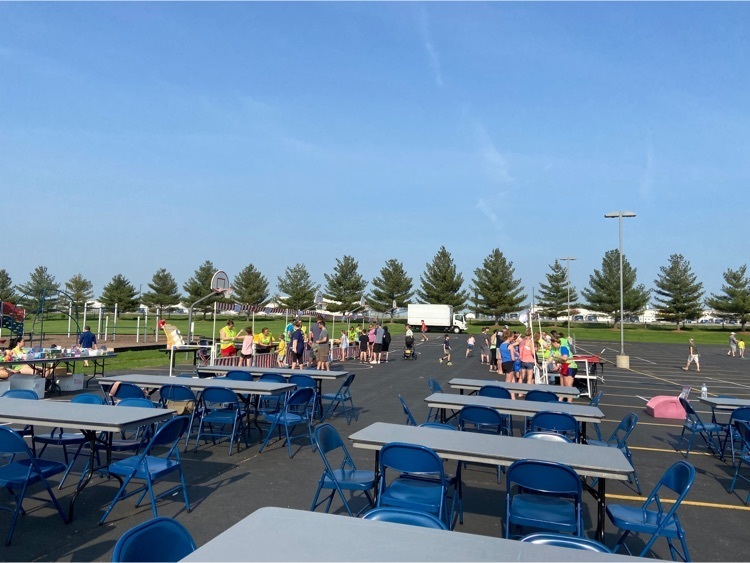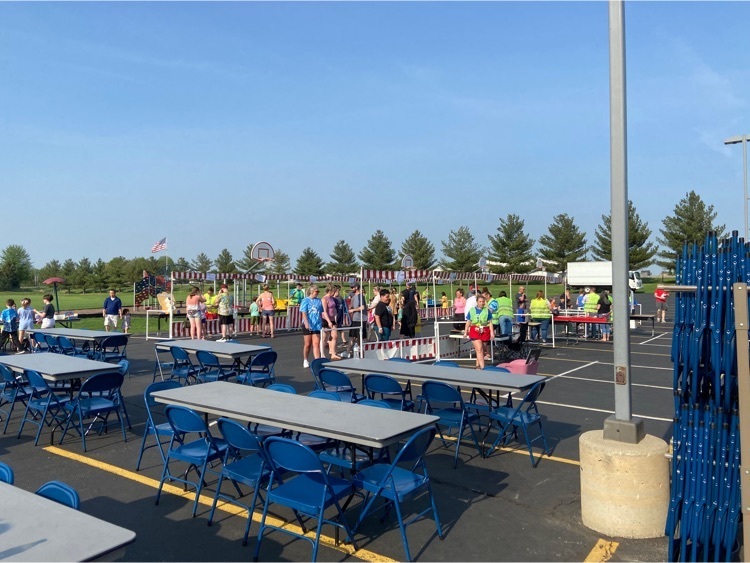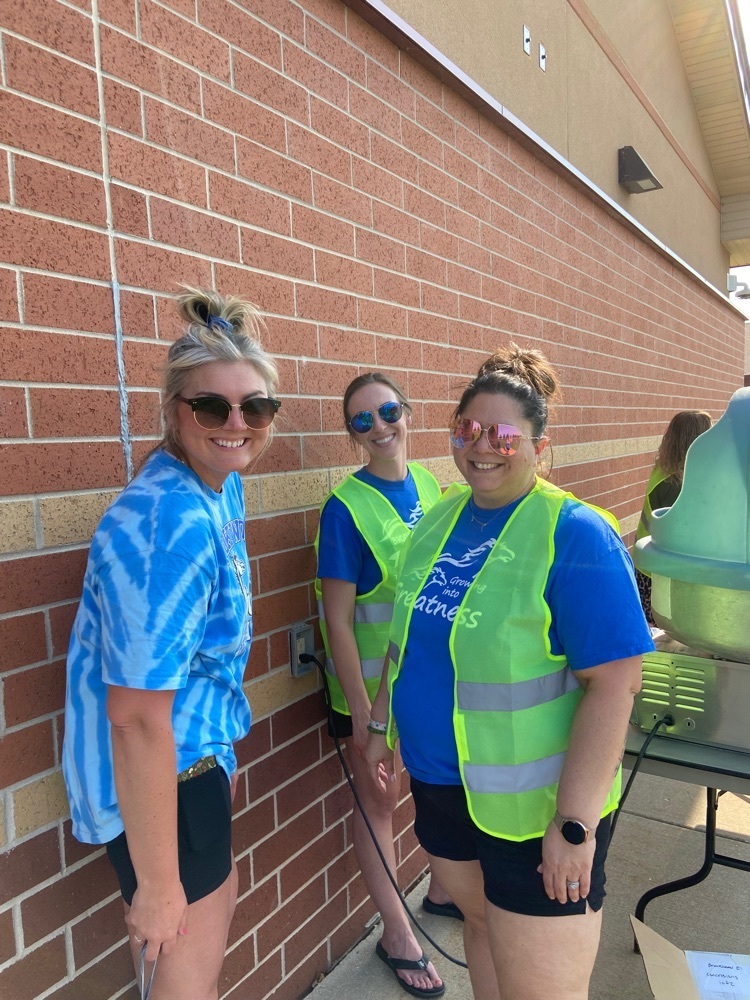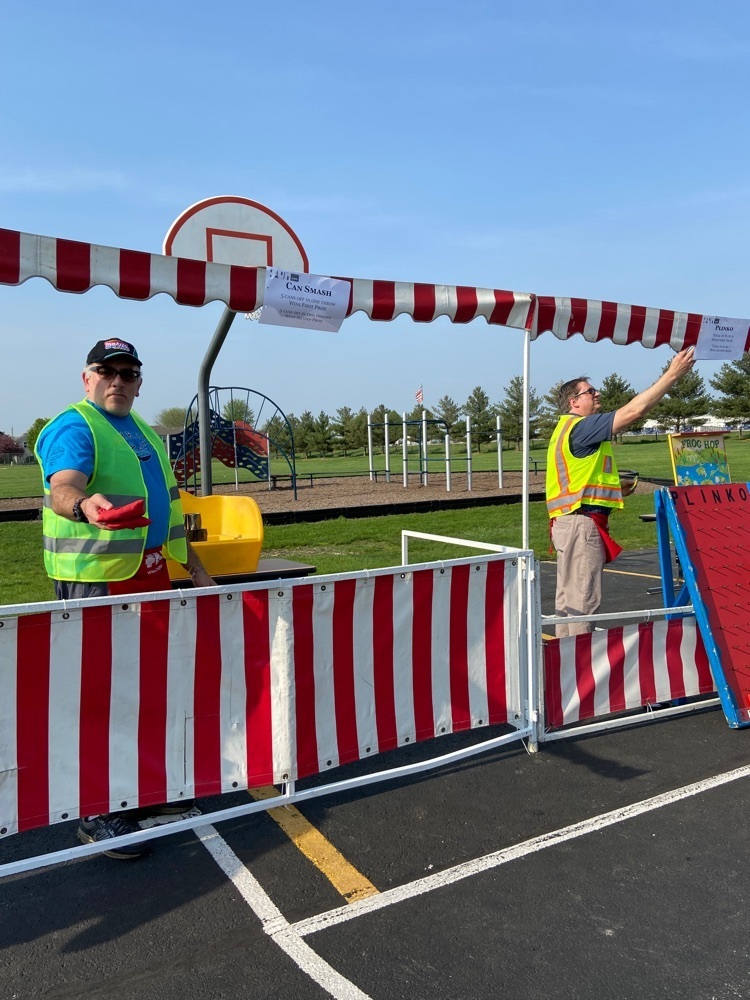 Not only are the games ready but so are the food trucks!!! Don't forget your cash! Thank you Mr.P's Grilled Cheese LLC, Piña Mexican Eats, and Cottage Grove Kettle Corn for joining us!!!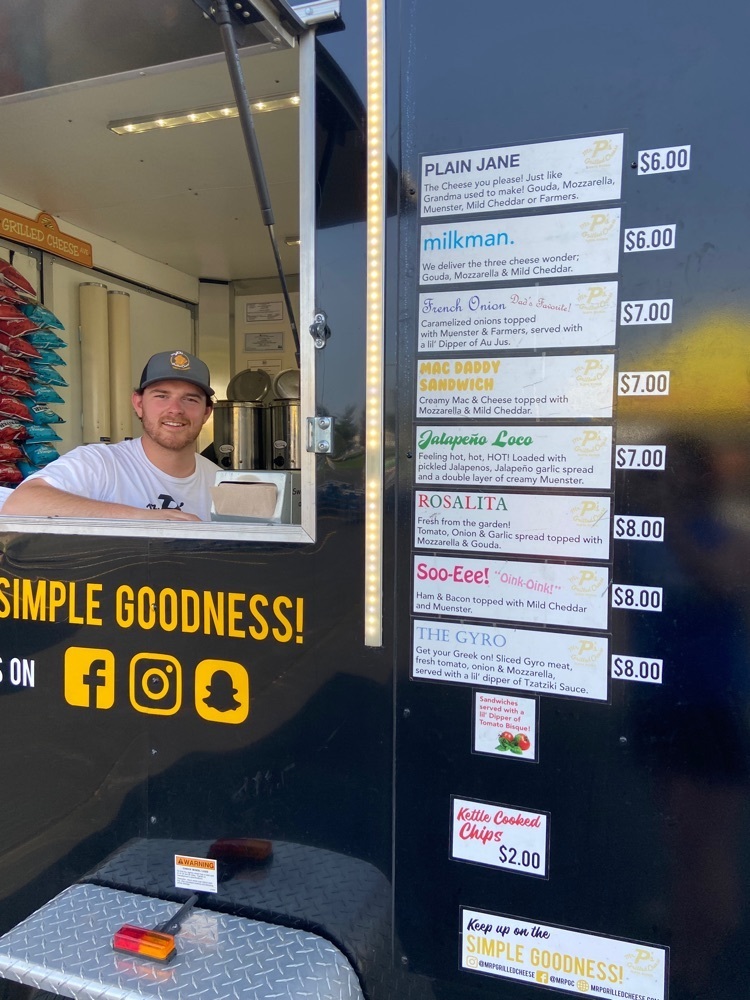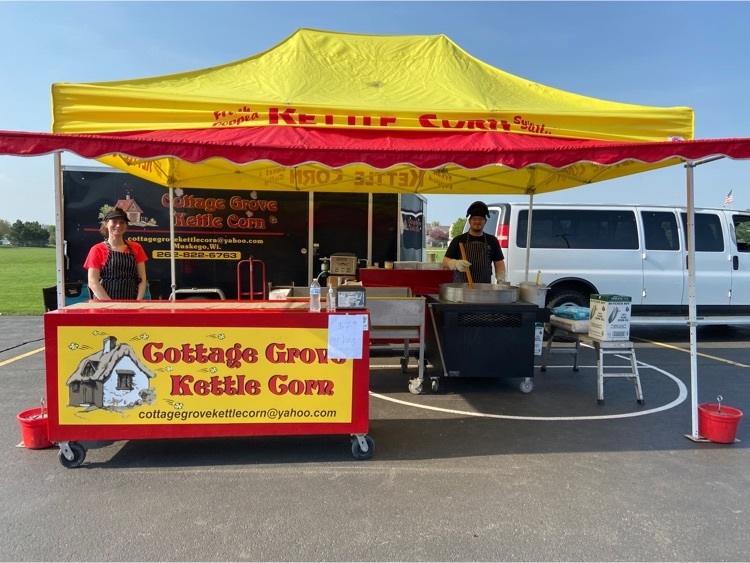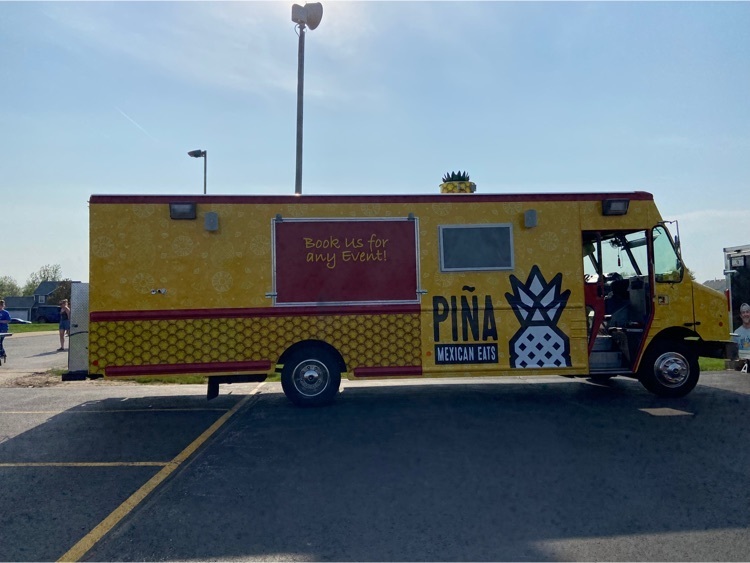 MUSTANGS!!! Are you ready?! 15 minute count down!!! See you soon.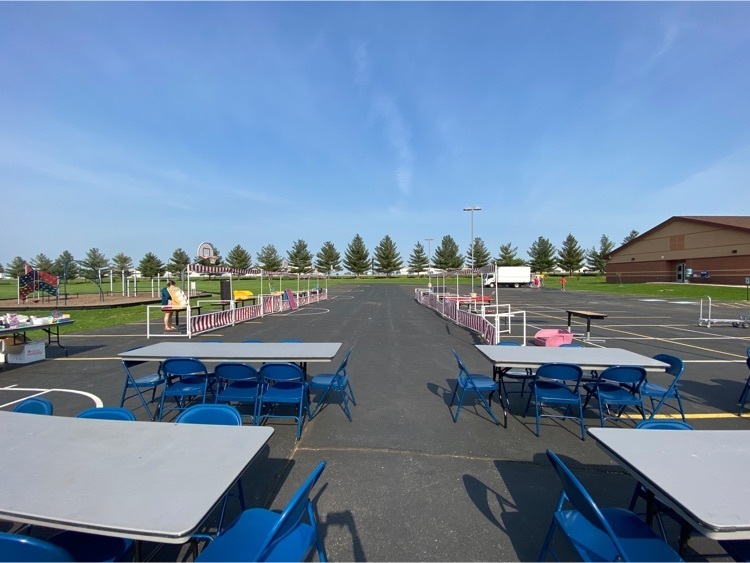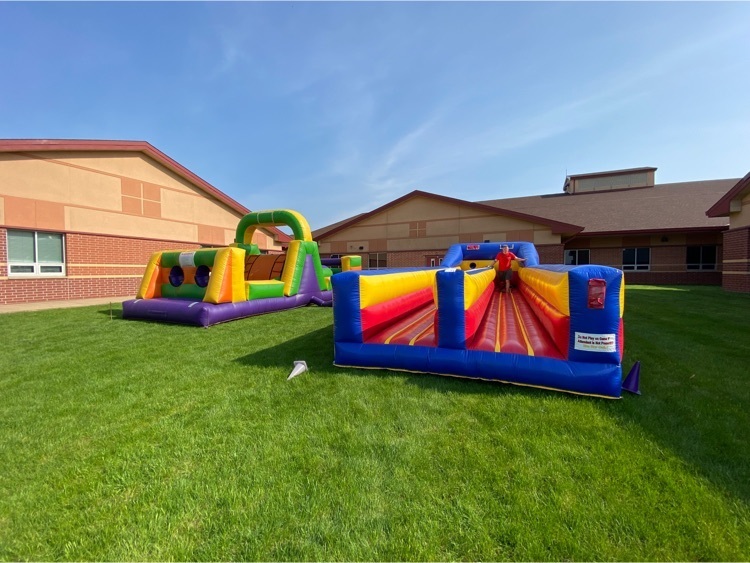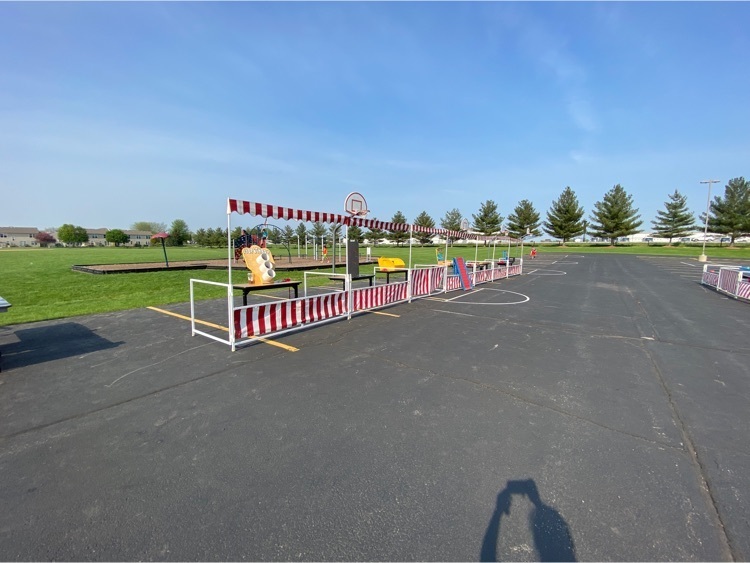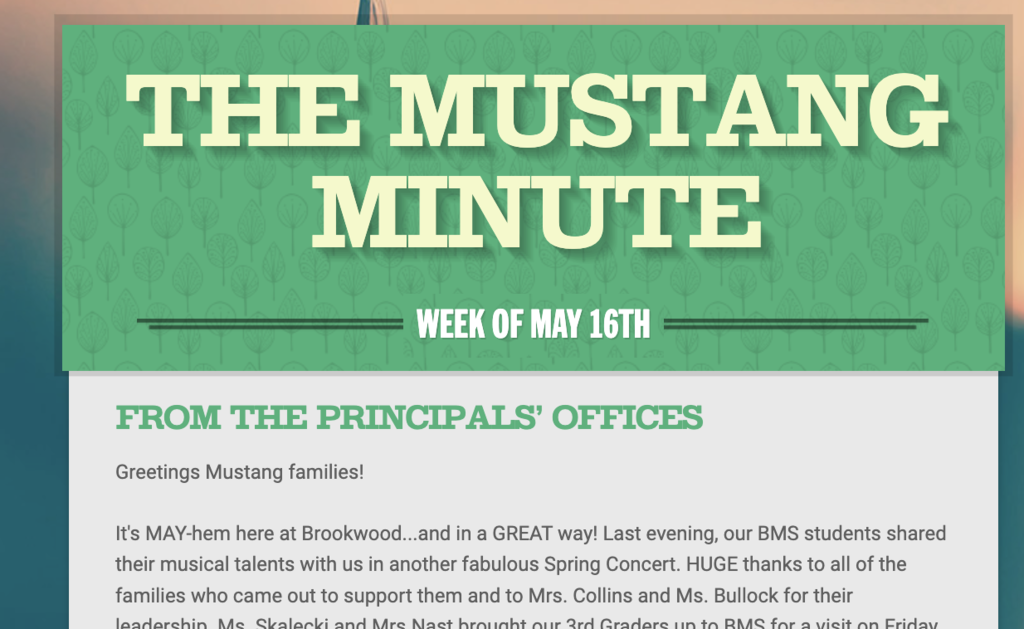 First-grade BES scientists hatched chicks for 4H students to raise and show at the fair. The entire school entered a raffle to see who could pick when the first chick "pipped", cracked a breathing hole in the shell. Congratulations to Ashlyn for choosing the closest date and time! To make things even more fun, Mr. Braden brought Saxony and Pekin ducklings for all of the students to meet! They swam and entertained 4K through 3rd grade. Thank you to all of the teachers, Mr. Krisik, Mrs. Brenek, Mr. Erickson, and Mr. Braden for helping make this an amazing learning experience.